How to Make Your Chandelier Sparkle
One of the easiest ways to add a touch of drama and glamour to any room in your home is by installing a crystal chandelier. When light reflects off the crystals, it sends prisms across the room. Over time, dirt and dust may accumulate on the crystals, making them less brilliant and unable to reflect as much light.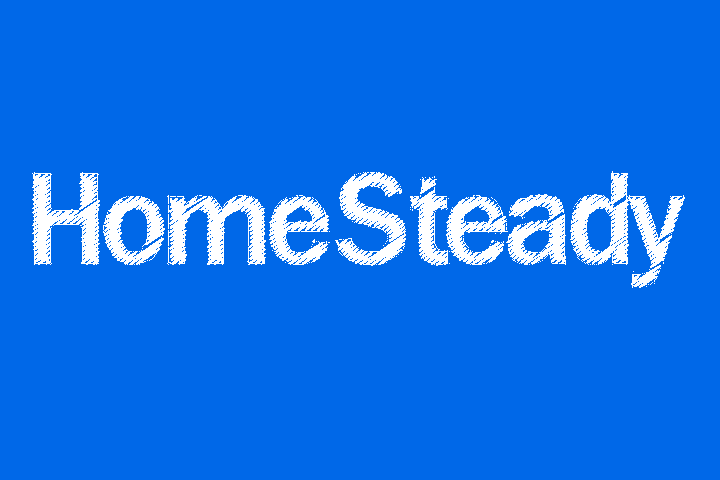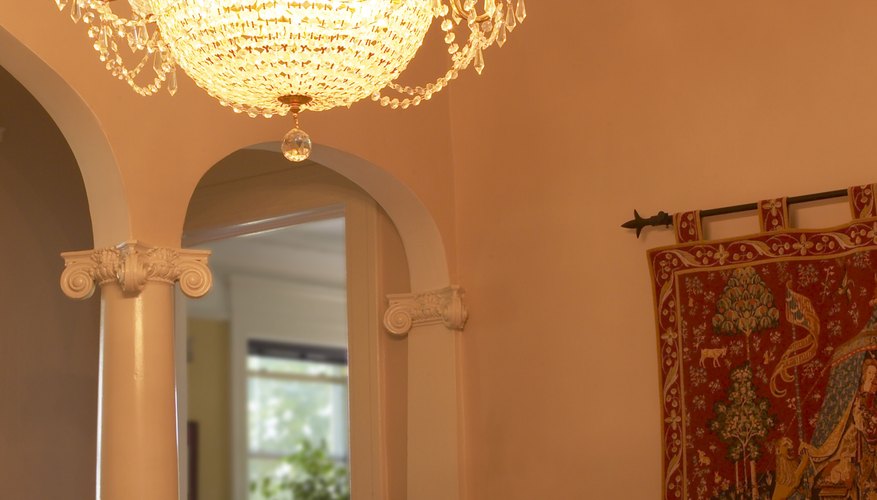 Things You Will Need
Ladder or step stool
Glass cleaner
Soft microfiber cloths
Make your chandelier sparkle and shine again by cleaning it on a regular basis. Use a sturdy ladder or step stool when accessing the hanging chandelier to ensure safety during the cleaning process.
Unplug the chandelier from its power source. Place a ladder or step stool directly under the chandelier.

Spray a soft microfiber cloth with glass cleaner until it is damp. Rub each crystal with the damp cloth gently to remove any dust or debris.

Spray the cloth with more cleaner as necessary throughout the cleaning process.

Polish each clean crystal with a dry microfiber cloth to make it sparkle and shine.

Warning

Never spray glass cleaner directly onto the crystals.
References
Tips
Always use a proper ladder or stepstool if you choose to clean difficult to reach hanging lights. Keep your cell phone attached to you in case you fall. Also, use thin rubber or latex gloves to help hold on to the crystals as you remove them from the chandelier.
Owning and maintaining a crystal chandelier takes dedication and effort. Most owners of chandeliers will agree that the work is worth it when guests visit and the sparkling prismatic crystals dance with light. However, others have switched to different lighting options to decrease maintenance and cleaning time. Other lighting options can be just as attractive, but nothing can beat crystal chandeliers for sheer "wow" appeal.
Clean chandeliers offer beautiful, warm, diffused light that offers the additional joy of sparkling with reflected and refracted light. Keep your chandeliers clean and enjoy!
Warnings
Never spray glass cleaner directly onto the crystals.
Writer Bio
Elizabeth Arnold has written for a wide variety of publications and websites. Her experience includes writing travel features for "Recommend" magazine and packaging marketing copy for both Metro-Goldwyn-Mayer and Warner Bros. consumer products. Recently, Arnold was a staff writer for "Special Events" magazine. Arnold studied English at the University of Wisconsin-Milwaukee.
Photo Credits
Hemera Technologies/AbleStock.com/Getty Images
Hemera Technologies/AbleStock.com/Getty Images
More Articles