Painting Interior Brick Walls
Exposed brick can be a wonderful feature in your home, but that dark texture often sucks light from a room. Read on to learn how to properly paint over brick.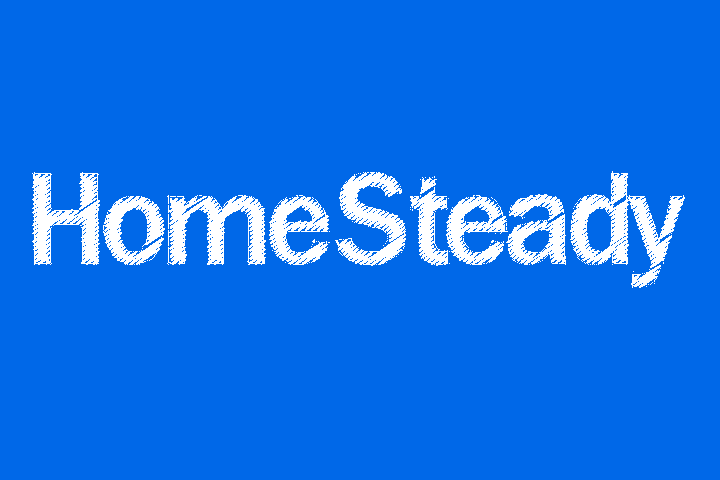 Exposed brick walls can be a wonderful feature in your home, but that dark texture sometimes has the tendency to suck all of the light out of a room — especially when that exposed brick is located in a room such as a basement where natural light is scarce. By painting over the brick, you can still enjoy the tell-tale brick texture and charm without the challenge of designing around its raw multi-colored finish. Read on to learn how to properly paint over an interior brick fireplace or wall.
Things You Will Need
Dry bristle brush
Specially formulated liquid brick cleaner (optional)
Roll of plastic for masking
Roll of paper for masking
Painter's tape
Plastic paint tray
Paint roller handle
Roller with 3/4-inch nap for textured surfaces
Paintbrush
Interior latex-based primer and paint in your color of choice _(if painting a fireplace surround, make sure to purchase a paint formulated for high heat)_
White spray paint _(optional in case you have metal pipe lines to paint)_
Warning
Make sure to use a primer and paint specifically formulated for high-heat areas if you are painting a fireplace surround.
Clean the Brick

Vigorously clean your brick wall before painting by running a rough bristle brush over the entire surface. For tough spots, you may need to use a specially formulated liquid cleaner. Follow the manufacturer's instructions for application. Vacuum up the debris and allow the surface to fully dry before moving on.

Mask Off the Surrounding Surfaces

Mask off the adjacent wall, hearth and mantel — any surface that you don't plan to paint — using painter's tape, brown paper and plastic drop cloths.

Prime the Brick Surface

Use a thick roller with a 3/4-inch nap and a tough surface bristle paintbrush to apply a latex-based primer to the brick surface. Allow the primer to dry completely for about two hours before moving on to the next step.

Paint the Brick with Your Final Paint Color

Paint the brick surface with the final coats of latex-based paint in your color of choice using a clean roller and paintbrush (can be the same paint supplies used for the primer). Depending on your type of brick, you may need to apply anywhere from 2–5 coats of paint. Apply more coats for a solid-colored finish, or fewer coats for a washed-on look. Allow the paint to dry for 24 hours between coats since brick absorbs paint slowly.

Spray Paint Any Exposed Pipes to Match the Brick

Use spray paint in a color that matches your final brick paint color to paint any exposed fireplace gas lines. This step will help to make everything blend in when finished.

Warning

Speak with your local plumber or gas line professional before painting pipes to ensure safety. Be cautious not to disturb the pipe lines while painting.

Remove and Discard Masking Materials

Once the final coat of paint and spray paint has fully cured, remove and throw away the used masking tape, paper and plastic.

Add Art and Accessories

Finish by decorating your completed painted brick wall or fireplace with accessories and artwork of your choosing. When finished, painted brick has the power to brighten an entire room.
Writer Bio
Carrie Waller is the blogger and stylist behind Dream Green DIY. Her work has been featured in "Better Homes and Gardens," "Design*Sponge," and "Apartment Therapy." Waller holds a Bachelor of Arts from Christopher Newport University in studio art and art history.
More Articles