Hardiplank Installation Tools
Hardiplank siding is made from a proprietary cement fiber. The planks are available in different colors and textures to fit a variety of applications. Hardiplank layout and installation varies slightly from traditional siding due to the brittle nature and extra weight of the product.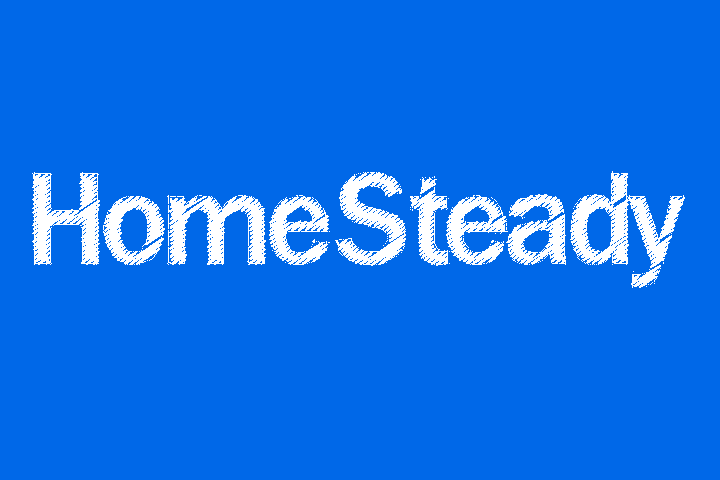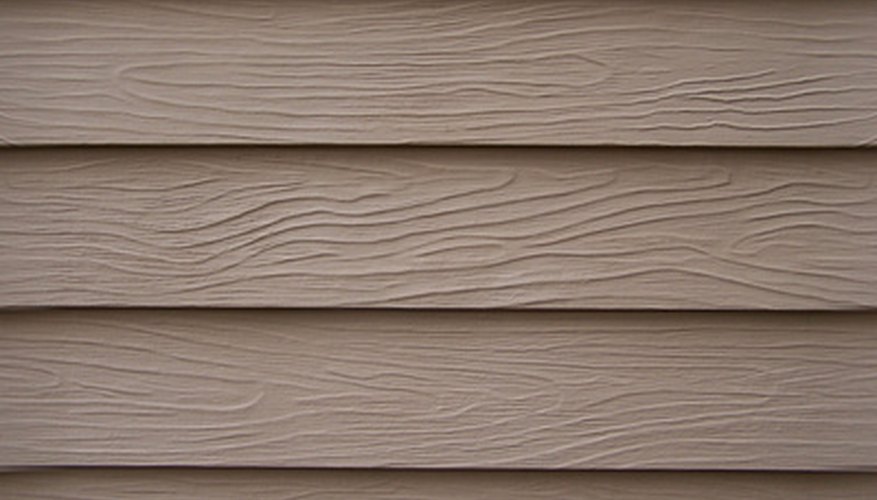 Getting accurate measurements is essential for quality siding installation. Buy the best measuring tools your budget will allow for good results.
A heavy duty tape measure is a good place to start. Get one with a blade stiff enough to stand out eight to ten feet. Not only will it last longer, but it will be easier to use.
Use a small torpedo level for leveling siding. It is small enough to fit in a pocket or tool pouch and can be used with one hand, even at the top of a ladder.
A chalk line comes in handy for marking positions on long wall. Buy dust-off chalk to make line removal easier. Use deck wash if needed, or just let them weather off after a week or two.
Hardiplank fiber cement siding cuts similarly to wood or other composite sidings. It is more brittle and chips easier than other siding. Whatever tools you use be sure to keep a fresh blade handy, fiber cement tends to wear them down more quickly than wood.
The recommended method for cutting hardiplank siding is with pneumatic or electric siding shears. Shears work best because they are light enough to be operated by hand and do not pose the dust issues of other cutting methods.
Specialized circular saws with dust collection reservoirs and carbide tipped blade are also available for cutting cement siding. They make the job easier and cut down on the dust, which is plentiful and fine.
Standard circular saws can be used effectively. You will need specialized carbide tipped blades. Without the dust collector the blades tend to wear faster, so keep plenty of blades handy.
A jigsaw is the best tool for notching and cutting around windows and other obstructions. Use a carbide-coated blade to make your cuts.
A quick square comes in handy for marking miters and notches.
Hardiplank Hanging Tools
Hardiplank siding installs with similar methods to other types of siding. Make sure you have plenty of help; it is heavier and has a tendency to break if flexed.
Pneumatic coil nailers are the most common fastener tool used. Hardiplank recommends galvanized or stainless steel nails to avoid corrosion, which can stain the siding. Rows are typically blind nailed so that the row above covers the nails in the row below.
Face nailing is necessary from time to time to anchor siding firmly. Pilot holes are recommended as ring shank nails have a tendency to bend. This can be done with a drill and rotary mason's bit, or a hammer and small tipped nail punch.
Screws can also be used with impact drivers, screw guns or cordless drills. Check the manufacturer's recommendation for screw type and size depending on the product you are installing and the base material you are hanging it on.