Projects and Ideas for Painting Old Windows
Old windows can be a creative canvas for a variety of craft projects. Create a wall shelf for your knickknacks or make a hanging room divider for a large open space from old windows. Painting old windows can be time-consuming, but the finished projects are well worth the effort.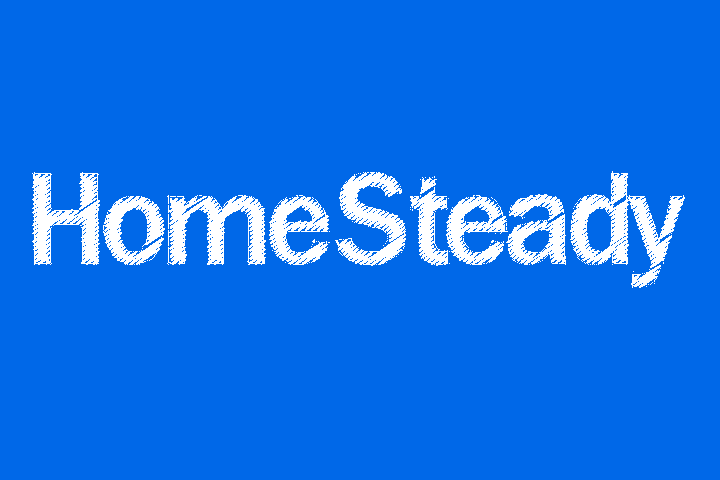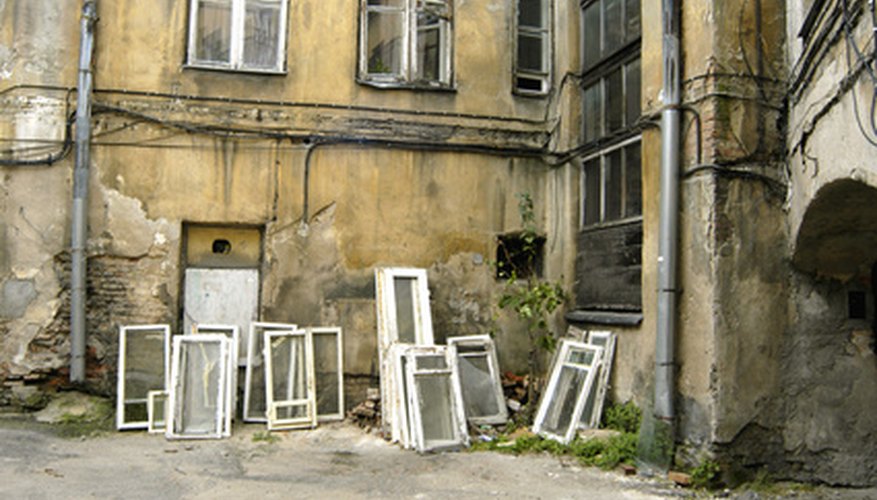 Painted Flower Box
Decorate an old window to look like a flower garden with painted flowers on the bottom row of window panes. Glue a strip of wood along the front bottom of the frame beneath the painted flowers to give the appearance of an attached flower box. Paint the window frame white and the wood strip another color to make it stand out. To paint an old window, sand away any peeling paint, tape off the window panes and then add a layer or two of color. To paint flowers on glass, use glass paint, stencils, templates or freehand the designs. Remember to add the stems as if they were growing from the flower box. Hang the old window as wall art inside or outside your home.
Painted Table
Attach four decorative table legs to the four corners of an old window to make an occasional or coffee table. Paint the window frame and the table legs a matching background color. Paint flowering vines around the legs and around the perimeter of the window frame. Stencils and templates are an artistically challenged crafter's best friends; select a design that you like from the craft store. Tape the patterns to the painted background, and fill in with colorful acrylics. To stencil, use an almost dry stencil brush, and swirl the paint over the cutout from the outside inward. Templates are even easier: Trace the outline with a light pencil or paint pen, and then paint the center with an artist's brush.
Privacy Screen
Another project you can make with old windows is a hanging privacy screen for your porch, deck or patio. Select a large window, and paint the front of the frame to coordinate with the décor in your outdoor space. White is always a good color choice for old windows; it gives them a fresh look, and it helps the decorative painting designs pop. Paint the perimeter of the front of the frame with a flowering vine, using stencils or templates if necessary. Glue dried flowers to the window panes on the back side of the window with decoupage glue. Situate the flowers as if they were growing beneath the old window. Glue a mirror pane to the back of the window, flush against the frame. The mirror reflects the décor on the outdoor living area and creates a privacy screen. Hang the window using two small chains from the porch ceiling, from a tree limb or from standing shepherd's hooks.