How to Make Driftwood Crafts
Driftwood is an exceptional material from which you can create several different creative works of art. A morning stroll down the beach can reap a treasure of several perfect size pieces to use.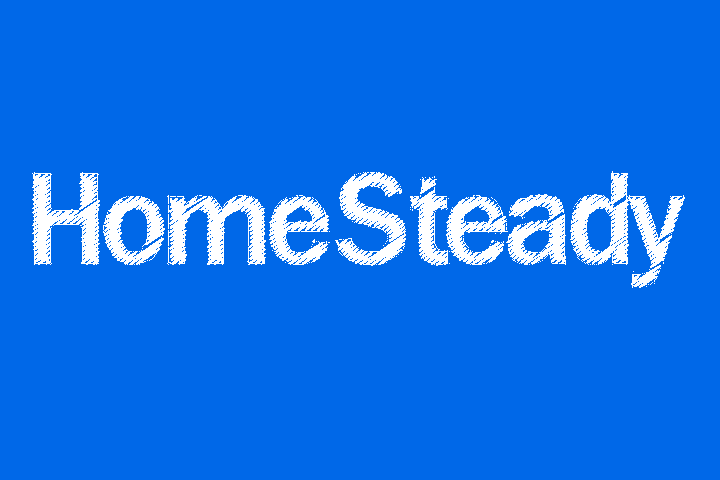 Things You Will Need
Dry piece of driftwood
Fine sandpaper
Glue gun
Glue sticks
Ceramic or plastic animals
Small plastic plants, flowers
Felt tabs or a strip of felt
Adding different assortments or kinds of animals and plants gives you hundreds of ways to create items that would greatly enhance the décor of any room in the house. The naturally grayed and weathered wood is very easy to work with and you could definitely impress the most finicky interior decorator.
Sand any rough edges on the piece of driftwood. Brush away any sand or other residue.

Glue ceramic ducks, turtles, or other animals on one end of the piece of wood. Try to place them so it looks like a natural wildlife scene.

Glue a few small flowers or green plants in two or three spots near the animals. Most mass market stores such as Target and Walmart carry a wide selection of plastic plants and flowers.

Spray a light coat of varnish on the driftwood, if desired. Attach two or three felt tabs or glue a thin strip of felt to the bottom of the piece of driftwood so it won't scratch surfaces.
Writer Bio
Gracie Sprouse has been writing professionally since 1976. Her areas of expertise are in antiques, crafts, real estate, income taxes and small businesses. Her education consists of an Associate of Applied Science with a business and accounting major from Piedmont Virginia Community College.
Photo Credits
driftwood 1. image by mdb from Fotolia.com
driftwood 1. image by mdb from Fotolia.com
More Articles