Wood Wall Covering Ideas
Adding a wood wall covering to one or more of your walls can bring a touch of the outdoors into your home. Wood wall products run the gamut from the inexpensive to the pricey. Installing some wood wall coverings takes a lot more elbow grease than others, so keep your timetable in mind when you choose a product.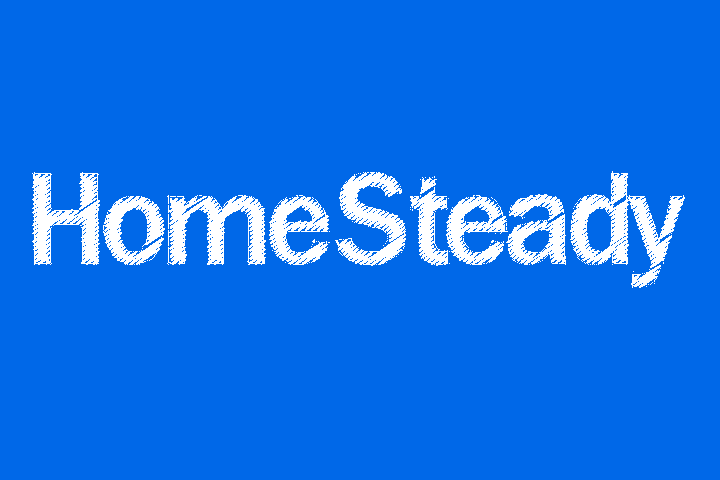 Panel It
Paneling is one of the most common wood wall covering options. Available in a wide range of types and styles, you can purchase wood panels in sheets and sizes similar to drywall or in tongue-and-groove styles. If an entire wall of wood doesn't suit your tastes, create stripes on your wall, using strips of wood, or install paneling to cover only half to three-fourths of the walls to create a classic look. For a unique look, paint wood a bold color, like red, and place wood on only one wall to make an accent wall.
Go Green
If you've got the time to install it, have your walls go green by using reclaimed lumber to cover them. Available from a wide range of retailers, reclaimed, or reused lumber as it's sometimes called, is taken from old buildings like barns, and turned into paneling and flooring. A variety of wood types, such as aged walnut and oak, are available in a number of colors. At many retailers you can even choose the heaviness of the grain in the board.
Stay Simple
If you're looking for a simple and inexpensive option to get the wood look, try wood veneer. Wood veneer is a thin wood product that usually has a fabric back. It's applied with an adhesive similar to wallpaper. Unlike hardwood products, wood veneer can bend to cover curved and hard-to-reach places. Apply it over a single wall, or cut the veneer into a unique shape before applying for a creative look. For just a bit of wood, place wood veneer over trim, or create a border around a wall.
Try Something New
If a full wood look isn't your thing, think about trying something new. Due to the rise in green home design and interior decorating, a number of new wood-based products have come onto the market, like Barkskin, a wood-based, wallpaper-like product made from bark. Barkskin is placed on the wall in tiles and looks similar to leather or parchment once it's installed.