Why Use a Rug Pad?
You've paid hundreds or even thousands for that new rug--and now the "experts" are recommending that you spend even more to buy a pad to put underneath it.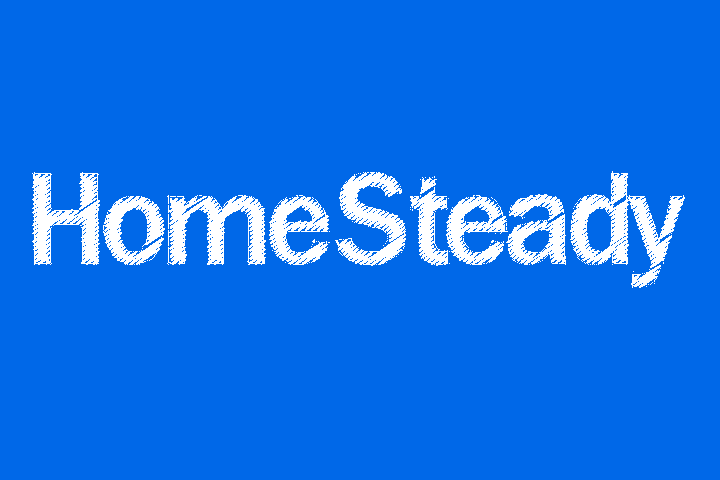 You may be suspicious that this is a ploy or a scam, but it turns out that there are real, practical reasons for those rug pads; they can protect your investment, your environment and even your life.
Non-Skid Protection
The most important reason to use a rug pad is that it will keep your rug from skidding on the floor. Rugs, particularly throw rugs and other small area rugs, can easily slip out from under foot and cause falls. This is even more likely if the rug is placed on a very smooth surface such as a hardwood or linoleum floor. A rug pad will "grip" both the rug and the floor. It will also eliminate wrinkles in the rug, which can be a tripping hazard.
Increased Comfort
A rug pad will add a whole new dimension of comfort to your rug. The extra padding will provide more "give" to the rug's surface, making it softer and easier to stand on for long periods. The rug will compress underfoot, making the flooring--and, by extension, the room--seem more luxurious and welcoming.
Floor Protection
If a rug is placed on top of wall-to-wall carpeting, it is possible that the rug's backing will cause damage to the carpet's fibers. It is even possible for a stiff or harsh backing to scratch the finish on hardwood or vinyl flooring. A rug pad will prevent the backing from coming into direct contact with the surface beneath it, protecting the floors and the carpeting.
Deadens Sound
A rug pad absorbs much of the sound and shock made by someone walking on the rug and keeps them from being transmitted through the floor. This not only makes the surrounding area quieter, it helps prevent occupants of downstairs rooms from being disturbed by footsteps. It also adds some soundproofing protection from noise coming up from lower floors.
Prolongs Rug Life
A rug on a rug pad can be vacuumed more thoroughly than one which is flush against the floor; the pad raises the rug so that air can more easily flow through it, making it possible to remove more dirt. More padding also helps to protect the rug against everyday wear and tear, cushioning the fabric where it is pushed against the floor or compressed beneath heavy furniture. All in all, using a rug pad is a sensible way to protect the investment made in a rug, as it will help keep it in good shape for years to come.
References
Writer Bio
Siva Stephens has been a writer since she could hold a pencil. She has written newspaper articles, medical manuals, advertising copy and gags for cartoonists. Stephens has been publishing online since 2004, most recently as a contributing author for the Oregon Encyclopedia Project.
Photo Credits
persian rug image by Gina Smith from Fotolia.com
persian rug image by Gina Smith from Fotolia.com
More Articles