How to Organize a Bedroom with No Closet
Bedrooms are often the one room where you can truly relax and find comfort from the storm. But when that bedroom lacks a closet, a tornado of disorganization finds its way into your room and upsets your comfort zone.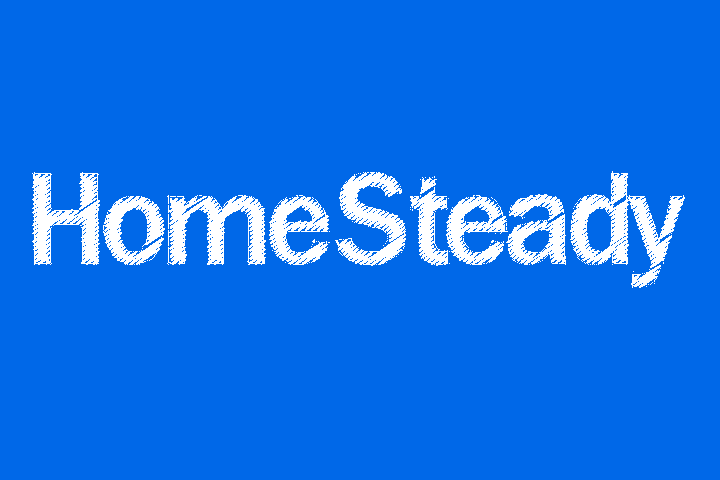 Fear not, where's there's empty wall space, there is a shelf or crafty solution and there's always the trusty armoire, which is as close to a closet as you can get.
Bed, Board and More
For small bedrooms, invest in a bed that offers storage either as part of the headboard or with built-in drawers beneath. A headboard with bookshelves provides storage for books as well as places to keep everyday items. Stash bulky extra blankets, your winter sweaters and your collection of boots either in ready-made drawers or in plastic bins in the space under a raised bed, covered by a bed skirt. Loft beds have additional storage underneath and are best suited for young adult bedrooms. Don't forget the back of the bedroom door. Invest in an over-the-door metal valet or rack with hooks to store lightweight jackets or hoodies. An over-the-door canvas shoe organizer becomes storage for shoes, kids' toys or health and beauty items.
Shot in the Armoire
When you lack space to store your prized collection of vintage rock tees, bring in storage courtesy of an armoire. Armoires make easy work of storing and organizing folded and hanging items, such as tee shirts, jeans, dress pants, shirts or blouses. When storing shoes in the armoire, or in any unventilated furniture, place a dryer sheet in each shoe to stop odors. Put the exterior of the armoire to work by adding mirrored glass to the front and by adding hooks on its sides to hold bags and scarves. Add other multifunctional pieces to the room, such as a bench or ottoman that provide seating as well as space to store blankets or bedding inside.
On the Wall
Bureaus are workhorses in the bedroom, but leave valuable wall space above them go to waste. Correct that with crafty storage you make yourself. Glue a decorative frame to a wooden cubby before painting both a shade of paint that complements your decorating scheme. Secure them to the wall through studs or with toggle bolts. Customize the cubbies with interior shelves to optimize storage or attach chicken wire inside to display jewelry. Floating shelves also provide valuable storage above the bureau. Stash important financial paperwork in decorative boxes alongside framed photographs on the shelves.
Leave Them Hanging
Garment racks offer another reliable bedroom feature to use when hanging shirts, pants and dresses. But no matter how stylish your wardrobe may be, no one wants to stare at your clothes. Remedy this by tucking the garment rack behind the bed to create a soft headboard. Fill available space to either side of the rack with rack-high bookcases or cubbies for baskets to hold purses, scarves and gloves or shoes. A board secured on top and between them frames a boutique-styled headboard for your bed while providing additional storage space.