Needle valves play an important role in regulating the amount of a substance released by flow, pressure and direction. Needle valves also have the ability to shut off the flow entirely.

Needle valves resemble globe valves in function and design except the needle valve has a point rather than a disc at the end of the valve stem.
---
Function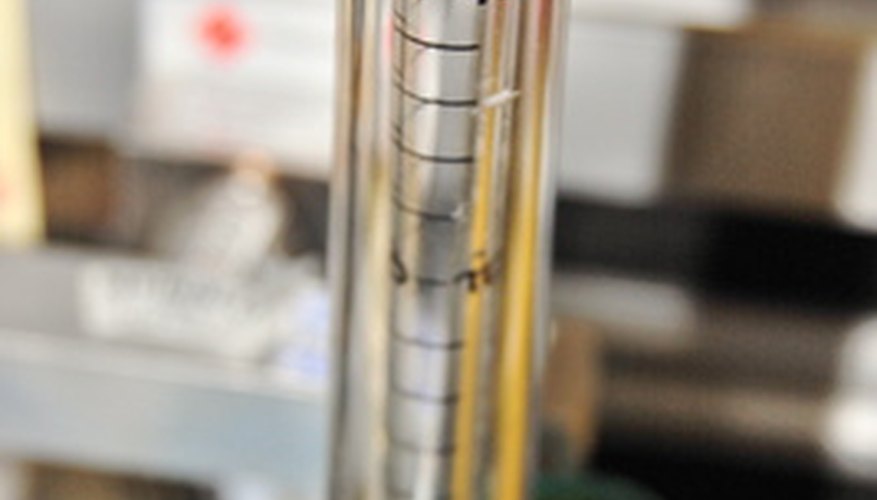 The needle valve is designed specifically to control the flow of liquid or gas so that the flow can be decreased gradually and ultimately shut off completely. Needle valves are suitable for throttle control because they have a smaller seating surface than globe valves.

Needle valves help protect fragile gauges that might otherwise be damaged by high amounts of a pressurized substance's release.
---
Threads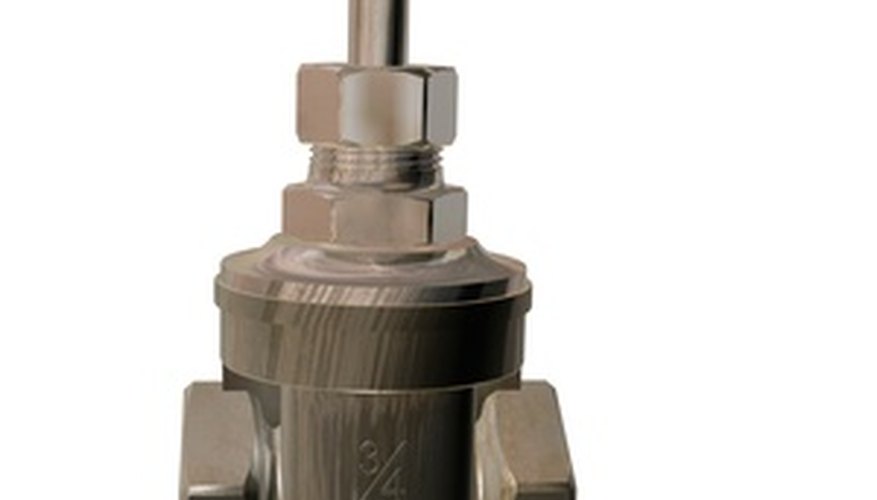 The four categories of needle valve stem threads are fine, coarse, wetted and non-wetted. Fine threads are thin in appearance and spaced very closely together.

Control is precise in fine threads and each turn causes the stem to move in minimal amounts. A coarse thread is much thicker than the fine thread and spaced apart to allow maximum flow and shutoff with little precision.

Wetted stem threads are defined as threads that are exposed to the fluid that is passing through the system. Non-wetted threads are not exposed to the fluid that passes through the system and stay dry.


---
Seal
The three types of seat seals used in needle valves are plastic to metal, metal to plastic and metal to metal. A plastic to metal or metal to plastic seal in a needle valve is ideal for regulating gas flow.

Plastic to metal creates a large seal area, which is preferred because gas molecules are spread further apart than liquid molecules. A metal to metal seal in a needle valve is typically used to regulate liquid flow.