How to Refinish Light Switch Plates
Light switch plates are a common feature in most homes. They are used to cover switches, wires and mounting boxes, and are secured to the wall with small screws. Made from a variety of materials, including metal, wood and plastic, switch plates can be more than just protective coverings.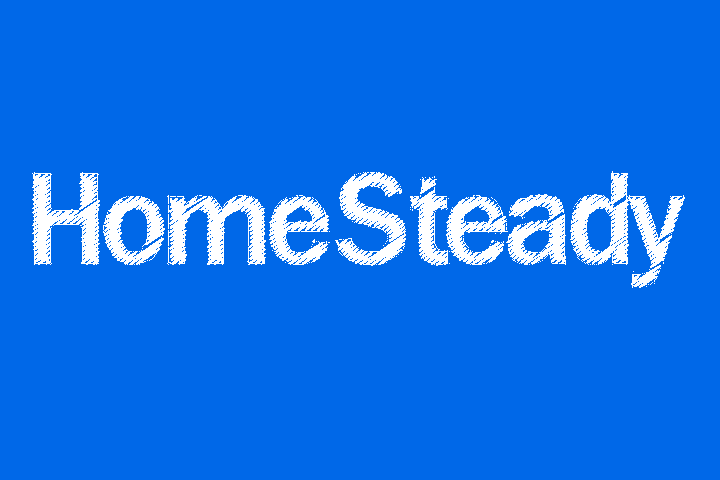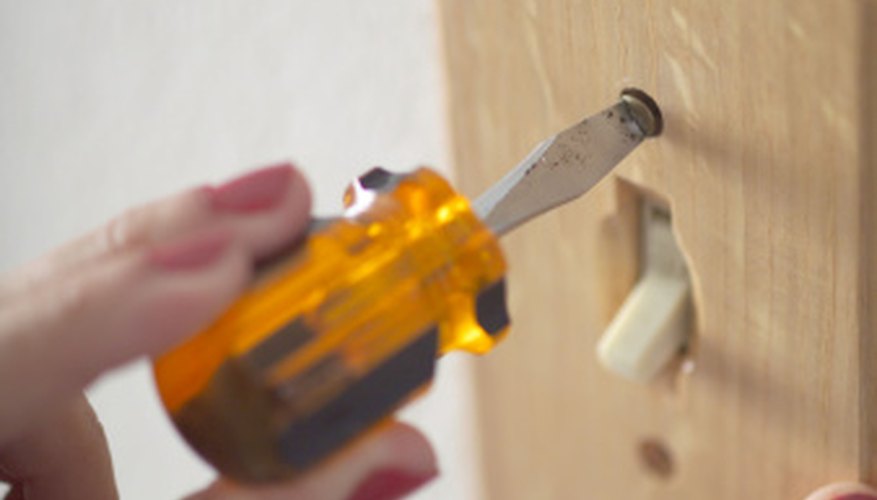 Things You Will Need
Small blade screwdriver
Plastic or wood switch plate
Denatured alcohol
Rag
Acrylic paint
Paint brushes
Stencil
Clear coat spray sealant
With a little forethought and imagination, switch plates can be incorporated into the decor of a room. Finishing a switch plate to complement or even contrast the paint or decoration in a room can be a creative way to add interesting detail.
Obtain a new switch plate or remove an existing switch plate from around the light switch. Use a small blade screwdriver to remove the screws holding the switch plate in place.

Wipe the switch plate with denatured alcohol to remove any grease or oils that might prevent paint from adhering. Pour a small amount of denatured alcohol on a rag and rub to wipe the plate.

Determine how the switch plate should be refinished. Choose a solid paint scheme, design or picture to be used on the plate. For extra assistance, use stencils to help you apply your desired pattern or image with greater precision.

Apply a solid base coat of acrylic paint with a small- to medium-sized brush. Choose a base coat color that complements or contrasts the decor, but also corresponds with your personal preferences. Allow the base coat to dry before continuing.

Use smaller brushes for more intricate designs or pictures. Paint flowers, letters and other designs with a small brush that allows for more intricate work. Use a stencil, if desired, to assist with small designs.

Set the switch plate aside to thoroughly dry between coats of paint, especially if different colors are being used. Apply coats of base paint as needed to cover the plate, and other coats or layers of paint to complete the design.

Spray the refinished switch plate with clear coat spray to seal the paint and provide a protective finish. Allow the clear coat to dry before installing the plate back around the switch.
References
Writer Bio
Keith Dooley has a degree in outdoor education and sports management. He has worked as an assistant athletic director, head coach and assistant coach in various sports including football, softball and golf. Dooley has worked for various websites in the past, contributing instructional articles on a wide variety of topics.
Photo Credits
Brand X Pictures/Brand X Pictures/Getty Images
Brand X Pictures/Brand X Pictures/Getty Images
More Articles