How to Take Paint Off of Treated Wood
Wood is treated when it will be touching moist ground for any given period of time. The moisture in the wood is a breeding ground for bacteria, fungus and insects, so wood needs to be treated to prevent these harmful infestations. The wood is treated by immersing it into a liquid preservative and placing it in a pressure chamber. The pressure in the chamber forces the chemicals deep into the structure of the wood. Treated wood contains harmful chemicals so gloves and masks are highly advisable when handling it. If you've painted treated wood and want to remove the paint, you have a few options.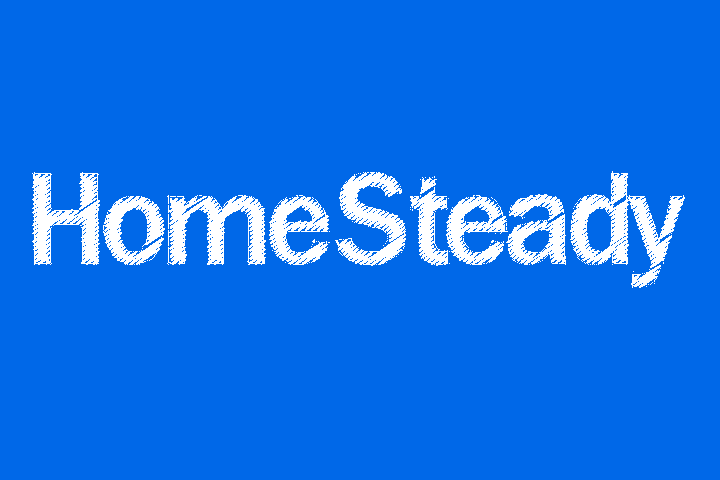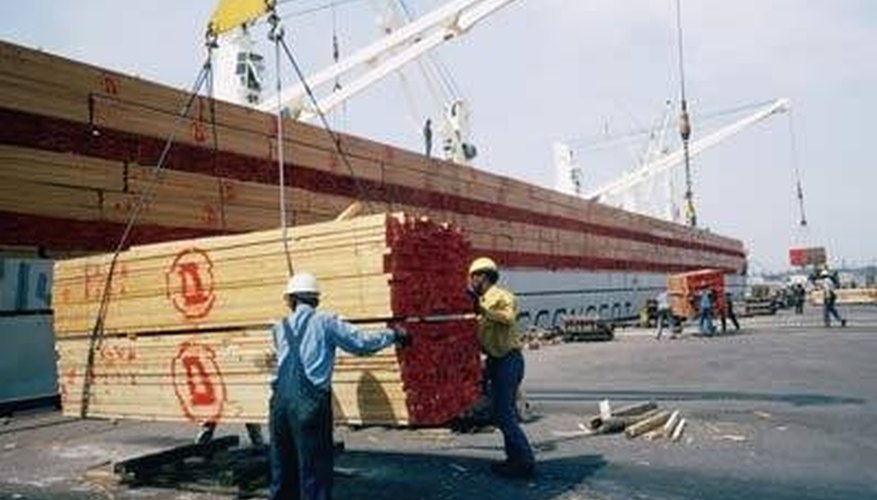 Lightly sand the paint off of the treated wood. Use a fine abrasive sandpaper and gently rub the painted area back and forth until the paint disappears. Do not sand too hard or you will remove some of the wood underneath.

Use a brush to apply a 1/16-inch layer of paint stripper to the paint on the treated wood. Paint strippers can be found at hardware or lumber stores.

Let the paint stripper sit on the paint for 1 to 8 hours or until you see the paint rise. This usually happens within 1 hour. If after 2 hours the paint still hasn't risen, cover the area with a thin plastic sheet and let it sit overnight.

Remove the risen paint with a rag, a high pressure hose, a vacuum, a brush or a scraper. Whatever method you choose to collect the risen paint, make sure to dispose of it according to government regulations.
Things You Will Need
Fine abrasive sandpaper Paint stripper Rag Scraper Sand blaster
Tip
There are a few other solvents that can be used to remove paint off of treated wood, including turpentine, gasoline, Varsol and mineral spirits. Try the solvent on a small area first to see if it works and to determine how well it reacts to the chemicals in the wood. Sand blast the treated wood as another alternative but only if your wood is out in an open area and the other options failed to work. Use a fine sand and only increase the air pressure as needed. Avoid removing quality wood with the paint.
Warning
Do not use water on the treated wood after taking the paint off. It is not necessary to rinse afterward.