Eliminating fleas from a home can take months. There is no one, quick method to get rid of them.

In order to eliminate fleas from a home, the carpets, furniture, bedding, yard and pets must be treated.
---
Significance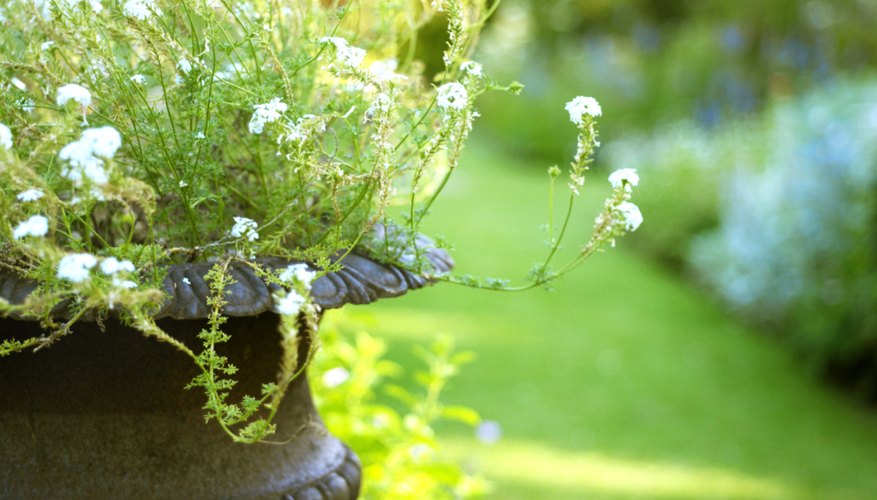 Adult fleas spend very little time on their hosts' bodies. They spend most of their time in bedding, carpeting, furniture, lawns or gardens.

Flea eggs are laid in these areas and hatch about four days later. Larvae may be killed if pesticides are placed in these areas.


---
Time Frame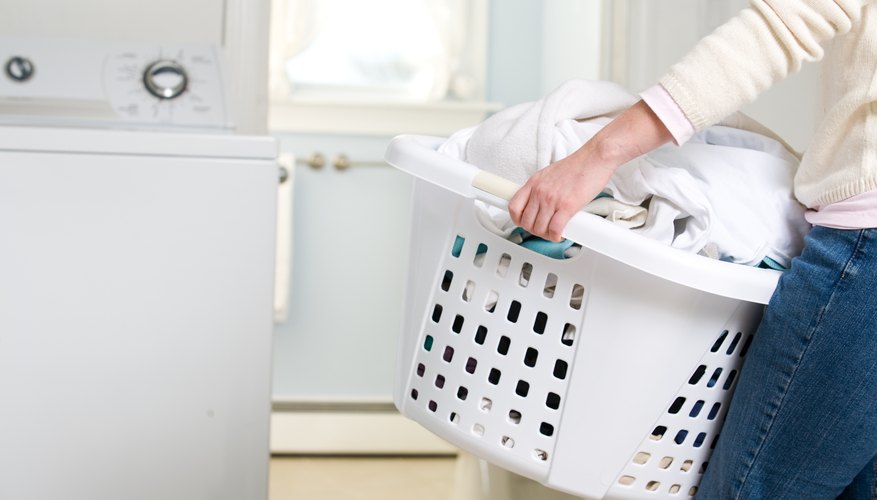 Most pesticides made to kill fleas will only kill adult fleas or flea larvae. They will not kill flea eggs.

Flea treatments must be reapplied every two weeks in order to kill the newly hatched fleas. Machine washing of bedding or small rugs can also kill flea larvae.


---
Misconception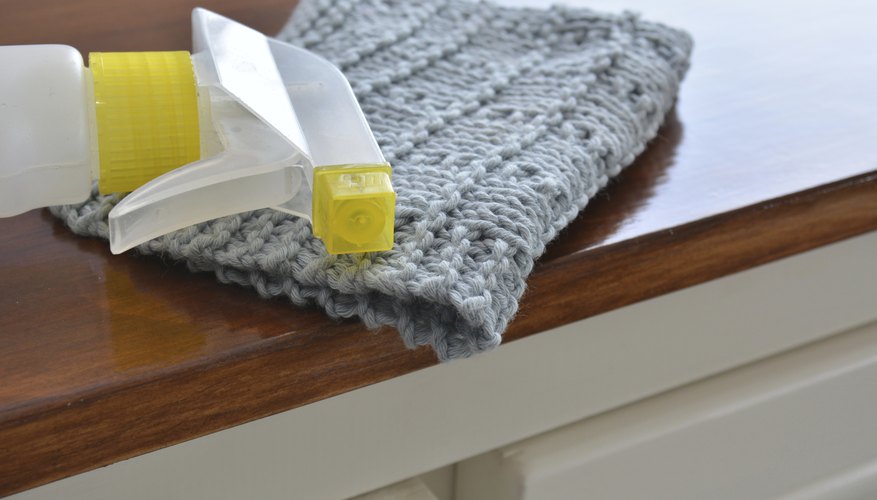 Some flea and tick products with the ingredients methoprene and pyriproxyfen contain insect growth regulators (IGRs), which prevent larvae from turning into adult fleas. IGRs may miss some flea eggs, however, so a reapplication may be necessary.