The Average Price of Home Per Square Feet
According to the National Association of Home Builders (NAHB), the average price per square foot of a U.S. home in 2008 was $88.31, although the numbers do vary depending on the region of the country where the home is located.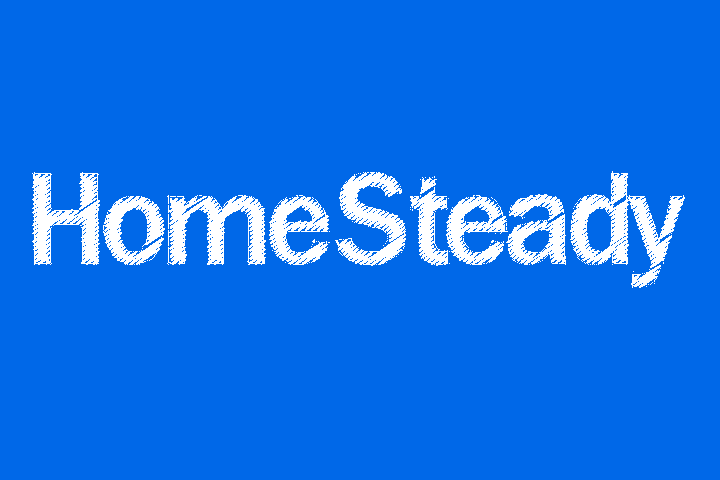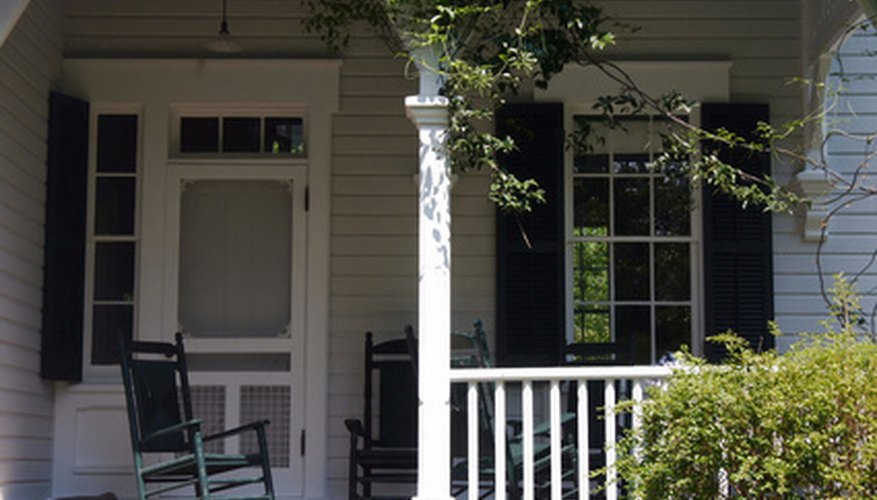 Northeast
In the Northeast region of the United States, NAHB estimated the average home price per square foot of floor area was $117.91. In contrast, in 1992, the same square footage came in at $66.46.
Midwest
During 2008 in the Midwest, buyers could expect to spend, on average, $87.99 per square foot of living space in a single family home. In 1992, the cost was $59.65 per square foot.
South
Single-family homes in Southern states, like Alabama, Mississippi and Georgia, boasted the lowest average square foot price in 2008, coming in at $79.64 per square foot. In 1992, that price was $48.49.
West
Homes in the Western region of the United States, such as California, Washington and Nevada, averaged $111.72 per square foot in 2008, up from $61.64 in 1992.
United States
Looking at the United States as a whole, the average cost per square footage for a single family home in 2008 was $88.31, and in 1992, the numbers came in at $55.18.