How to Update a Raised Ranch
Buyers are rarely noncommittal about purchasing a raised ranch home. Built on a usable ground-level basement, the raised ranch is one of the few home designs that is either loved or hated.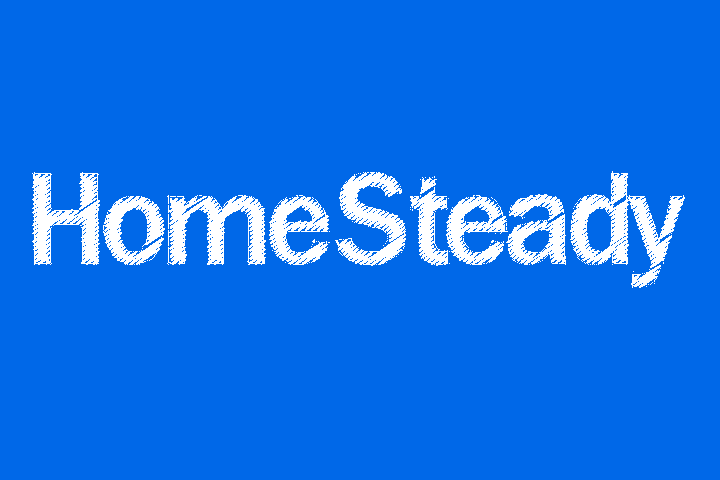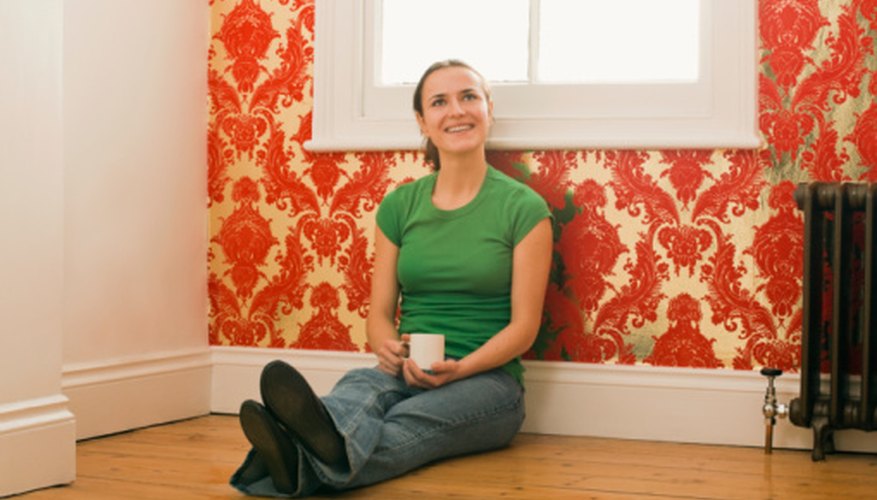 Fixing up and adding interest as well as value to one of these homes is a practice in patience, however, as you usually have to update one part of the house at a time.
Update the home's front entry. Raised ranch homes frequently lack a hall closet, and, in most cases, poorly laid out stairs require you to step either up or down to close the front door. Extend the front entryway out over the front walk and widen the entry to provide room for a closet immediately behind the front door and add visual interest to the front of the home, another common deficit seen in raised ranch homes.

Extend the garage forward to create additional living space where the existing garage is located. This update allows you to create a bonus room above the garage that can serve as a master suite. Many raised ranch homes do not include a master suite, instead clustering all of the bedrooms in one section of the house with a single bathroom. Adding a master suite -- a sought-after amenity in today's homes -- can significantly improve the resale value of your raised ranch home.

Install a deck onto the back of the home. Raised ranch homes are ideal canvasses for interesting deck designs. The kitchen of a raised ranch is located on the upper floor, and is usually isolated from the outside of the home because of its height above the ground. These homes have potential for two-tier decks when an outside door is added to the back of the home. Additionally, with proper planning, the lower portion of the deck can be made into a three-season room, also known as a sunroom, with relative ease.

Install landscaping to add interest to the exterior of the home. Many raised ranch homes tend to be devoid of gardens, trees or other things that make backyards inviting and front yards attractive. Concurrent with your other updates to improve the look and function of the home, choose plants and stonework that complement the raised ranch's new style.

Tip

Hire professional contractors for jobs you don't feel you can handle yourself.

Warning

When renovating a raised ranch, take care not to alter the home's character too much. Even if you like it, the renovation may negatively impact the resale value of the home.