The Dangers of Mold
Mold is a microscopic organism that assists in the decomposition of dead matter and grows in a variety of places, from food to dirt and trees According to the New York State Department of Health, if a home has the right conditions -- a warm, damp environment and organic material to live on -- mold can quickly grow out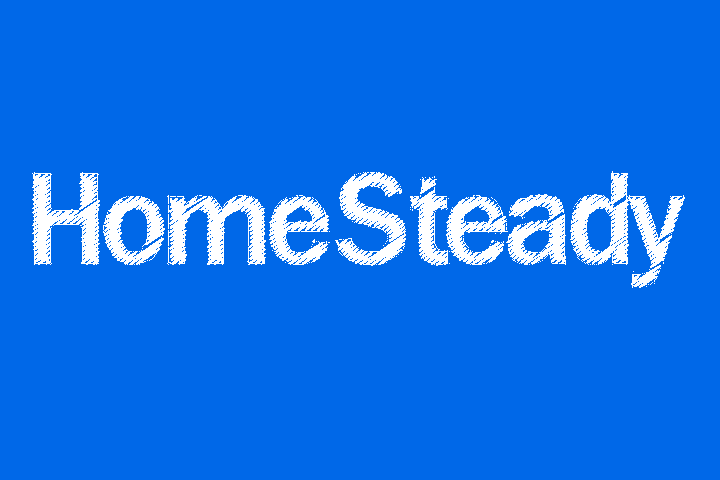 Mold is a microscopic organism that assists in the decomposition of dead matter and grows in a variety of places, from food to dirt and trees According to the New York State Department of Health, if a home has the right conditions -- a warm, damp environment and organic material to live on -- mold can quickly grow out of control and have negative effects on human health.
Asthma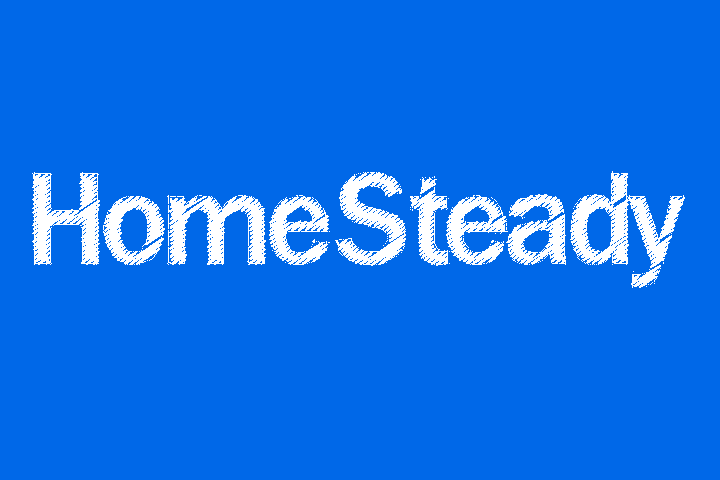 Asthma, a disease that causes the airways to contract and restrict, thus blocking the flow of air, can be irritated by mold exposure. The Environmental Protection Agency reports that asthma sufferers should avoid mold because inhaling its spores can trigger asthma attacks. To reduce the likelihood of a mold related incident, the EPA recommends keeping indoor humidity levels between 30 and 50 percent, thoroughly ventilating rooms and removing any absorbent materials that could become infected by mold. Children with asthma are at a higher risk of suffering a mold-related incident if there is a history of allergies and breathing problems in their family, according to Web MD, and studies at Finland's University of Helsinki show the risk of developing asthma can double with significant mold exposure.
Skin and Eye Problems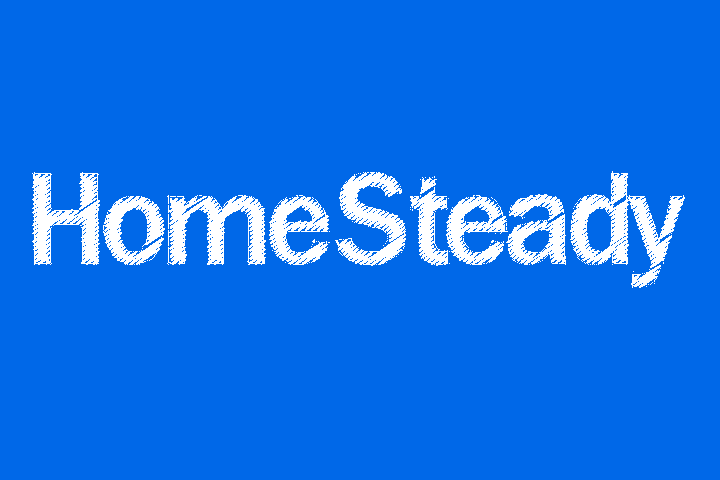 Exposure to mold can irritate the skin and eyes, according to the New York State Department of Health. Mold spores can cause red, watery and itchy eyes similar to the symptoms of hay fever. Skin rashes, in the form of dermatitis, can also be caused by mold, which typically causes the skin to become itchy, red, bumpy and swollen.
Immune System Problems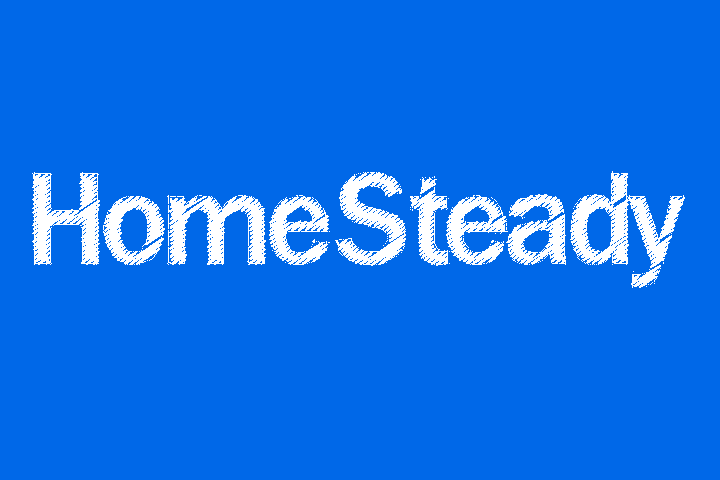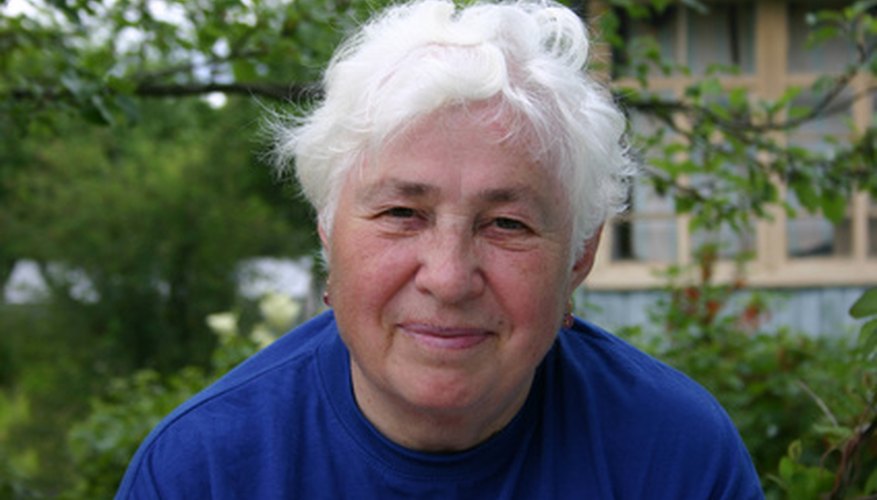 Those suffering from a weakened immune system, like people undergoing chemotherapy or those infected with HIV, are at an increased risk of suffering a mold related illness. Exposure to mold can potentially exacerbate existing health issues in those suffering certain illnesses.The Centers for Disease Control state people with chronic lung conditions, like obstructive lung disease, are also more likely to develop respiratory infections, impairing their ability to breathe. The elderly and small children may also be more susceptible to mold related illness and less able to fight off infection, according to the Minnesota Department of Health, and may fall ill with lesser amounts of mold exposure than healthy adults.
Damage to the Wallet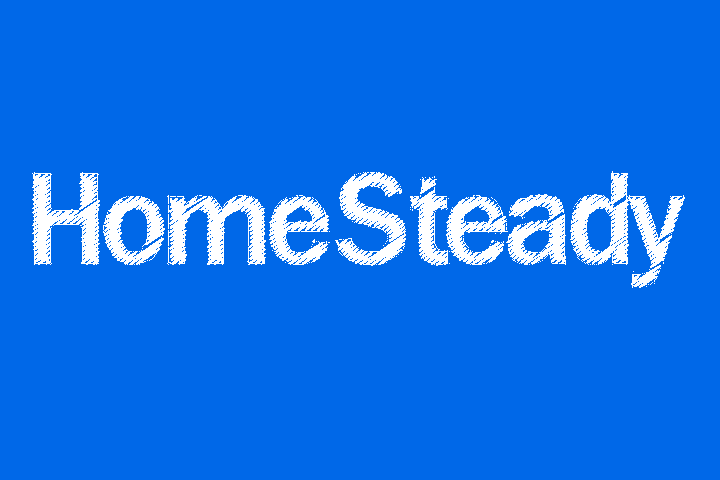 Mold can have devastating effects on physical health, and it can also severely hurt the finances of those charged with the task of removing the noxious substance from their homes. Often, when mold has invaded a house, professional assistance is required to properly remove it. The website Cost Helper estimates removing mold from a crawlspace costs between $500 and $4,000, depending on the severity of the infestation. The Mold Blogger website estimates repairing structural damage caused by mold can cost $10,000 to $30,000 depending on amount of work to be done.