How to Patch Grout in Tiles
Sometimes the grout between your wall or floor tiles can crack and corrode long before the tile does. If that happens, moisture can through the damaged grout, seeping down under the tiles and potentially loosening them.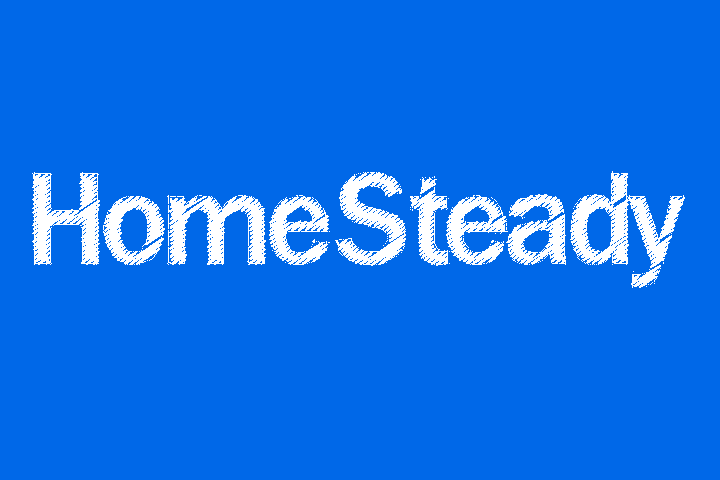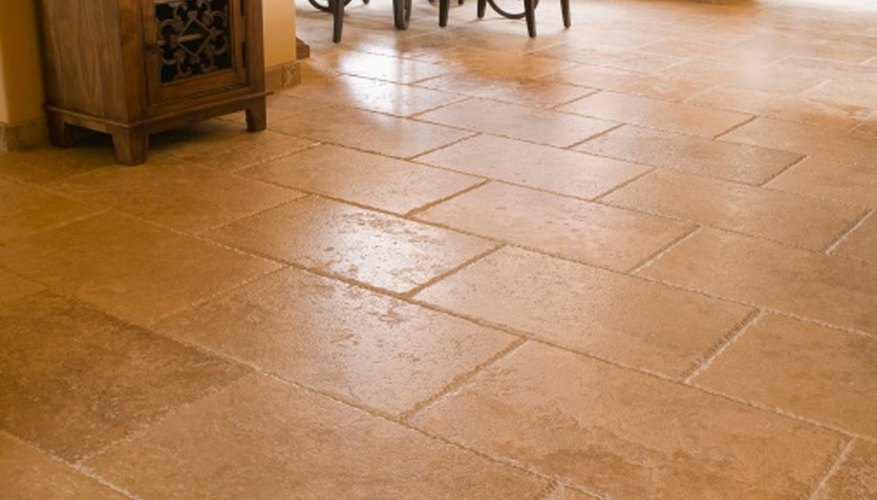 Things You Will Need
Grout saw
Vacuum cleaner with hose attachment
Dry grout
Bucket
Wide putty knife
Grout float
Sponge
The good news is you can fix the damaged grout without replacing the tiles or even replacing sections of grout that aren't damaged.
Scrape out the damaged group with the grout saw, which has a straight blade on a handle. Press the saw blade forward and back over the grout line, applying firm pressure and gradually digging out the grout. Dig out all the damaged grout, so all the grout that's left is firm and solid.

Extract the loose grout with the vacuum cleaner hose.

Pour an inch or so of water in the bottom of a bucket. Add enough dry grout to cover the water. Stir the grout with a putty knife. Add more water and grout until you have enough grout to fill all the open grout lines. Mix the grout into the consistency of thick mud.

Let the grout sit in the bucket for 10 minutes. Stir it again.

Press the grout into the spaces between the tiles, using a grout float to force it in. Drag the long edge of the float over the surface of the tile to take the extra grout off the surface, while leaving it between the tiles.

Let the applied grout sit for 10 minutes. Wipe up the residual grout from the tile surface with a sponge. Let the grout set for two days.

Warning

Wear eye protection when removing the grout.
References
Warnings
Wear eye protection when removing the grout.
Photo Credits
Jupiterimages/Comstock/Getty Images
Jupiterimages/Comstock/Getty Images
More Articles