Checklist for Moving Into a New Home
Moving is considered to be one of the five most stressful events in a person's life, according to the online magazine HR Management. Yet, many people make numerous moves in the course of their professional lives.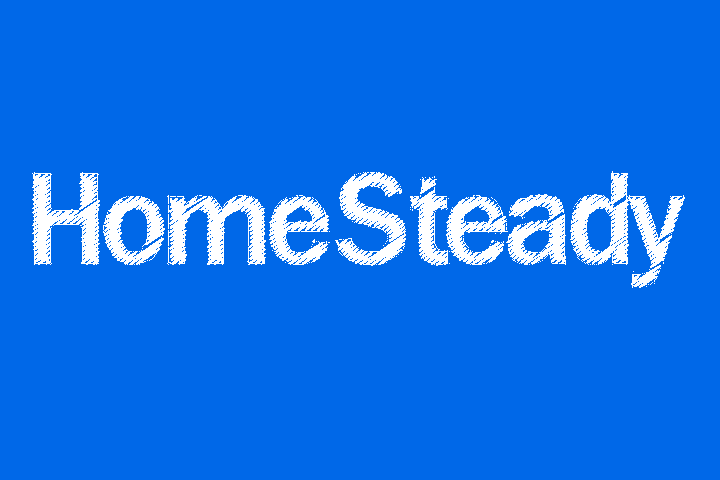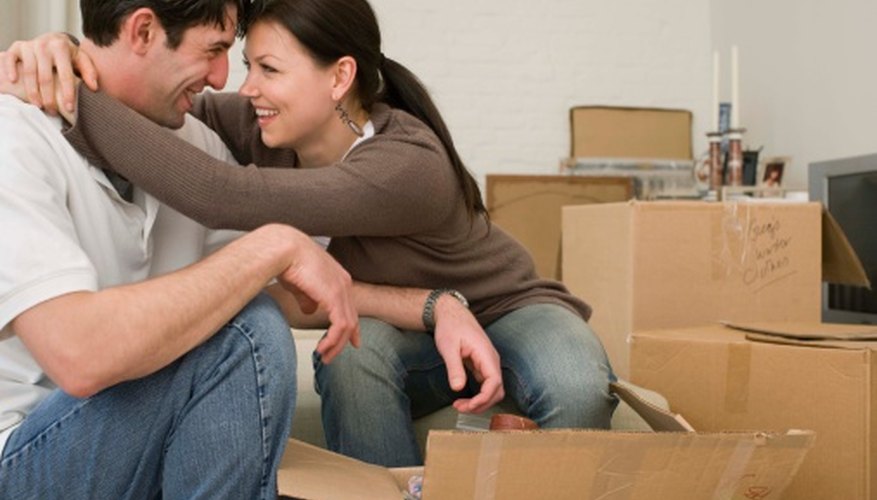 While it might be unrealistic to believe that a move can be stress-free, there are ways to minimize those worries and to plan for an uneventful transfer.
Four Weeks Prior To Move
If you only have a month before the big move, use the time to organize the things you may be too busy to organize later. Buy a file that can be used exclusively to keep the paperwork that's involved in the move including bids, contracts and receipts. Having them all in one place will make life easier during the move as well as at tax time. If you're going to be moving vehicles or pets, now is the time to begin researching the cost and steps involved. Cancel any storage unit contracts you may have at your old location and look for a new storage situation if you'll be needing it again in your new locale. Go through everything you own and determine what can be sold and what you'd like to donate to charity. The less you have to move, the easier it's going to be. Talk to your bank to find out if it has a branch in your new area and give the bank your new address for its files. Now is also a good time to speak with your child's school so the staff can begin to prepare their records. If you have a gardener or domestic help, give them notice that you'll be leaving. Make sure to contact your insurance agent to find out about insurance in your new zip code. Cancel or transfer memberships at any clubs or gyms you might belong to. Ask your doctor and dentist for your records so that you can give them to your new care providers. Investigate any expenses that the I.R.S. considers deductible so that you can carefully keep those receipts.
Two Weeks Prior To Move
Contact utility companies to arrange to have your services disconnected at your old home. Also call the utility companies that service your new area and schedule to have services turned on in your name there. Begin to pack things that you don't use regularly, as this will save you time closer to moving day. Pick up dry-cleaning, return library books, videos or any other item you may have that belongs to someone else. Begin eating things you have stored in the cupboard and freezer and stop buying perishable food. Begin to pack boxes of your personal items that you want to take with you, rather than having them moved. Don't forget to mark these boxes clearly with the words DO NOT MOVE so that there is no confusion with the movers on the big day. Have your car serviced. .
One Week Prior To Move
Pack your garage and empty your lawnmower and power tools of fuel. Get rid of anything that's hazardous or flammable. Either go to the post office for a change of address form or fill one out online so that your mail can be forwarded. Call anyone you have a loan with, including credit cards, automobile and student loans, to give them your change of address. Call anyone involved in the move, including the moving company, to confirm your arrangements, including what time they will be there. Arrange for someone to watch your children and pets while the movers load your household possessions. Clean a little each day so that the final cleaning won't be as time consuming.
A Few Days
Clean your refrigerator, take apart any furniture that you're responsible for taking apart, decide which plants are going with you and which will be given away, get cash from the bank, then close that account if necessary. Pack your PC and electrical equipment. If you're responsible for packing, make sure that all boxes are clearly marked. Keep your valuable items and documents in one spot that you can easily locate. Pack your suitcases and valuables separately from your other moving items.
Moving Day
Walk through the house with your movers, telling them what you need them to do. Make sure they have the address of your new home or storage, as the case may be. Give the house a final cleaning. Before the movers leave, walk around the house to make sure that they have taken everything. Leave your keys or drop them off with a prearranged party and make sure that you have the keys to your new home or have arranged to pick them up. Switch off lights before you leave for the final time.
References
Writer Bio
Dana Sparks has been a professional writer since 1990. As a staff reporter, she has written hundreds of newspaper and magazine articles, and she is also the author of two published novels. Sparks holds a Bachelor of Arts in business.
Photo Credits
Jupiterimages/Comstock/Getty Images
Jupiterimages/Comstock/Getty Images
More Articles