How to Get an Electric Pole on Your Property
Some properties may not have utilities installed on them. In these cases it is necessary to have an electric pole installed. The process to install a pole is painless, and in some cases can be fairly cheap. The expense of installing the power lines will have to be paid by the property owner.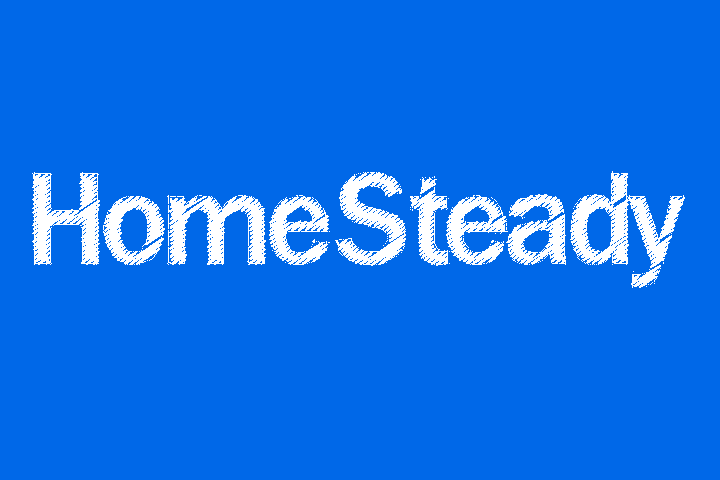 Once the installation is complete, the power company will maintain the lines. The price of installation will vary depending on the distance between the property and the closest electric pole.
Contact the local power company. Most areas only have one power company that services each area. The number for the company can be found in the area's telephone book.

Ask the customer service representative to speak to someone about installing an electric pole on your property. They will connect you to the appropriate department, or mail you the required information.

Fill out and return any forms that are sent to you. Wait for a return phone call. When someone from the construction department contacts you, they will inform you of the next step in the process.

Pay any fees required for the installation. Work will not begin until payment has been made.

Contact the construction department and inform them that the payment has been made. Set a suitable appointment for installation to begin. The property owner will need to be at the location to sign appropriate paperwork.
Writer Bio
Meg Warren began writing how-to articles professionally in 2009. Born and raised in St. Louis, Miss., Warren has always been a creative person through art, writing and music. She is currently pursuing an associate degree at Patricia Stevens College for interior design.
Photo Credits
electric pole image by Eric Isselée from Fotolia.com
electric pole image by Eric Isselée from Fotolia.com
More Articles