Top 10 Lighters
For many, lighters are more than a way to simply light a cigarette. Lighters often contribute, or detract, from the overall aesthetic of the smoking person and they light not cigarettes and cigars but have a wide range of incendiary uses.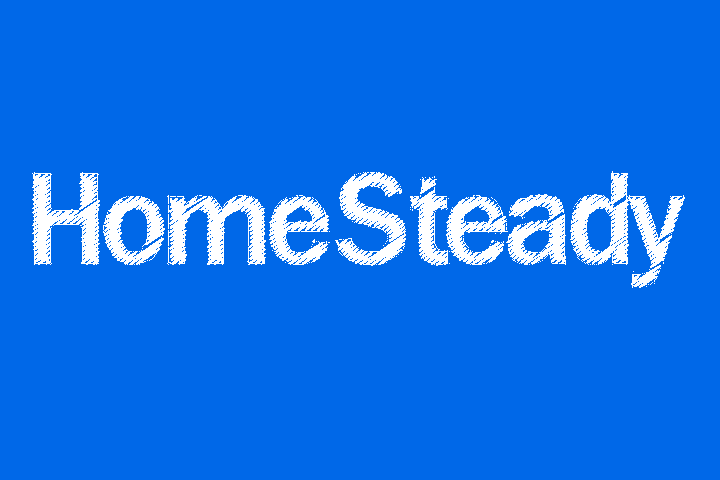 Ligne 2 Champagne
Part of French designer Dupont's Prestige collection, the Ligne 2 is the most expensive lighter in the world at $79,000, as of December 2010. This lighter is of 18 carat white gold and lined with 462 diamonds.
Turbo Shagreen
The Turbo Shagreen features both elegant style and powerful functionality. Based on an earlier Dunhill 1920s design, this brass lighter is painted black and features a turbo-charged lighter function that can work even in strong winds. As of December 2010, the Turbo Shagreen retails at $1,125.
Prestige and Initiated
The Prestige and Initiated Lighter with Celestial Dragon Décor lighter from Cartier is one of eight individually numbered lighters in an extremely limited edition, making this one of the rarest lighters in the world. The dragon on this lighter reaches out over the cover of an 18-carat gold body that features lacquered clouds and 816 diamonds.
Azen Neo
For all the areas where a luxury lighter should not be carried, the Azen Neo provides more than adequate coverage. This lighter has a Lexan casing that protects it from water infiltration, an adjustable flame and a storm proof design that lights a fire even in the worst weather. The Azen Neo sells for $7.95 as of December 2010.
Colibri Pergusa
The Colibri Pergusa lighter is inspired by Tonino Lamborghini and shares an ease of use and elegant look that rivals other, more expensive, lighters. The lighter comes in yellow, black, green or orange and retails, as of December 2010, for 155.
Zippo
Since 1933, the Zippo lighter has been one of the most popular as well as a recognizable piece of U.S. history. Still using a classic flint wheel ignition, the Zippo also features a fuel soaked wick that is disposable and replaceable. This format makes the Zippo surprisingly weather resistant. As of December 2010, Zippos range in price from $24.99 for a modern day model to $37,000 for a first edition 1933 antique.
Bic
Bic lighters are available in most convenience and department stores such as 7/11 and Walmart. These lighters come in hundreds of styles and while they have no frills, they are a valuable and reliable disposable lighter.
Ronson
With a low profile design and beautiful polished finish, Ronson lends an air of sophistication to an otherwise very ordinary and utilitarian candle lighter. This lighter features adjustable flame and an electronic ignition.
Visol
Visol and Coleman team up to make the Multi-Tool Torch Flame Lighter. This lighter not only lights a cigarette with a wind resistant turbo lighter but can also cut rope, open bottles and drive flat head screws.
Xikar Triple Jet
The Xikar Triple Jet features a table top design, adjustable flame and a squeeze ignition that makes a possibly awkward lighting situation easier.