Cost to Install a Bathroom
Installing a bathroom is a large project that can cost upwards of $50,000, according to Costhelper.com. Depending on the type of bathroom and its features, you can save yourself lots of money by doing most of the labor yourself.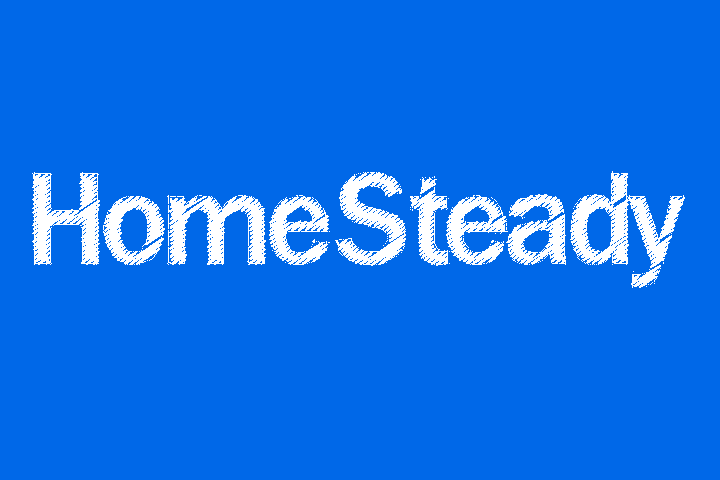 Function
The function of your bathroom plays a large role in installation costs. If the bathroom is a simple, half-bath with minimal features, you will spend much less than if you were to install a full master bathroom with luxurious features such as granite counter tops or marble floor tiles.
Features
Bathroom features will significantly affect the price of installation. Features such as floor materials, fixtures, counter tops, showers, sinks, toilets and bathroom decor vary significantly in cost depending on quality and quantity.
Geography
It is much easier and more cost-effective to install a simple bathroom over a space that has pre-existing sewage and water lines. You could spend as little as $3,000 on a bathroom with nearby plumbing or as much as $25,000 without nearby plumbing, according to Costhelper.com.
Considerations
Paying someone else to install your bathroom can be costly. If you can, do a large portion of the labor yourself. You may need to pay for professional plumbing help, but chances are you'll be able to install the cabinets and floor tiles with no problems.