How to Replace a Bathtub With a Walk-in Shower
The standard bathtubs from years ago are now being replaced with larger, more intricate bathing choices, and walk-in showers are just one of those choices. Senior citizens and those with physical limitations benefit from the larger bathing areas that walk-ins provide.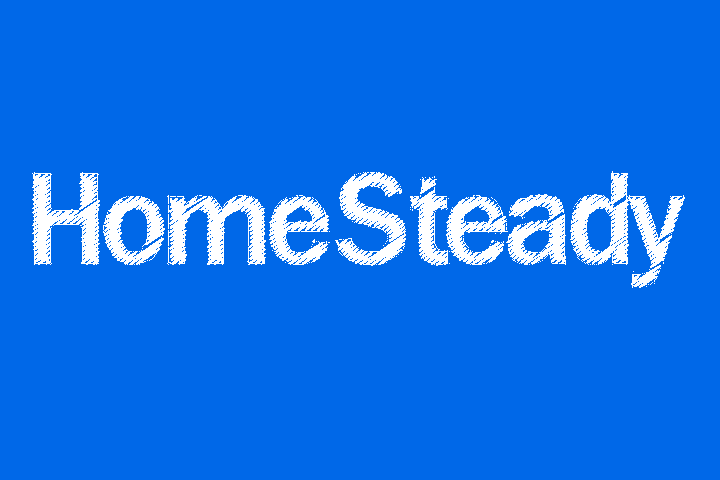 Things You Will Need
Safety equipment (goggles, thick gloves, durable shoes)
Walk in shower kit w/installation accessories
Waterproof dry wall
Bathroom sealant
Replacement pipes
Crowbar
Other people may just enjoy having room to move around. Replacing a regular bathtub and shower combo with a walk-in requires the space for the walk-in and some plumbing knowledge.
Shut off all power and water sources leading to the bathroom. Shut off the water via your home's water main. Also, flip the breaker or switch to your bathroom on your fuse box.

Pull out old bath unit. If the old unit consists of multiple pieces, start at the top and remove doors, panels, and fixtures. Disconnect the old plumbing once it's visible. The unit will be heavy, so have people to help you remove the basin area.

Replace boards. Check all of the support boards for mold or water damage or simple aging. Replace with more efficient, more waterproof materials if needed. Replace any pieces of plumbing that are worn or damaged.

Install new walk-in shower unit. Line up your drain system and your faucet and shower head. Anchor using ties or clamps or any anchors your new shower kit includes. Attach plumbing fixtures. Adjust if necessary. Seal around the shower unit, then attach doors. Re-tile or paint the area around the walk-in shower and add shelves or rails.

Warning

This is not an easy task, so ensure you have plenty of heavy-lifting help available to do it safely.
Things You Will Need
Safety equipment (goggles, thick gloves, durable shoes)
Walk in shower kit w/installation accessories
Waterproof dry wall
Bathroom sealant
Replacement pipes
Crowbar