Washing Instructions for Lululemon
In 1998 in Vancouver, British Columbia, Lululemon began by sharing its space with a yoga studio. Since then, the company has grown and expanded its yoga-inspired clothing and apparel. Lululemon clothing and apparel is now available in over 100 stores throughout Canada, the United States and Australia.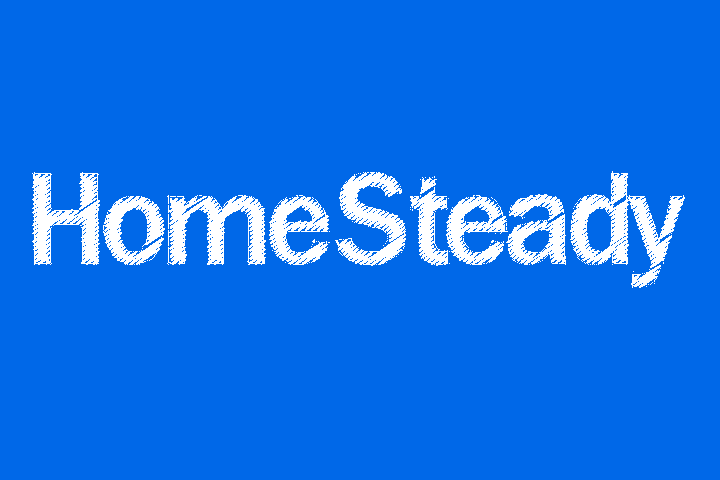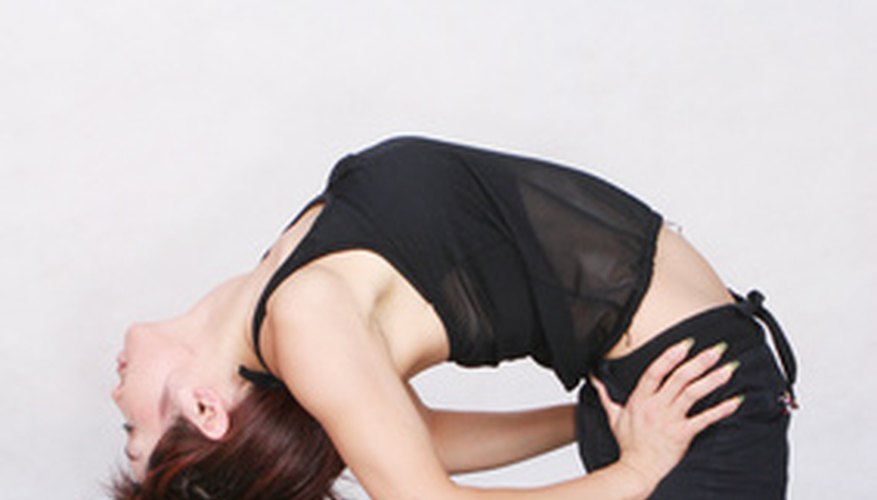 Growing in popularity, Lululemon apparel provides high-quality products that will last for years. However, improper care and washing can cause your yoga outfits to wear out sooner. That is why it is important to launder your Lululemon clothing as stated by the manufacturer.
Set your washing machine on a gentle cycle with the coldest water temperature.

Pour 1/4 cup of laundry detergent into the detergent receptacle. If your washing machine does not have a receptacle for detergent, pour it directly into the water filling the washer drum.

Submerge the Lululemon clothing into the water and shut the door. Let the washing machine complete a full cycle.

Remove the Lululemon apparel from the washing machine and tumble dry on low heat. Alternatively, hang the Lululemon clothing from a line and let air-dry. This will prevent the Lycra in the apparel from stretching and losing its shape.

Tip

Launder the Lululemon clothing with other synthetic fabrics so you have a full load.

Warning

Do not launder Lululemon apparel with cotton fabrics. The cotton will leave fuzz balls on the Lululemon clothing.