Ideas to Drape a Window Scarf
If you are short on money and full of creativity, then dress up the windows in your home with a simple window scarf that you can drape in artistic ways. The beauty of draping window scarves is that doing so does not have to yield perfect results. There is artistry in the imperfections.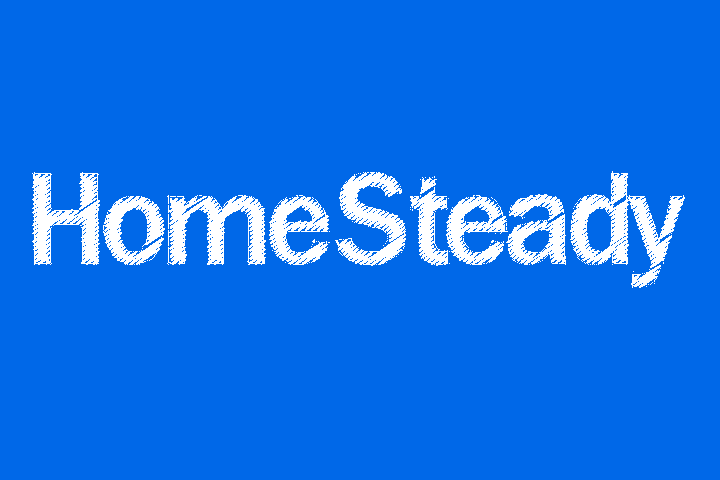 Pashmina Curtain
If you have a pashmina shawl that you are not wearing, then consider using it as a window covering. When it gets cold again, you can take it down and use it to bundle up. Purchase a set of curtain rings with clips on them. Carefully place the clipped ends of the rings on the bottom vertical edge of the pashmina. Slip the rings on a curtain rod. Now you have an instant curtain for a single window.
Several Scarves
If you have two or more window scarves, you can use them to drape a large window. Simply gather one scarf at the center, wrap it around the end of your curtain rod, and tie a loose knot. The remaining part of the scarf will fall down around the window. Then, take the other end of the scarf, and drape it over the rod. Repeat this on the other end of the curtain. My Great Home recommends using decorative brackets or scarf sconces, which you can install on the wall near the window frame, to tie back a scarf that has been draped, as well.
Draping One Scarf
If you have one long window scarf, then drape it over the window in an uneven pattern. First, throw the scarf over one end of the rod. Pull down on the scarf so that it touches to at least the windowsill. Drape the fabric in a swag across the front of the window, and then throw the remaining length of the scarf over the other end of the curtain rod. The remaining length of the scarf should touch the ground, or come close to touching the ground.
Using the Curtain Rod
If you have a gauzy curtain panel that has a long opening across the horizontal edge for slipping in the curtain rod, then you can still get a draped look. Load the panel on the rod. Gather the panel in the middle about halfway, and curve it up and over the back of the edge of the curtain rod so that it forms a draped look.