Good Paint Color for Wood Paneling
You can paint your wood paneling any color; however, some provide benefits others do not. Though you can base your color choice totally on personal taste, consider the condition of the wood before settling on a choice. Prepare the paneling using the proper primer, or coverage may prove difficult.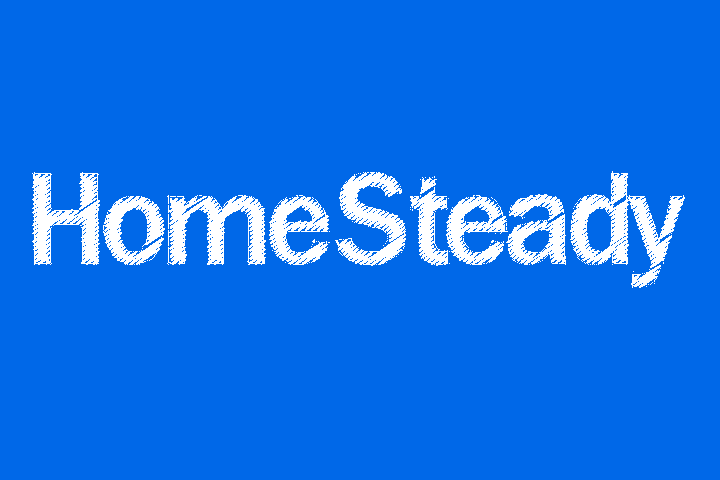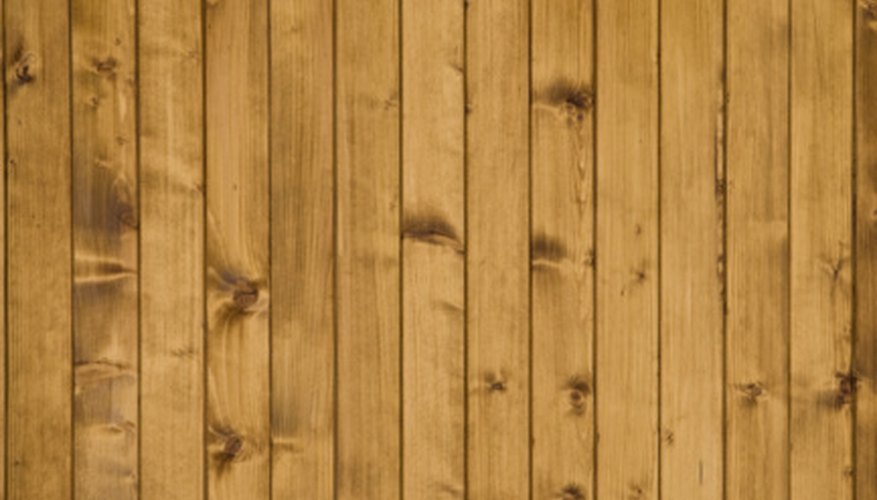 New Paneling
New wood panels are well-suited for any color of paint, because they are generally in good condition. You can paint this type of paneling with light colors of paint; however, darker colors will hide dirt much better.
Older Paneling
Old paneling tends to have minor flaws that light colors of paint help to accentuate. Darker colors of paint, such as deep brown and green, tend to hide small cracks, knotholes and nicks much better.
Coverage
No matter what color of paint you choose, coverage could prove challenging if the wood is stained. Ensure an attractive finish with the least number of coats by treating stained wood paneling with a stain-blocking shellac primer.