Homemade Air Freshener & Deodorizer
Everyone's home needs a little deodorizing at one time or another, whether because of pets, kids or forgetting to throw out the food scraps. There are countless commercial products to freshen and deodorize the air, but when it comes down to it, there's really no need to buy chemical commercial products.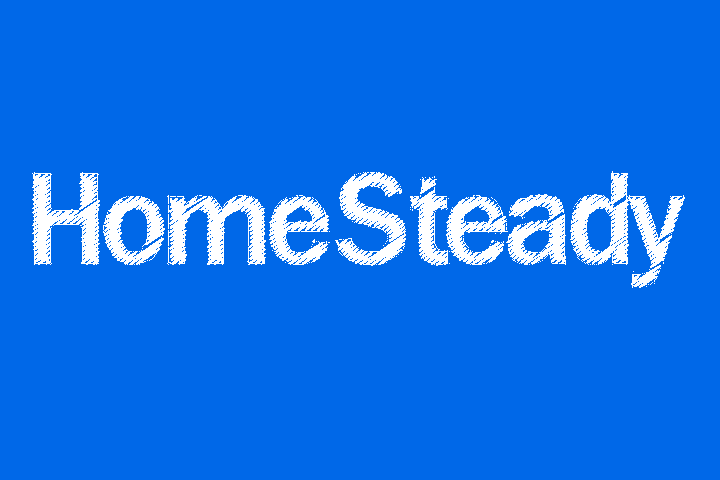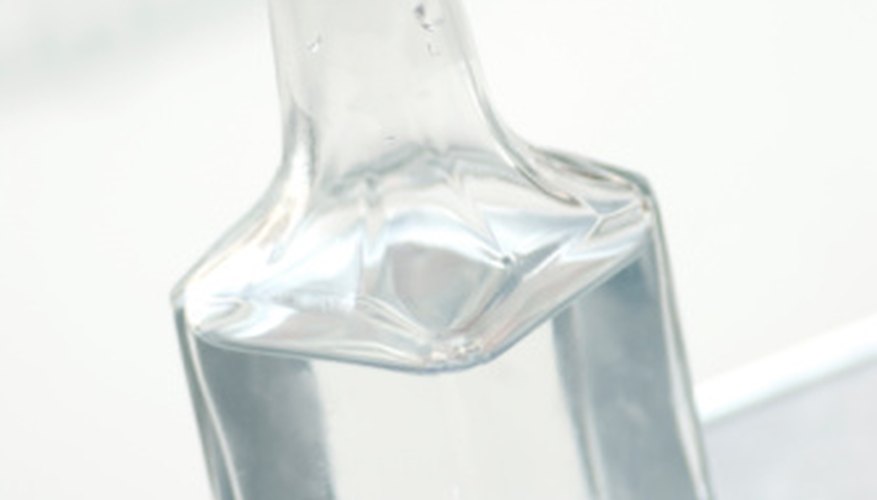 You probably have the essential ingredients for natural, homemade air fresheners at home.
Baking Soda
Baking soda, or sodium bicarbonate, costs next to nothing and has multiple uses as a deodorizer. If you don't have an open container of baking soda in your refrigerator and freezer, you'll probably notice odors in there, even if nothing has gone bad. Baking soda will take care of that --and it can do the same thing outside of the fridge. Place a bowl of baking soda on the counter to absorb kitchen odors, smoke or pet smells.
Air Freshener Spray
Aerosol air fresheners can be hard on the respiratory system, but they do banish unwanted odors in the air. Make your own by combining 1/2 cup of baking soda with 1 cup of water and pour into a spray bottle. To really banish odors, you can also add a 1/2 cup of liquid fabric softener. If you simply want to add a pleasant smell to the air, boil fresh herbs in water until it's aromatic, let the mixture cool down and pour into a spray bottle.
Essential Oils
Natural essential oils add a pleasant smell to your home with just a few drops. Look for oils without artificial additives such as lavender, peppermint or pine. Put a few drops of oil on a piece of paper or cardboard and wave around the room, or make gel air fresheners by dissolving a packet of plain gelatin and 1 tbsp. of salt into 1 cup of boiling water, then adding a second cup of water and several drops of essential oil. Pour into cups, let them set, and place them as you would commercial air fresheners.
Spices and Flowers
Combine dried spices and flowers to make all-natural potpourri. To dry your own flowers, harvest fragrant buds and herbs and trim off the stems. Lay on a screen in a cool dry place for several days until they become brittle, or use a dehydrator. Place dried flowers in bowls to freshen the air, or bundle them in tulle tied with a ribbon to make sachets. Dried flowers and spices such as cinnamon, nutmeg and allspice simmered in water on the stove will fill your whole house with a warm, spicy floral scent.