Types of Stairs for a Small Space
Perhaps you want to add a small loft area overlooking the main floorspace in your studio or you'd like to convert your attic into a library and want something studier than the rickety ladder leading up to it.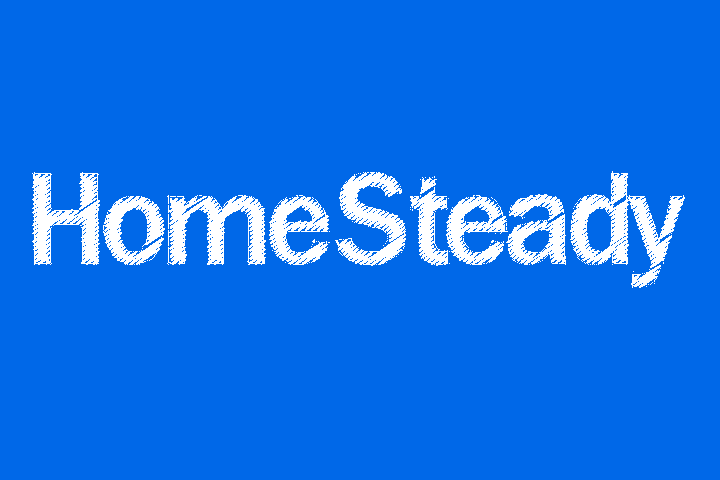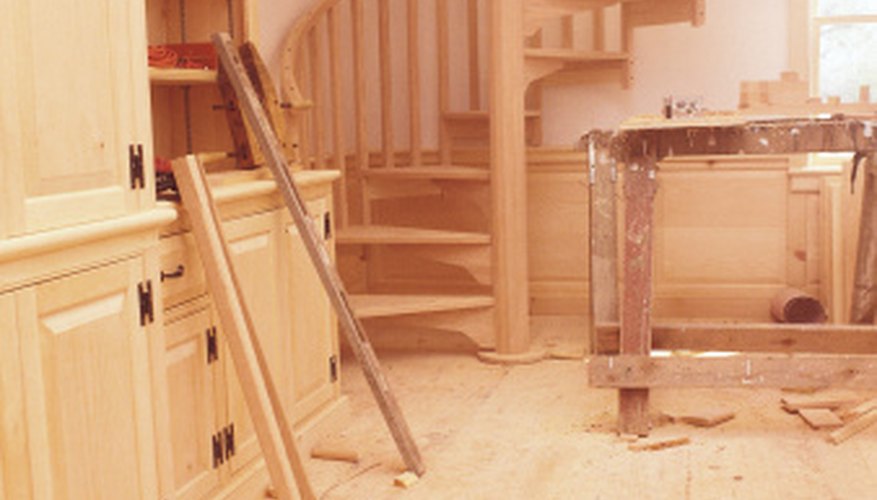 You don't have to sacrifice style for a staircase that fits into your small space without sacrificing sound design.
Spiral Stairs
Spiral staircases use vertical space and have a small footprint, usually the size of the center support rail. They also soften angles in a small, square or rectangular space and provide a flowing, aesthetically pleasing element. Designs using steel, metal or iron railings and steps have a visually light feel, so they don't clutter up a small space or overwhelm it. Some models also have a feature allowing you to adjust the height, depending on your space.
Floating Stairs
Floating stairs seem to defy gravity on first glance. They typically extend out from a wall and have no vertical boards or frame supports. They work well in small spaces because they don't block off the area beneath the steps, and the negative space helps open up the room. Install a set that curves around a tight corner, flush with the wall. You can install a straight, vertical floating case in a a narrow space where you'd like to have storage, wall hangings or even furniture beneath.
Stairs With Storage
Install a staircase that provides you with vertical space instead of just closing off the room. You can build a unit from large, sturdy cubes arranged to create steps along the top. The cubbies allow the stairs to double as a bookcase, display area or storage, which might benefit you if you have a craft room with storage above or you have a loft bed and want a decorative storage alternative for a loft ladder. Staircases made with only horizontal steps, like floating shelves, can offer a space to store books or collections in the spaces between the steps when the sides of the steps are enclosed.
Steep Stairs
Steep, narrow stairs are usually reserved for attics, but they work well for tight spaces too. For an extremely narrow space, install steps from solid wood at 45-degree angles to the walls. Each step sits facing the opposite way the step below is facing. The result is a very angular, sculptural staircase that looks more like a tall stack of wood than steps. You can also use stairs that are designed more like ladders for very tight spaces.