Painted Vs. Stained Cabinets
The choice between painted and stained cabinets depends on the style of your home as well as your personal preference. Ease of finish may also come into play if you are refinishing stained or painted cabinetry; you can paint over stain, but staining over paint is not an option.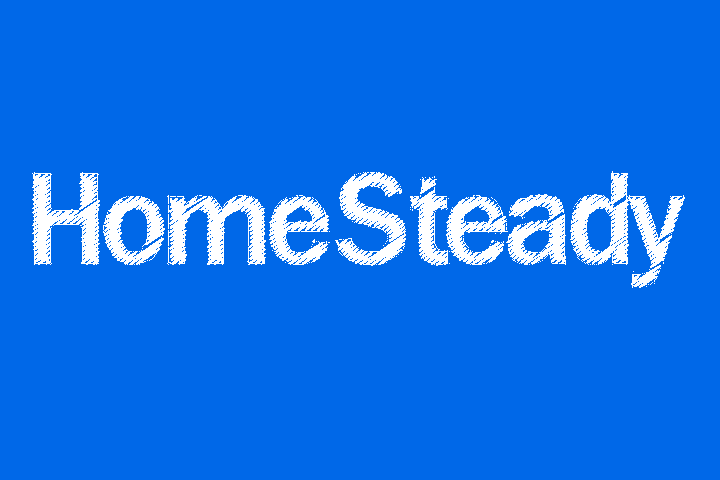 Options
Painted cabinets offer more design options than stained cabinets, but with the introduction of colored gel stain several years ago, stained cabinets can stand out in a wider array of colors than ever before. Painted cabinets vary in more ways than color; painting techniques such as antiquing, strie, whitewashing, ragging and crackling alter the look of the cabinets through a series of steps that manipulate the finish. The type of paint -- satin or glossy -- also changes the overall look of the painted cabinets.
Styles
The style of your home often dictates whether painted or stained cabinets work best. For example, a French country or shabby chic style kitchen works beautifully with white painted cabinets that are finished with a paint technique such as strie or crackle. Rustic country kitchens and traditional kitchens designs call for stained pine, cherry or oak cabinets to highlight the natural wood of the cabinets. Cabinetry in a contemporary kitchen can handle either finish -- a dark stain that offsets stainless steel appliances or a glossy paint finish that makes a bold statement.
Process
The finishes on painted or stained cabinets reflect the condition of the raw cabinet; therefore, always start with a smooth surface unless a distressed look is your goal. Sanding is an important step in either process. Remove all of the sanding debris, or the particles will appear in the finish. Painting cabinets requires primer first, then one or more coats of paint. Have the primer tinted to the paint color to help eliminate unnecessary coats of paint. Staining cabinets can be a much faster process, especially if the stain includes a polyurethane topcoat in the mix. Otherwise, stain the cabinets in the direction of the wood grain, then apply a protective topcoat after the stain dries. Multiple layers of stain darken the overall finish.
Refinishing
Painted cabinets must be stripped or sanded to the wood before you can refinish the cabinet with stain. Remove all traces of the paint prior to staining so that the wood grain shows through and so that the stain adheres to the wood. Painting stained cabinets is a simpler process; sand the stained surface lightly, remove the debris and paint over the stain. A primer may not be necessary as the wood is already sealed by the stain. A primer will help eliminate color layers if you are coating a dark stained cabinet with light colored paint.