Tile Height in Bathrooms
Very few bathrooms don't use any tiling in the decor. Tiled walls have a practical function as well as a decorative purpose since they are quick to clean and water won't damage them.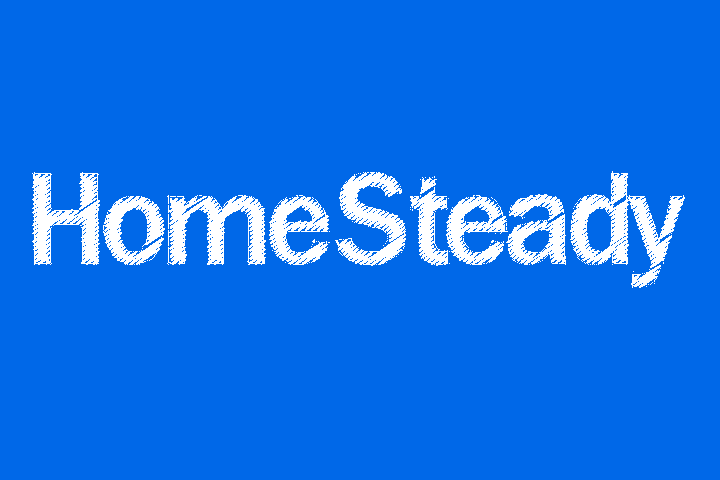 The style and height of tiling in a bathroom is a matter of personal preference as well as practical application although the cost of tiles may also be a determining factor as you decide on the height of the tiles.
Full Height
Floor-to-ceiling tiling can create a unified appearance in a small bathroom where the shower is over the bath rather than in a shower enclosure. The advantages of taking the tiling over the full height of the room are ease of cleaning and reduced damage to decor from dampness. The disadvantage is that unless the color is chosen carefully the room can appear cold and clinical.
Half-Tiled
Half-tiled walls provide another option, as does tiling sections of some walls where protection is needed -- for instance, over the basin and bathtub. Tiles over a bathtub with a shower attachment should be set at a height of roughly six feet above the tub to give the wall ample protection from spraying water. If there is no shower above the bath, you may choose any height of tile behind the tub, from one row of tiles to several, whichever you decide looks best for the size and style of chosen tile.
Borders
Border tiles lend a decorative finish to the decor and may be incorporated into an all-over tile design or used as the top row in a half-tiled layout. Settling on a height for borders depends on what kind of effect you wish to achieve. Try to avoid placing the border along the middle of the bathroom as this has the effect of cutting the room in half. Instead, position the border in the top third of the room, at roughly eye level or in the bottom third of the room.
Where to Start
Mark a horizontal line all around the bathroom, above the height of the sanitary ware, where a grout joint will fall. Measure above and below the line to the floor and ceiling to determine how many rows of tiles will fit on either side of the line. Adjust the line up or down so that you don't have small slivers of tile just above the bath or above or below windows. You will almost certainly have some small slivers of tile somewhere, but adjust the starting horizontal line so the part-tile sections fall in the least noticeable place. Normally, part-tiles are less noticeable at floor level than at ceiling height. Bear in mind you want the grout lines to run evenly round the room if you're tiling continuously around the corners of two or more walls. Compromise with the start line until you get the best effect, taking all the turns into account.