Update Your Kid's Bike
Instead of casting away your kid's old bike grab a few cans of spray paint and breath new life into it for that special little boy or girl.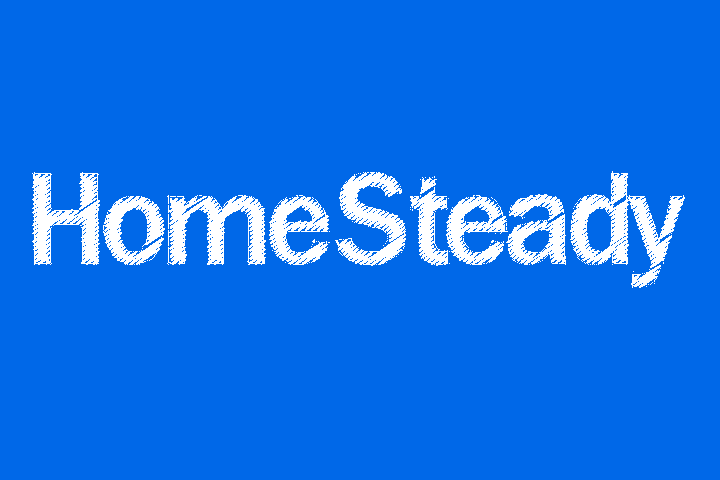 Your kid's bike can take a beating and can look less than lovely after a summer or two -- or maybe it's a hand-me-down that needs a face lift. A little spray paint and a few accessories can update it and make it feel brand-new. Your little superhero will be ready to show off the new ride faster than paint dries, and you certainly can't find this in stores.
Things You Will Need
Cleaning supplies, such as a bucket of soapy water, rags and towels
Spray paint primer for metal
Spray paint (main color; here, it was red)
Spray paint (accent color; here, it was gold)
Painter's tape
Garbage bags 
Drop cloth
Spray paint primer for plastic
Spray paint for plastic
Bicycle basket and/or other accessories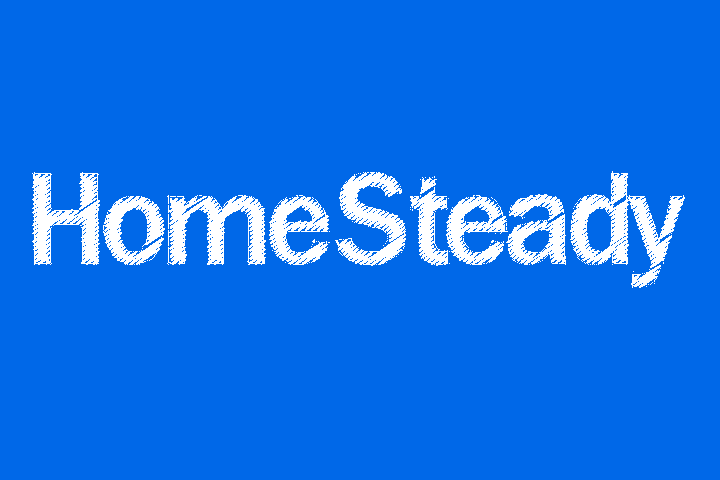 Prep the Bike

Wipe the surface of the bike down to make sure there is no dust and dirt. Use garbage bags and tape to cover the parts of the bike that you don't want to paint, such as the handles, wheels, seat and pedals. Spray paint one coat of primer made for metal surfaces.

Spray Paint the Accent Color

Spray paint the areas of the bike that are going to be your accent color. One coat may work fine, but you can do two coats if you prefer.

Tape Off the Design

After the accent color paint is dry, tape off the design you want, in this case, stripes.

Spray Paint the Main Color

After the design is taped off, spray paint the bike with the main color.

Tip

Start painting with the bike upright, and then turn it upside down to reach the areas you may have missed.

Prep and Prime the Basket

While the bike is drying, start working on the basket or other accessories.

Tape off any areas of the basket that you do not want painted. Spray on the primer for plastic.

Paint the Basket

After the primer is dry to the touch, paint the basket with the main color and let it dry completely. Tape off a design on your basket and spray paint that area with the accent color. When the paint is almost dry, remove the tape.

Tip

If you remove the painter's tape before the paint is completely dry, you will get a more crisp line.

Finish and Ride

When the painting is complete, approximately 24 hours, remove all trash bags and tape. Attach the basket and any accessories.

Enjoy as your little one shows off his updated superhero bike to all of his friends.
Writer Bio
Summer Hogan, a UNC Chapel Hill graduate with a degree in journalism, is the creator and voice behind the blog Simple Stylings. With a passion for DIY projects, home design and entertaining, Summer's goal is to help you create simple style for your home and life.
More Articles