Tool Kit Basics
First-time homeowners soon discover that, along with all the joys of home ownership, comes the responsibility of minor maintenance. Put together the basic tool kit covered in this slideshow and you'll be ready to take on most projects, and do it without busting the budget.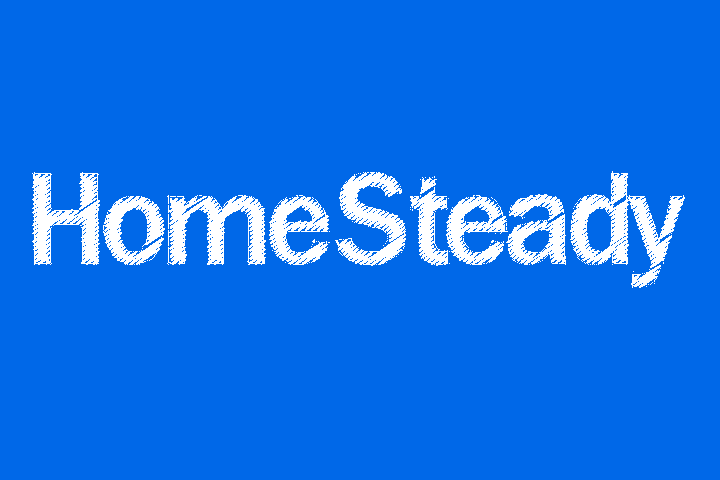 Overview
Striking Tools and Levers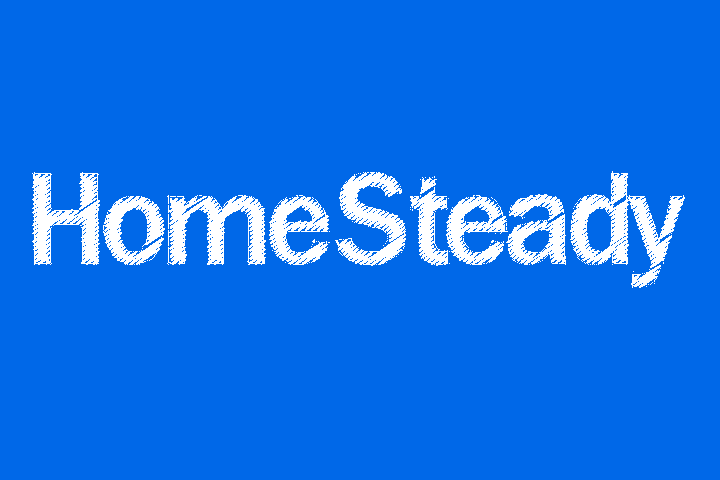 Whether putting projects together or doing demolition before you start, things are going to need to be whacked and pried upon. Of the hundreds of different hammers available, the new homeowner's first choice should be a sixteen ounce claw hammer. A crow bar comes to the rescue when things need to be taken apart, but also makes a handy lever to nudge things into place. A mallet gives you a striking tool that leaves no marks.
Get a Grip with Pliers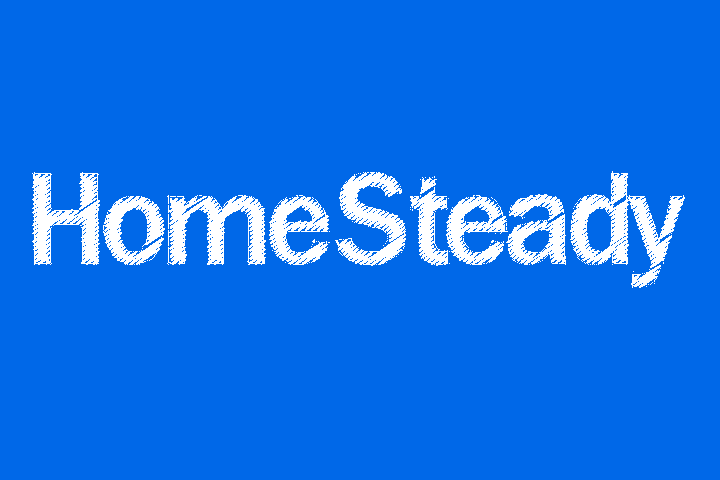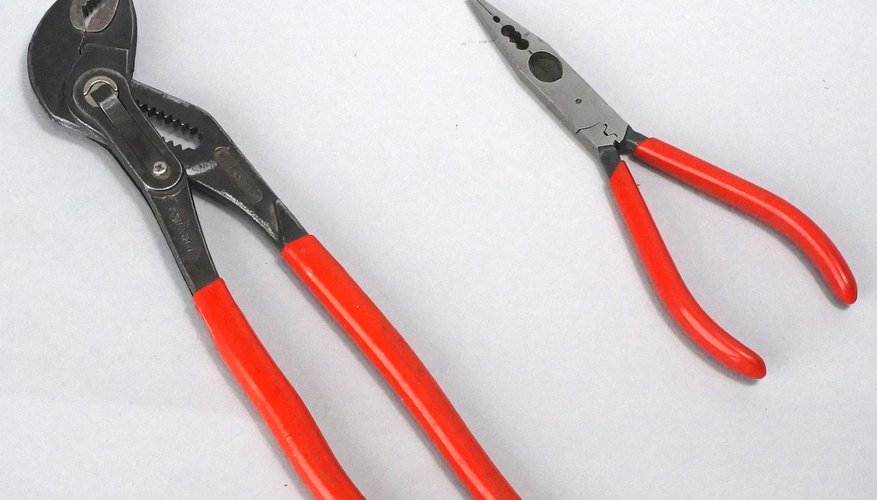 Pliers increase your gripping pressure and leverage to make stubborn things move. There are thousands of designs out there, but the two most useful around the house are water pump pliers and needle nose. Water pump pliers grip round, square and hexagonal objects with equal ease, over a broad range of sizes. Needle nose pliers improve your dexterity by reaching into nooks and crannies.
Wrenches & Sockets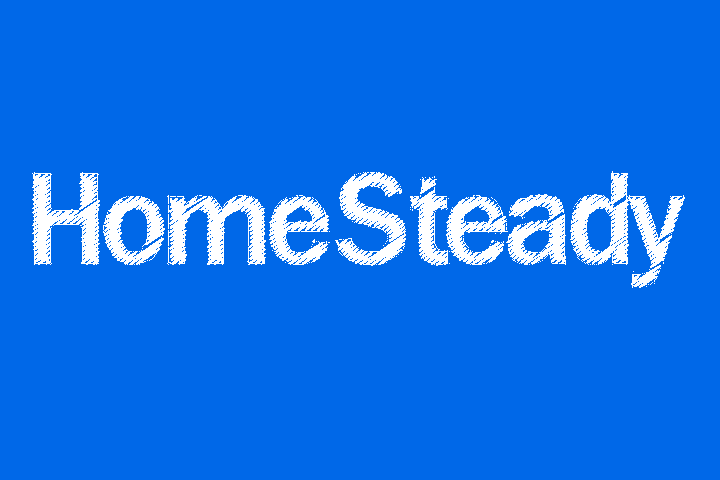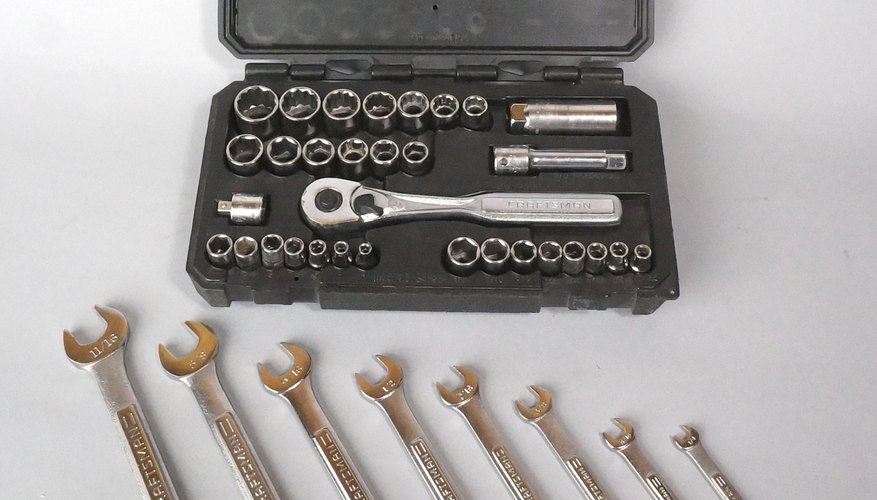 Seems most of the world is held together with hexagonal nuts and bolts. Adjustable wrenches notoriously round over the heads and are clumsy when working with small fasteners. Get a set of fixed-size wrenches, instead. Many operations involve two tools, one to hold the bolt and another to turn the nut. By having a socket set that matches your wrenches, you can work faster and more efficiently, even in tight quarters.
Screwdrivers & Hex Keys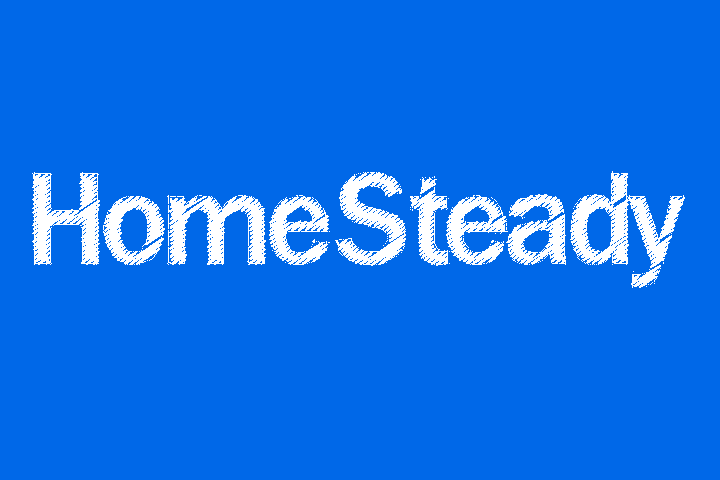 Those fasteners that aren't hex heads usually have one of several differently shaped recesses in the head. Years ago, 3 or 4 screwdrivers would cover just about everything, but now screw heads can be straight, Phillips, Torx or square drive. A good quality interchangeable tip screwdriver keeps down the toolbox clutter, compared to individual tools. Similarly, a folding set of Allen wrenches gives you the size you need, always at hand.
Drills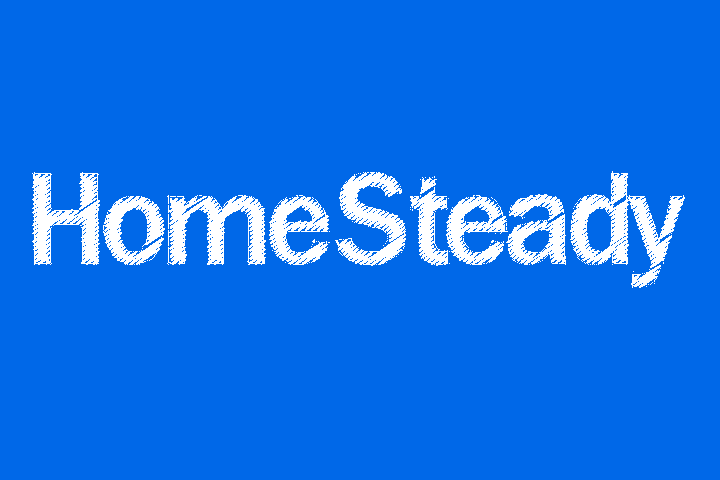 Cordless driver/drills have soared in popularity as battery performance has improved. However, occasional use is harder on batteries than daily use. Corded drills have more (and continuous) power, but aren't as convenient. If your new-homeowner budget allows only one, start with a corded drill, since it will always work when you pull the trigger.
Drill Bits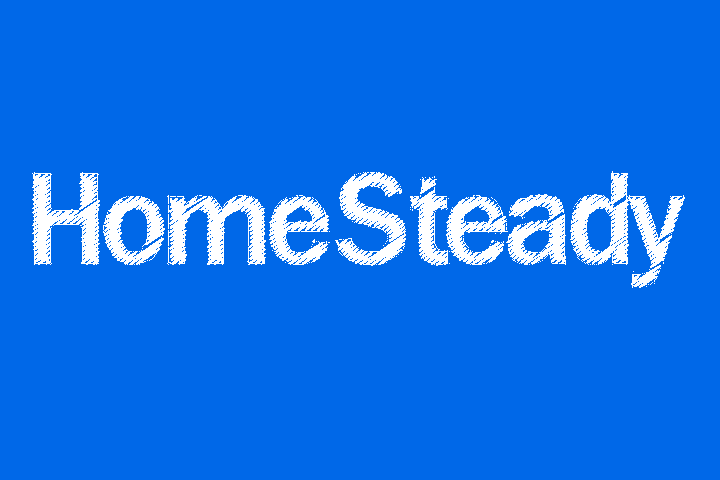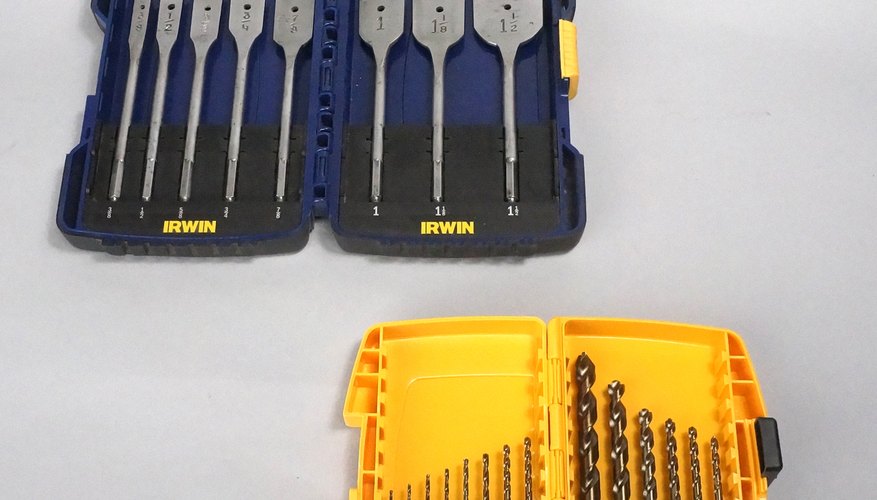 Twist drills work in metal, wood and most plastics. A set from 1/16" to 3/8" will cover most homeowner needs. Spade bits cut wood only, but are more economical than twist drills in larger sizes. Get a set from 3/8" to 1-1/2".
Measuring and Layout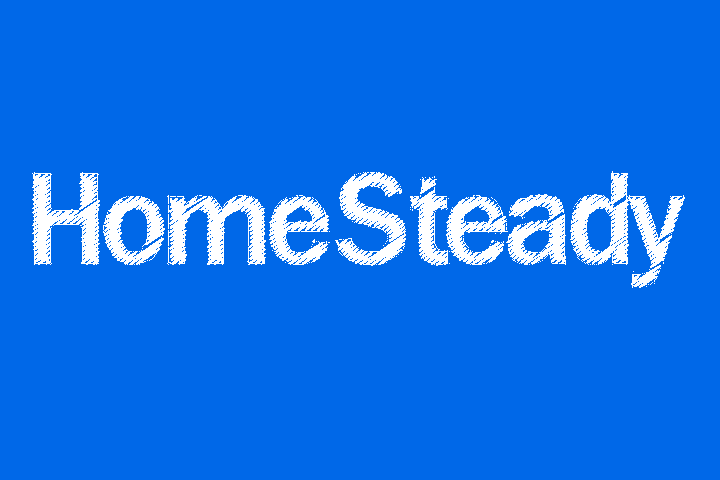 Careful measuring and layout distinguishes a job well done. The basic kit a homeowner needs includes a level, tape measure and combination square. The level indicates true horizontal and vertical lines. Choose one 24" long as your first. Unless you commonly work in metric measurements, avoid dual calibrated tape measures. They're confusing. A combination square lets you mark boards at 90º and 45º and can be used as a marking gauge.
Cutting Tools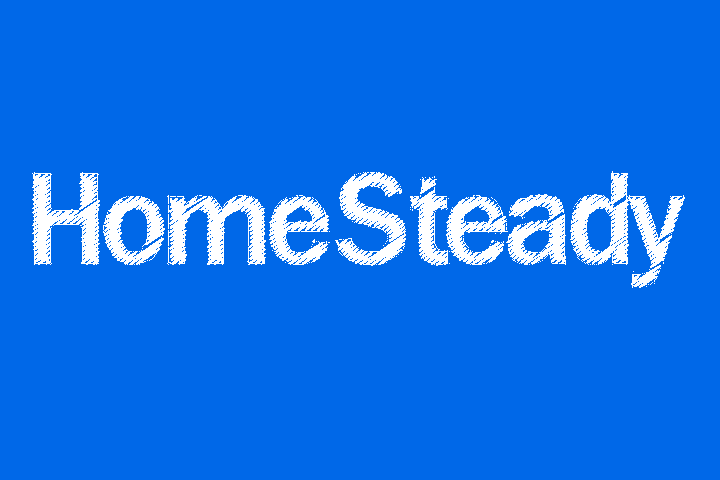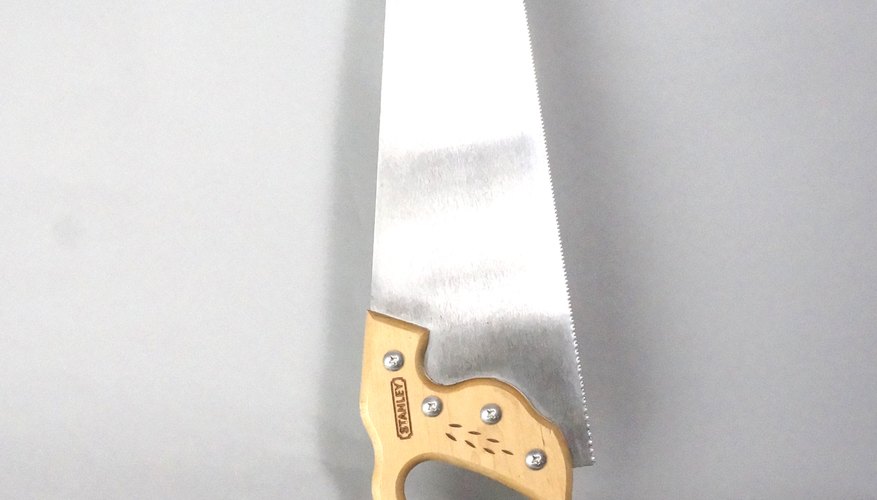 Handsaws may seem old-fashioned, but they're less expensive and safer than their electric replacements. For basic home maintenance, a crosscut handsaw may be all you'll ever need for cutting wood. A hacksaw comes in handy for cutting metal and plastic. A replaceable blade utility knife cuts linoleum, sheetrock, carpet and a wide variety of other construction materials.