Easter Nail Art: A Festive Speckled-Egg Manicure
When it comes to nail art, we tend to opt for designs that deliver maximum impact with minimal effort, which is why we're big fans of this speckled-egg mani. With its springy pastel hues and its slightly edgy metallic speckles, this manicure is on-trend without requiring any fancy tools (or even a steady hand!).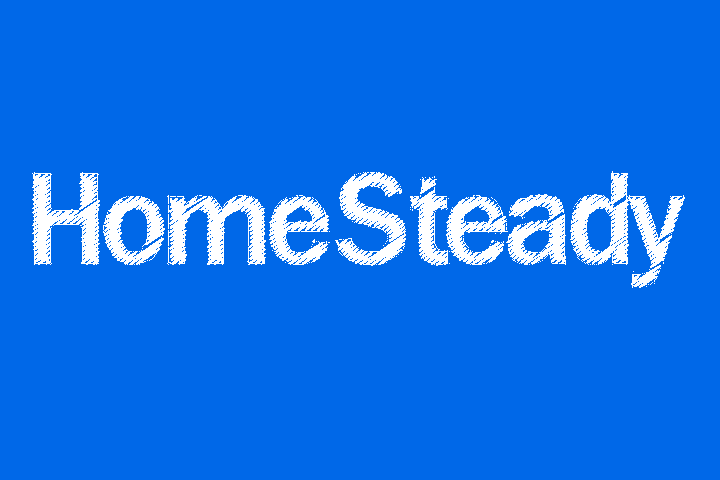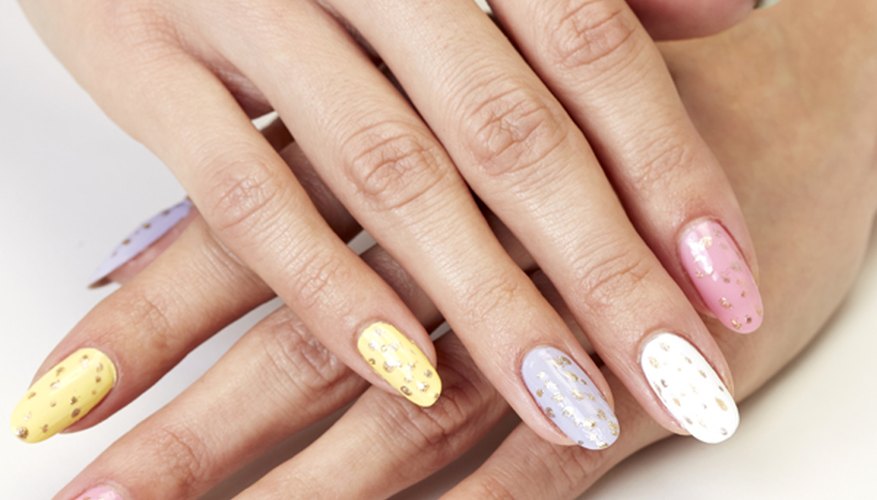 Overview
Ahead, celebrity nail artist Elisa Wishan demonstrates how to create an Easter-ready mani that any nail art novice can easily recreate at home.
The Tools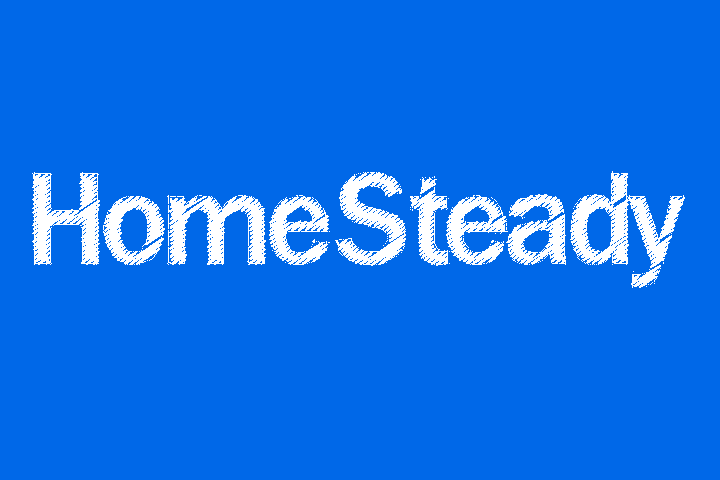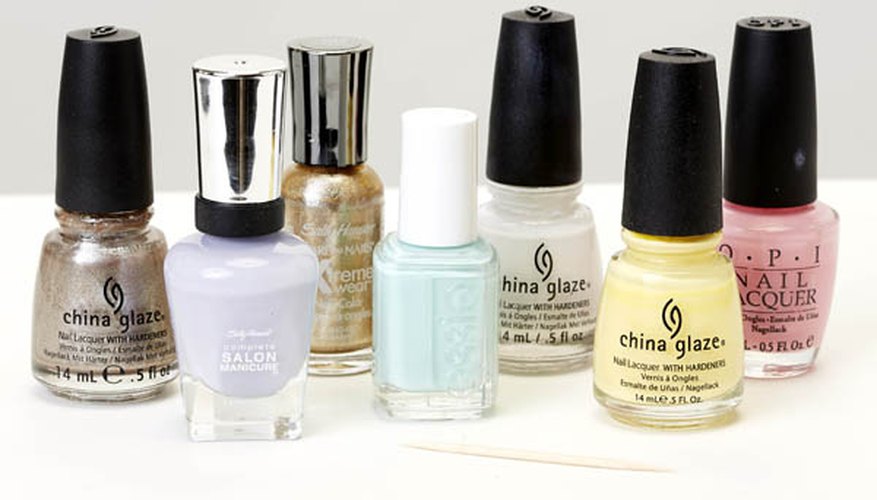 To create this manicure, you'll need a rainbow of pastel polishes. We used lilac, creamy mint, white, pale yellow and coral pink. You'll also need one or two shades of metallic polish to create the speckles -- we mixed shimmery bronze and gold to achieve the perfect hue. You'll also need a toothpick to create the speckled effect. Last, but certainly not least, you'll need a top coat to add shine and to protect your nail art from chipping.
Prep Your Nails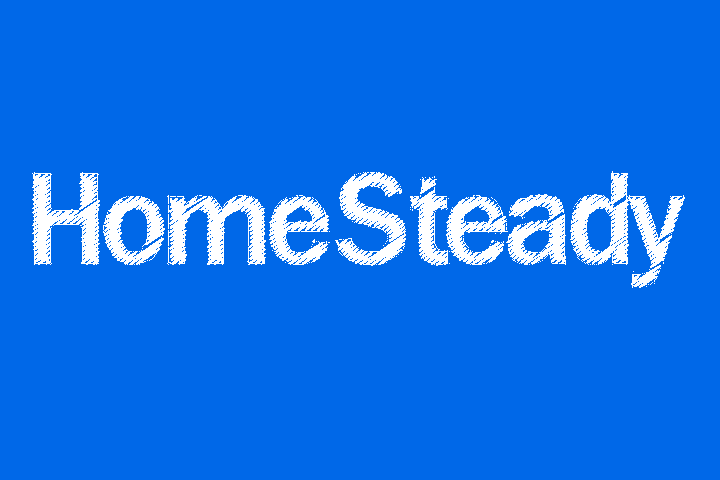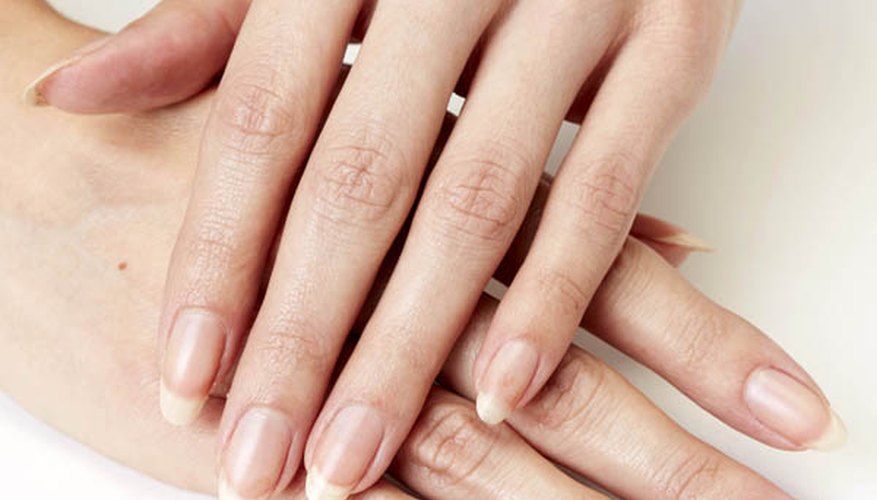 Rounded nails are the perfect base for this speckled robin's egg-inspired manicure. Using a fine-grit nail file, start from the corners of your nails and work in one direction toward the center to avoid weakening the tips of your nails.
Apply a Pastel Base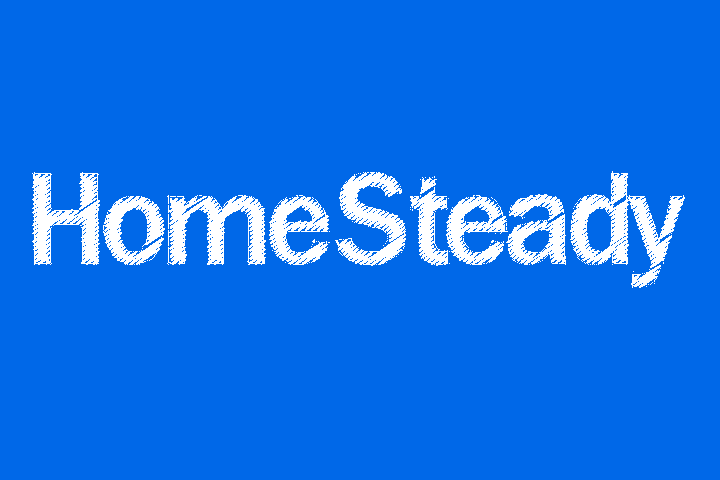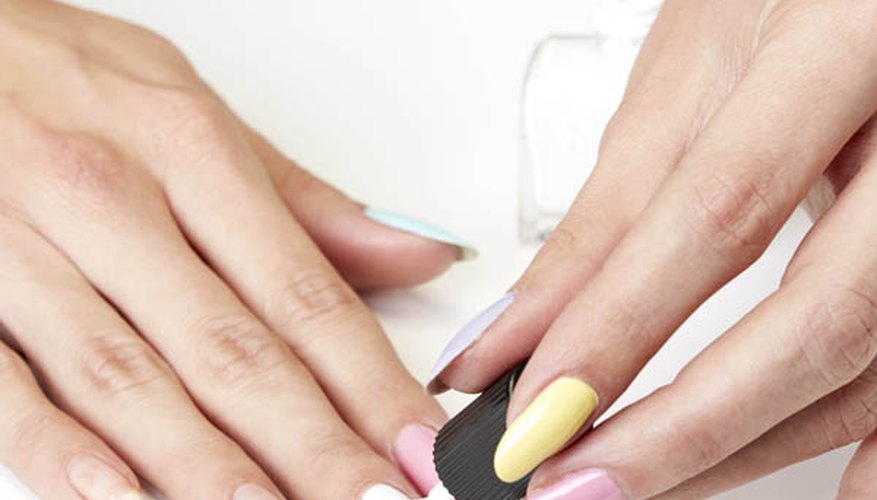 Paint the base coat with any pastel polish -- we opted for a different color on each nail. Though pastel colors are relatively translucent, paint each layer as thin as possible and allow for ample drying time between coats to prevent chipping.
Mix Your Metals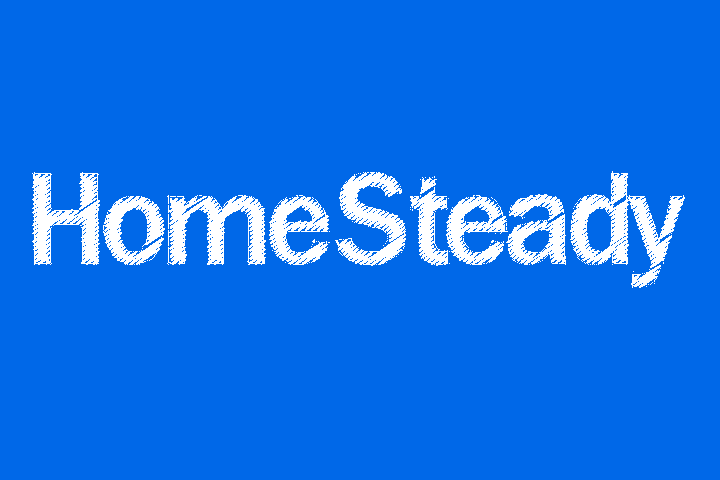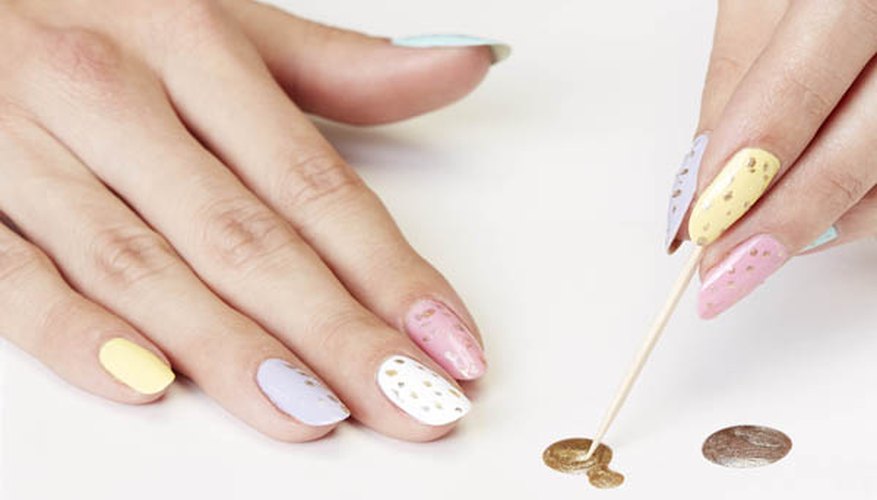 Use a toothpick to mix two metallic polishes together to get a dynamic shade for the speckles -- we mixed shimmery bronze and gold. Alternatively, you can simply use one metallic polish. If shimmer isn't your thing, a taupe color will work, too.
Get Speckled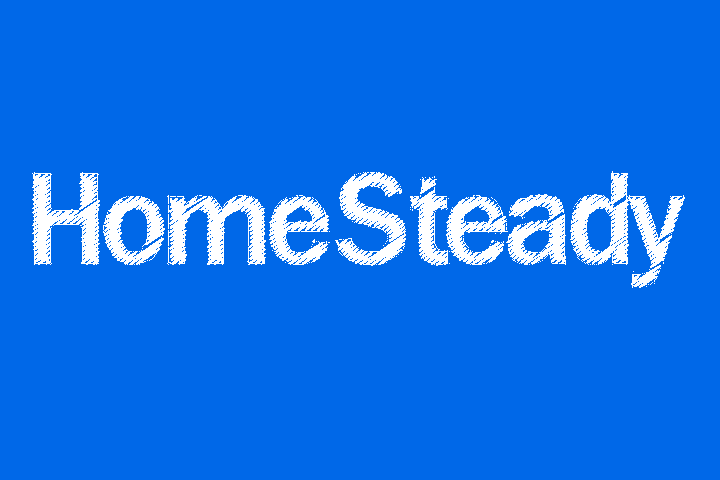 Once you've achieved your desired shade, dip the toothpick into the polish and dab the color onto your nails to create the speckle effect. Repeat the dip and dab process until each nail is covered in speckles.
Finish with a Top Coat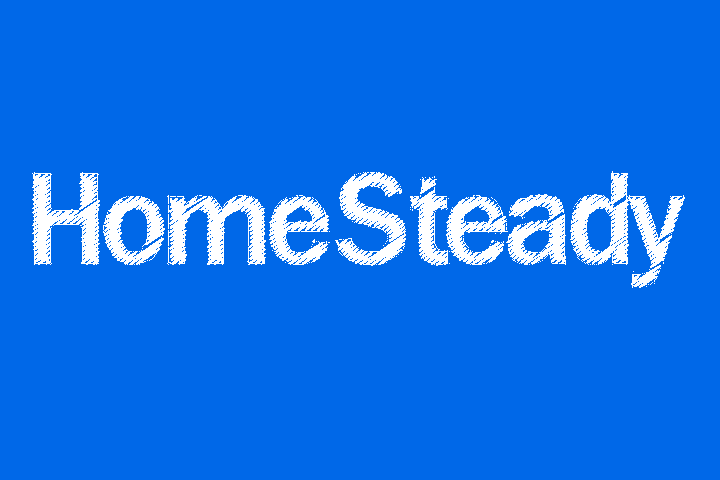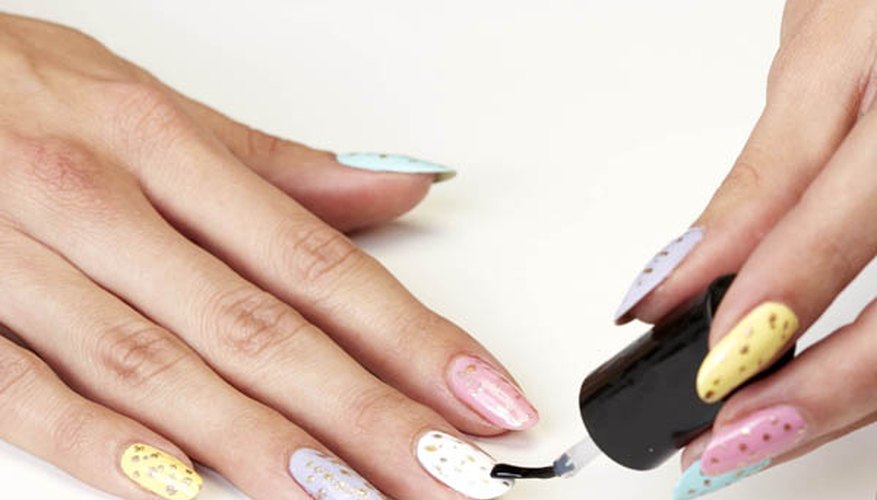 Add shine and protect your polish from chipping with a layer of your favorite top coat.
Speckled Robin's Eggs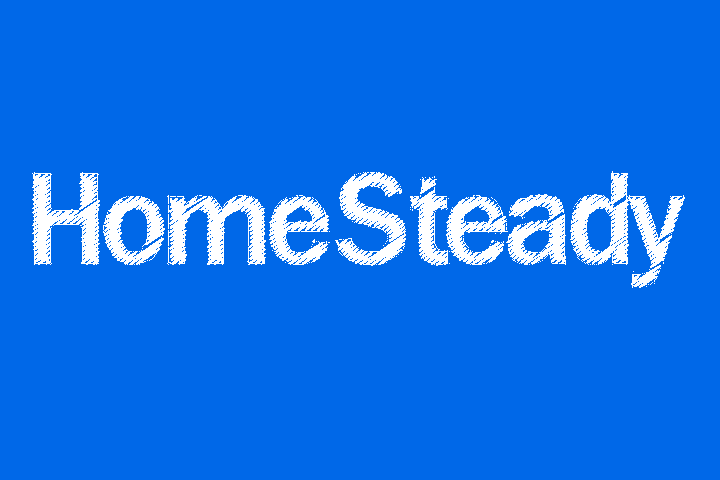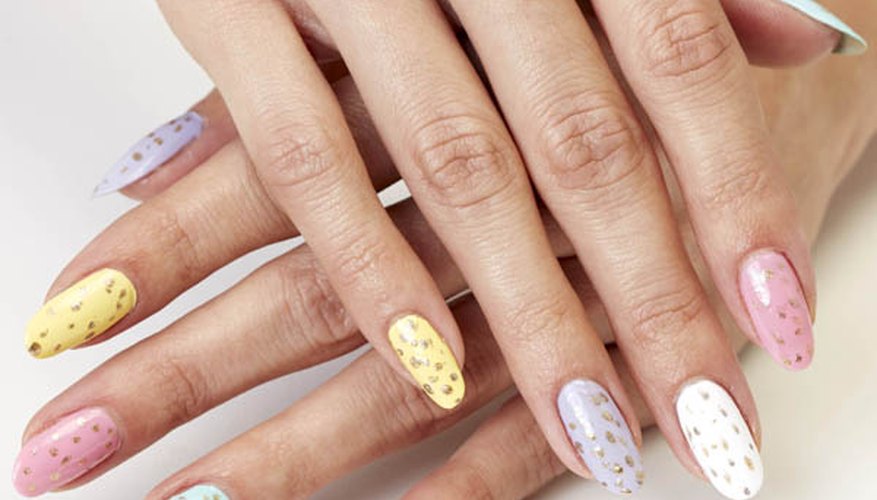 Now you're ready to hunt for chocolate-filled Easter eggs!