What Is Under Air Square Feet?
Real estate agents, appraisers, home builders and lenders have to provide the square footage of dwellings to prospective buyers or renters. The American National Standards Institute (ANSI) developed standards that guide people involved in real estate to describe consistently and accurately how large a home is.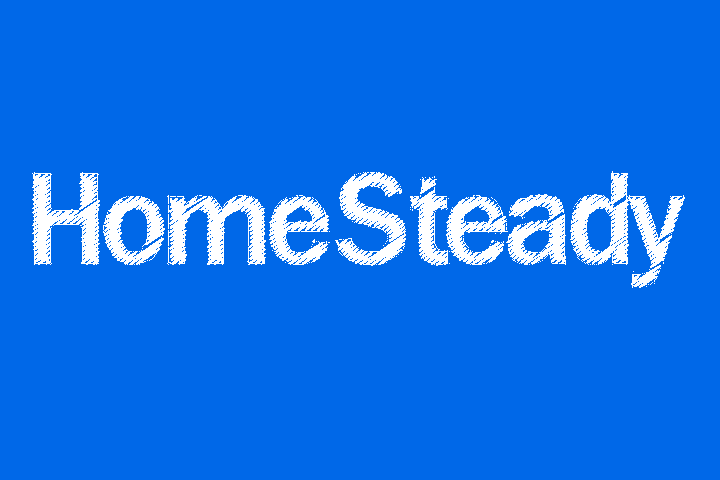 The term "under air" refers to the parts of the home or building that are heated with a fixed heating system, rather than with portable heaters.
History
The agency that required consistent reporting of square footages for homes, Fannie Mae, came into existence in 1938 to help struggling banks by buying their mortgages, freeing up money that the banks could then lend to others. Fannie Mae required consistent reporting of home sizes and characteristics and turned to ANSI to develop the standards. ANSI determined that the parts of the home that were under one roof with a ceiling plate at or above seven feet above ground and heated from a single source would comprise the total square footage of the building. They coined the term heated living area (HLA), and the standard has been applied to real estate ever since.
Benefits
Accurately describing the square footage of a residence is important so that people can make educated decisions about how much home they are buying or renting. By law, all homes must have a heating system that includes bedrooms, bathrooms, kitchens, dining rooms and living areas. Having a standard that the real estate industry can use to describe dwelling units creates consistency, helping both buyers, renters and sellers know exactly what the size of the building is. The standards also help Fannie Mae bundle loans so that the packages have consistent information for mortgage investors.
Considerations
While the standards allow people to calculate the square footage of a home using the outside dimensions, the seller or owner must disclose that the dimensions are the outside measurements, not the interior measurements. Since none of the exterior of the house is under air, or HLA, when this term is used to describe square footage, the agents almost always are using interior measurements, a more accurate way to state square footage. Although the space between walls is not livable, the space that walls take up in a home is part of the total square footage under air.
Standard Practices
Garages, basements and outbuildings may be heated, but they are not included in the square footage of the home, even if the space is livable, in many cases. Adding a room to a home is included in the definition of under air as long as the room is accessible by a stairway or hallway under the roof that is heated. When builders, appraisers or real estate agents use the square footage measurements for a home, they first state the square footage of the home, then note the size of the garage, if any. The size of finished outbuildings that are heated are also disclosed separately.