How to Attach Tassels to Cording
Tassels and cording make great accessories for formal home décor--you've probably seen them used for curtain tiebacks. Although some cording comes with matching tassels, this isn't always the case.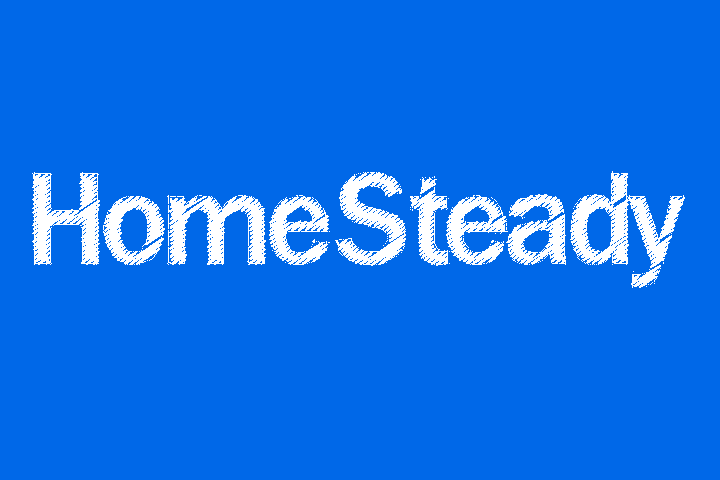 You can buy tassels separately and attach them to any cording you like with a piece of coordinating ribbon and a skein of embroidery floss. It's as simple as making a loop around the neck of your tassel and attaching that loop to the cording.
Decide how far you want your tassel to dangle from the cording. Cut a piece of ribbon that measures twice this length. Martha Stewart recommends using double-faced satin, silk, or satin-edged ribbon.

Use a hot glue gun to secure one end of this ribbon to the head of your tassel. Don't worry about making it look nice--this seam will be covered by the embroidery floss.

Loop the ribbon (with the tassel attached) over your cording and hot glue the loose end to the other side of your tassel's head.

Dab a bit of hot glue onto one end of the skein of embroidery floss. Press it in place over the ribbon and hold it down until the glue dries.

Wrap the skein of embroidery floss around the head of the tassel.

Dab a bit of hot glue onto the remaining loose end of the skein of embroidery floss. Tuck it beneath the rest of the skein.
Things You Will Need
Tassel
Ribbon
Scissors
Hot glue gun
Skein of embroidery floss
Tip
Experiment with embroidery floss to tie together all the colors of your room decor. Buy two or three colors of floss and braid them together. Use this braided skein to create the neck of your tassel. Make your ribbon loop as ornamental as you like. Before attaching it to your tassel, glue beads, pearls, or sequins to it for a glitzy look. Use this technique to attach tassels to other household objects, like drawer pulls or the handle of your craft scissors.