How to Make a Teacup Wreath
A teacup wreath is an unusual type of wreath that has teacups incorporated into the foliage of the wreath.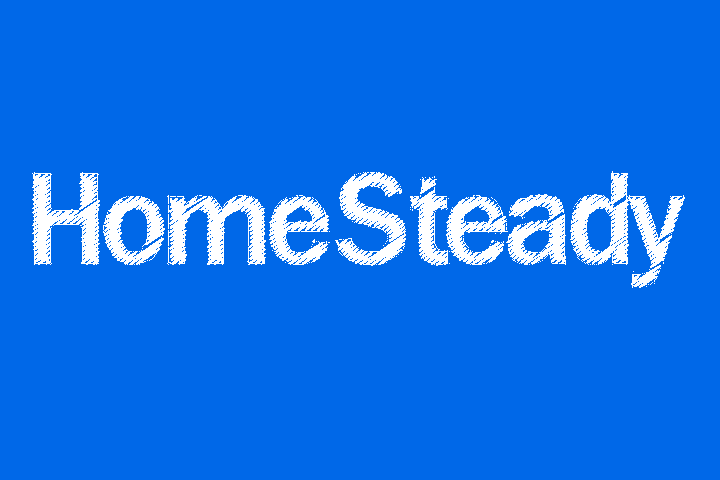 If you have old tarnished or chipped teacups, teapots or creamers that you don't know what to do with, you can use them to make a decoration for your living or dining room, and give the space an old fashioned, country feel. These crafts can be a festive decoration for any time of year, not just the holidays.
Sketch a design of how you want your teacup wreath to look. Take the design to the craft store and purchase the items that most closely resemble your drawing. Get a plain wicker wreath; some people make this themselves also, but you can buy one from the craft store for simplicity.

Thread a length of wire about 8 inches long through the handle of one of the teacups; wrap the wire around the back of the wreath. Use wire cutters to twist the ends of the wire together to secure the teacup in place.

Secure all teacups, teapots and creamer holders around the wreath in the same manner. If you have very heavy teapots, twist the ends of the wire at least three or four times.

Wrap a green pipe-cleaner around one end of a fake vine and affix it to one of the twigs in the wreath. Wrap the whole length of this vine around the wreath and use another pipe-cleaner to hold the other end in place. A hot glue gun also works to affix the vines in the early stages, as the glued spots will be covered by more foliage later.

Wrap more creeping foliage around the wreath, until you have all the wicker covered. Layer some of the vines so the greenery is thick. The number and length of vines necessary varies, depending on the type you choose, as some are much bushier than others.

Thread lace ribbon through the foliage and around the teacups. If you thread the lace underneath some of the vines, you don't need to secure the ends of the ribbon with glue or pipe-cleaners. String some pearls around the wreath in the same fashion.

Wrap a length of wire about 12 inches long once around the top part of the wreath. Twist one end at the back of the wreath, so you have a tight loop around the wreath and a piece sticking up from the top. Use wire cutters to twist the end around itself to make a loop for hanging.
Things You Will Need
Plain wicker wreath, 14-inch or larger in diameter
Green pipe-cleaners
Fake flowers
Fake "creeping" plants
Thin wire
Wire cutters
Teacups
Strings of pearls
Lace ribbon
Tip
Choose a theme revolved around a color scheme or season, and affix silk flowers or pine cones in the foliage as well.