How to Make An Inexpensive Crystal Chandelier
Do you love the look of a crystal chandelier but don't want to spend a fortune on the real thing? Here's a simple, inexpensive option that can be made in a day and will add some flair to your space.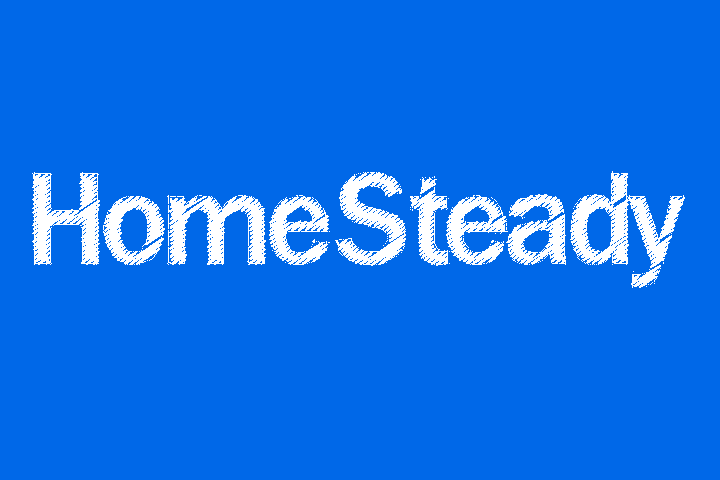 Gather pictures. Look through magazines or search for crystal chandeliers online and print out pictures of what you like.

Get the chandelier. Either use what you currently have or purchase a new, inexpensive chandelier that is very simple. Lowes and Home Depot have stylish options at great prices so check there first. Bring the pictures from Step 1 and try to find something similar.

Buy crystals. This is the fun part. Go to a craft store (AC Moore, Michaels, JoAnn's Fabrics) and scour the jewelry department for glass beads in your desired shapes, sizes, and colors. Buy wire drop earring holders to hold the beads (they will hang nicely from the chandelier).

Put it all together. Simply make your chandelier's crystals as if you were making drop earrings and hang them on each 'arm' of the chandelier.