How to Make Knot Blankets
No-sew fleece blankets make great gifts, snuggly throws for dorm residents, and useful projects for donation to neonatal or residential care facilities. You can even make one for your pet's bed. The blanket requires [simple measuring, cutting and knotting](http://www.fleeceblanket.org/Knotted-Fleece-Blanket.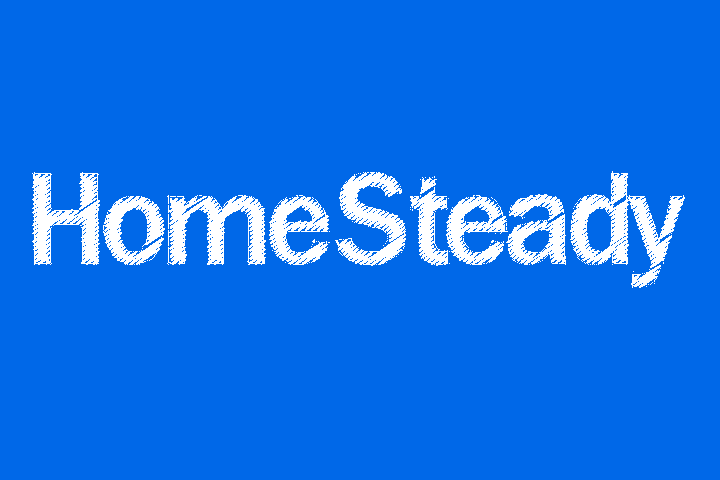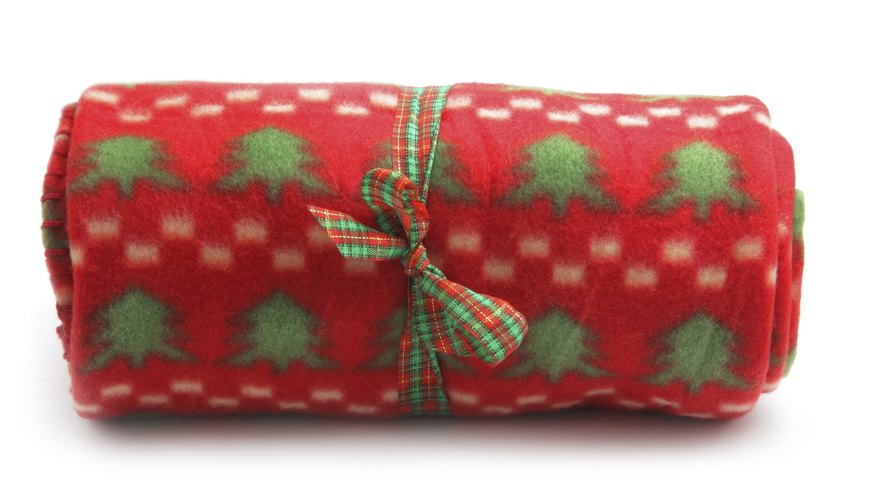 html) -- more attention to detail than skill -- and works as a satisfying craft for children as well as indulgent grandmas. Personalize a gift blanket with a meaningful fabric pattern, photo-printed fleece or even embroidery. The fleece washes and dries easily and wears well -- no sewing machine or elaborate knotting expertise necessary.
Place two pieces of fleece on a flat surface, wrong sides together. You'll need about 1 1/2 yards each for a crib blanket or throw, 2 1/2 yards or more for a twin bed blanket. Trim selvages from both pieces, making sure the pieces are the same size.

Smooth the trimmed, layered fleece flat, and pin the pieces together with dressmaker pins -- this in't necessary unless it makes working easier for you. Fleece tends to stick together.

Cut a 4-inch square from the index card -- 5-inch square if you want longer fringe. This leaves you enough fringe to make good knots. Place the card stock square over each corner of the matched fleece and cut out the corners with sharp scissors or a rotary cutter.

Lay a yardstick from one cut-out corner to another to use as a guide for cutting the fringe. Cut from the edge of the fabric to the yardstick at 1 1/2-inch intervals to make regular fringe strips -- 4 or 5 inches long -- all the way around the blanket. Be sure to cut through both layers of fleece.

Begin knotting -- use your favorite fancy knot or just double-knot each pair of fringe strips. Go around the fabric, skipping every other doubled length of cut fringe. Then flip the fabric and repeat to finish knotting all the fringe. The blanket will flatten out better and appear more even when you alternate the fringe knots.
Things You Will Need
* 1.5 to 3 yards of fleece for each of two patterns
* Sharp scissors or rotary cutter
* Yardstick
* Index card
* Seamstress chalk
* Dressmaker pins (optional)
Tip
Select one or more favorite photos to personalize a blanket or throw, and have a photo service print them on fleece you will use to make the blanket. A dorm throw with memory photos makes a thoughtful gift for a college student. DIY fabric printers can print photographs on iron-on transfer paper and you can use that to apply the photos to a solid-color length of fleece before assembling the blanket. Embroider an inspirational word or a name on a piece of fleece before using it to make a throw, blanket or pillow cover. Mix patterns for a reversible throw -- which won't show any jelly finger marks as fast as a solid color.
Warning
Take the pins out of the blanket, if you used them, as soon as you finish knotting.
Don't get too elaborate with the knots. Fleece holds together fine with simple double knots and you don't want a lumpy, hard-edged blanket.
Select fleece wide enough for the intended use -- 60-inch-wide fleece is easy to find, but you may want to trim it for a crib blanket or throw.
References
Writer Bio
Benna Crawford has been a journalist and New York-based writer since 1997. Her work has appeared in USA Today, the San Francisco Chronicle, The New York Times, and in professional journals and trade publications. Crawford has a degree in theater, is a certified Prana Yoga instructor, and writes about fitness, performing and decorative arts, culture, sports, business and education .
Photo Credits
adisa/iStock/Getty Images
adisa/iStock/Getty Images
More Articles