Types of Fencing for Yards
Fencing is popular for a variety of reasons. The privacy that a tall fence can provide is very appealing to many home owners. In addition, often a fence is needed to contain children or animals. Adding some architectural interest to a yard or garden with an attractive fence is another popular use for fencing.
Post and Rail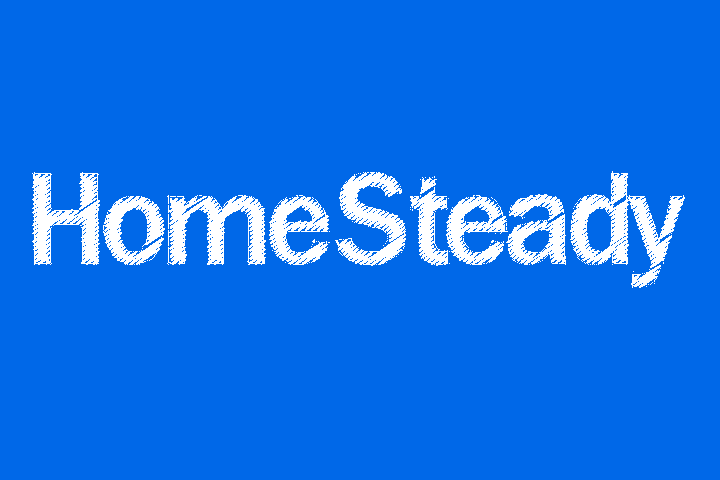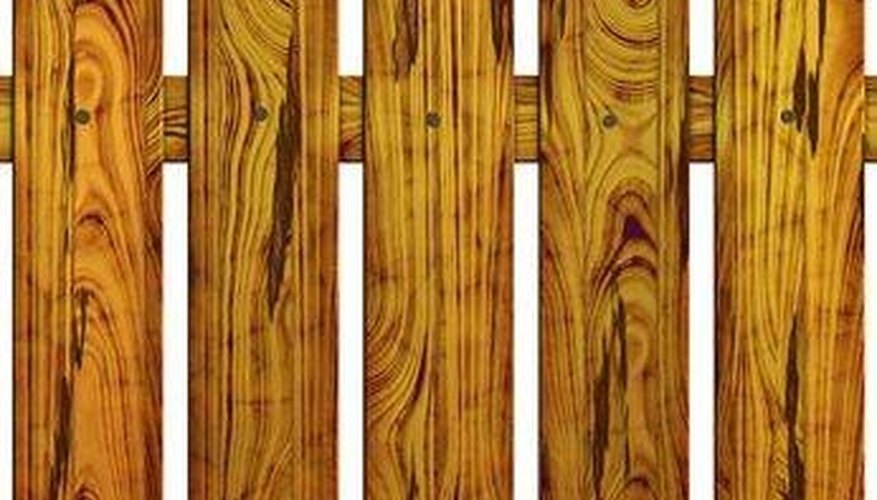 Fences made from fence posts and connecting rails provide a fence with a rustic appearance. This fencing style has been used for hundreds of years and still remains popular. While this type of fence is not suitable for containment of children or animals, it is an effective barrier and can define areas or property lines well. Rails are typically wood beams that may be round or split into pieces. Some post and rail fences have two rails and others have three rails.
Panels
Fences made from wood panels are often used to provide attractive privacy barriers for yards. When a homeowner is seeking privacy in a setting where neighboring yards are in close proximity, a panel fence is an effective choice. A panel fence also makes a suitable containment fence and will keep pets and children safely contained within a yard area. Panel fences have several varieties in the top edge, including pointed ends and dog ears. Panel fences can be painted in any color desired.
Vinyl
Both panel fences and post and rail fences are widely available in a vinyl material. The benefits of using vinyl material for these types of fences is that a fence made from vinyl materials will be almost completely free of maintenance. Painting will never be necessary, and a vinyl fence will not rot or fade with time. Vinyl fences resemble fences made from wood and might be considered by people who desire fencing that will not need to be maintained.
Chain Link
Chain link fencing is one of the most affordable fencing options. Chain link fencing makes effective containment and barrier fencing and will keep children and pets from wandering out of the fenced area. Chain link fencing is available with other coatings that blend in to the surroundings better than the standard silver chain link fencing, including brown and green. The typical height of chain link fencing is five feet. Chain link fencing is not an effective choice for privacy.
Electric
Electric fencing is an effective fencing choice for containing pets when a standard fence is not desired. By installing a thin wire in the ground, using a transmitter, and placing a special collar on a pet an electric fence can train and keep animals in a specific area. If the pet walks too closely to the electric fence while wearing the collar, they will receive a warning in the collar to train them to stay away from the fence. Electric fences can also be placed around areas of any shape for added versatility.