Types of Storage Facilities
Storage facilities provide security and convenience for the public or for businesses. The wide niche they serve includes excess stock from businesses, personal belongings for those with no other area to store them, and belongings that need to be left behind temporarily during a move or location change. Storage facilities are very popular and are customarily rented either monthly or yearly, depending on the items being stored and the duration of the storage needed.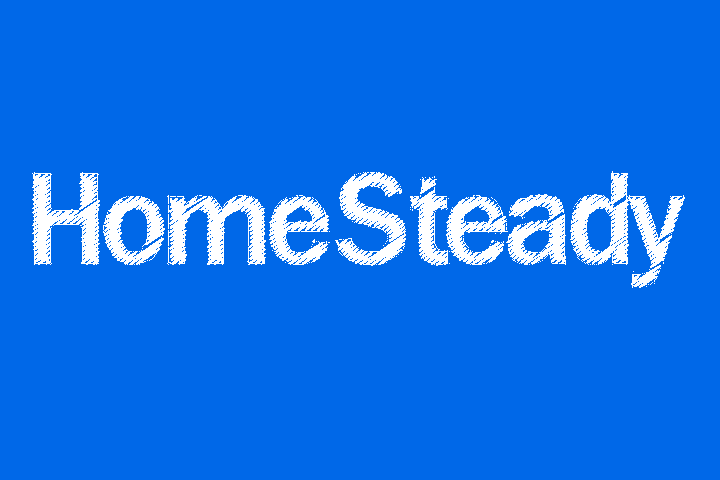 Self-Storage Units
Self-storage units are ideal for business and residential use. Ranging in foot size from 10x5 to 20x20, units are usually windowless and use concrete or corrugated metal for the walls. A standard single garage door is lockable by the tenant, and units are available any time of day or night. These are generally rented monthly and the company renting them may offer security features including automatic gates, cameras, motion detectors and individual unit alarms. These are most often housed in stand-alone, single-story buildings of multiple units, located near rural or suburban areas.
Climate-Controlled
Climate controlled facilities are similar to regular facilities in terms of shape and security. Accessible hours differ by location, but it's common for the overnight hours to be restricted. The significant difference in these units is that for them to be climate-controlled, they usually need to be located in a multistory building with loading docks and elevators available to get to the units. These facilities are best if some of the items to be stored away, like furniture or priceless heirlooms, need to be protected from weather extremes. Due to the managed environment, mold, mildew and pests are not as great a threat, but these facilities are therefore more expensive to rent.
Portable Storage
Similar to standard storage in relative size, portable storage is usually kept in small tractor-trailer units. Several companies offer these and will deliver them to a residence or business. Once filled, they can either be locked and left where they are, returned to a central holding facility or shipped to a new location for unloading. These are often used by businesses requiring temporary increases in storage space on site, and by residents on the move or remodeling, or otherwise using, their current space.
Boat/RV/Car Storage
Many consumers need to store vehicles away from the elements and in increased security when not in use. These are generally little more than huge warehouse spaces where the vehicles are parked in numbered spaces until needed. Some facilities do have individual units where more expensive or unique vehicles can be placed away from other cars and trucks for greater protection and security. These are very expensive facilities to rent, but are quite good at protecting and managing vehicle storage.
Rules and Restrictions
Storage facilities have restrictions on their use. No toxic, hazardous or perishable materials are allowed, and no people, pets or animals can stay there, using the unit as a residence. Failure to abide by these rules is often cause for eviction and fines under the rules of the signed agreement. In the case of failure to pay rent, the resident is locked out and, after a preset period of nonpayment, the materials in the unit become the property of the facility owner. These items are often auctioned off to the public.