The Average Cost of Hardwood Floors
It's no secret that hardwood floors are in demand, but the high cost of this material may stop budget-conscious homeowners in their tracks. MarketWatch estimates the cost of hardwood at $3.50 to $12.95 per square foot as of June 2014. This figure doesn't include installation, which can run an additional $2.75 to $6.75 per square foot unless you decide to install the flooring yourself.
Material Costs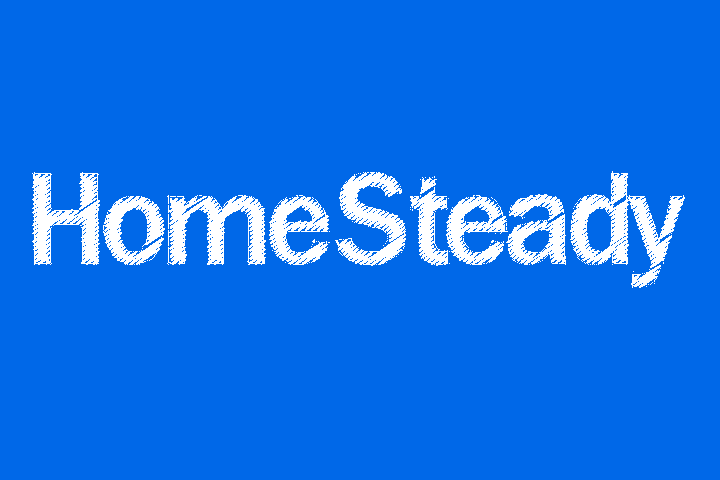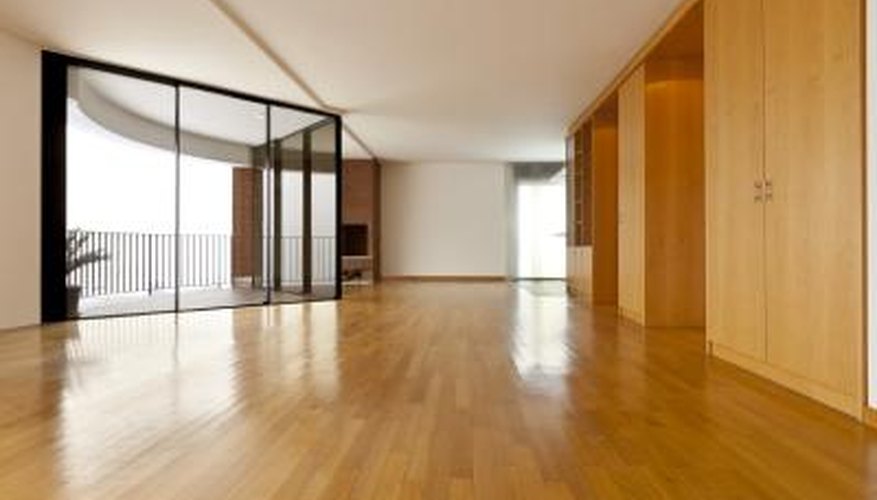 To calculate material costs, determine how many square feet of hardwood you must purchase. Multiply the length times the width of each room to find the floor area, then combine the areas of all the rooms. Add 10 percent to your total square footage to account for material lost to waste, flaws or installation errors. To redo three rooms totaling 900 square feet, for example, plan to purchase 990 square feet of material. At $3.50 to $12.95 per square foot, material costs will range from $3,465 to $12,821. Expect to pay more for exotic species, reclaimed lumber and wider or thicker planks. "Consumer Reports" estimates that unfinished flooring costs around 40 percent less than factory-finished, but you'll lose much of this savings paying someone to finish the floor on-site.
Installation Expenses
Handy homeowners can save big bucks by renting tools and installing hardwood floors themselves. If you need professional help, plan to spend from $2,475 to $6,075 for installation of 900 square feet of material, which would cover three large rooms. If you must spring for an installer, save money by preparing for the installation yourself: Remove old floor coverings, prepare the subfloor, fill holes and level the surface, remove baseboards and moldings and undercut door jambs before the contractor begins work. You can also save money by buying the materials yourself to avoid markups by installers.
Money-Saving Alternatives
If you like the look of hardwood but can't afford the price tag, consider cheaper lookalike alternatives. Engineered wood, which features a plywood or similar base topped with a thin layer of real hardwood, can save you $2 to $3 per square foot compared to solid hardwood, according to MarketWatch. Laminate contains no real wood but looks like hardwood and costs just $2.45 to $4.50 per square foot, including installation. If you already have hardwood floors that are in bad shape, you may be able to get by with refinishing rather than replacing them. The National Association of Realtors estimates that you'll play $1 to $2 per square foot to buff and polish, or $1.50 to $4 per square foot to sand and refinish.
Hardwood and Home Value
Hardwood flooring boosts a home's value, which may help justify its high price tag. A 2013 report by "USA Today" reveals that 54 percent of home buyers are willing to pay more for a home with hardwood flooring. How much more? Hardwood provides a median increase in home price of $2,080.