The Value of Teak Wood Furniture
One of the tropical birch trees is the teak tree. These trees can grow as high as 120 feet and are found in Southeast Asia. Teak trees can live up to 100 years and are known as one of the strongest trees, able to withstand very strong winds without breaking. The tree grows in Indonesia, India, Myanmar, Philippines and Malaysia. Teak wood is sought after for furniture because of a few special characteristics.
Durable Wood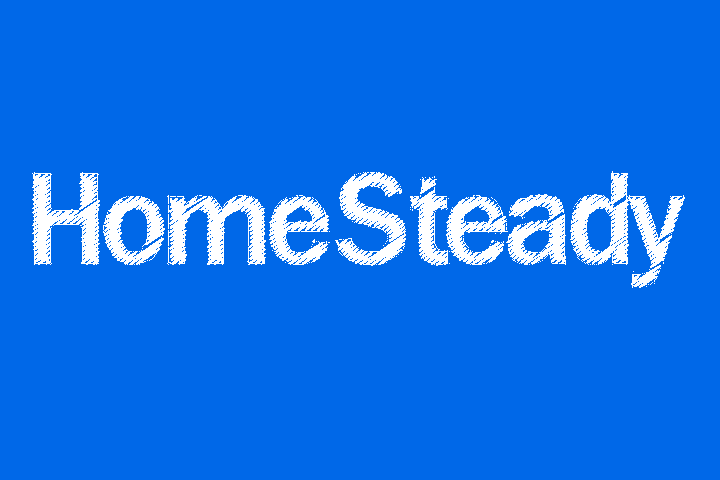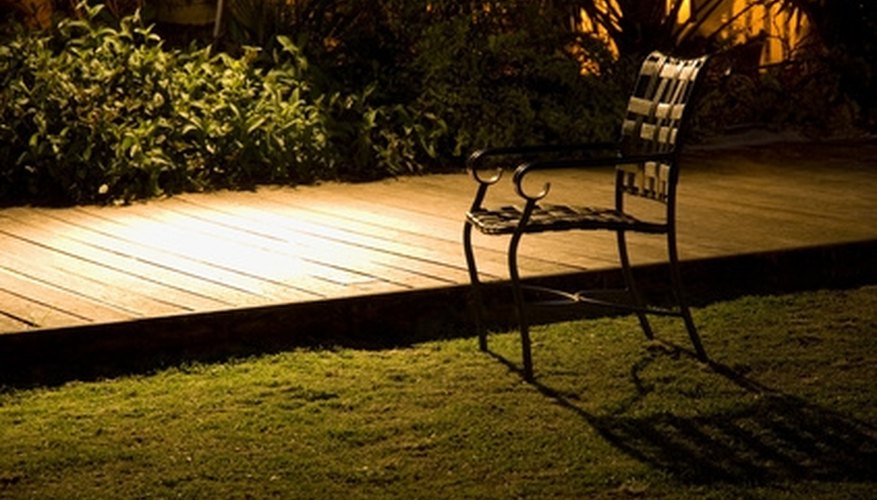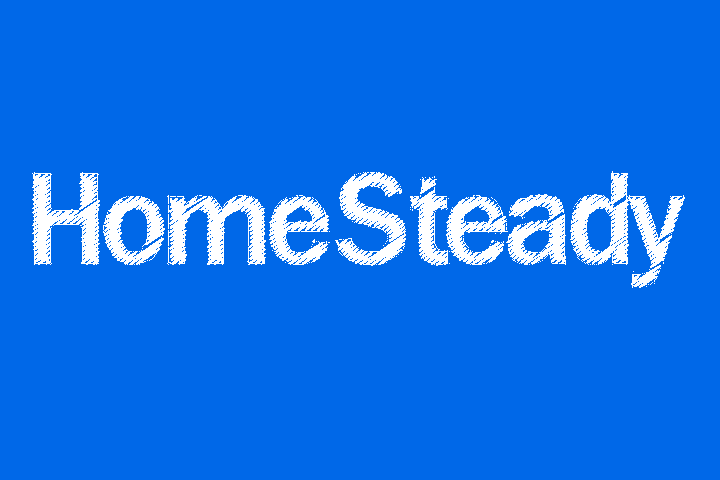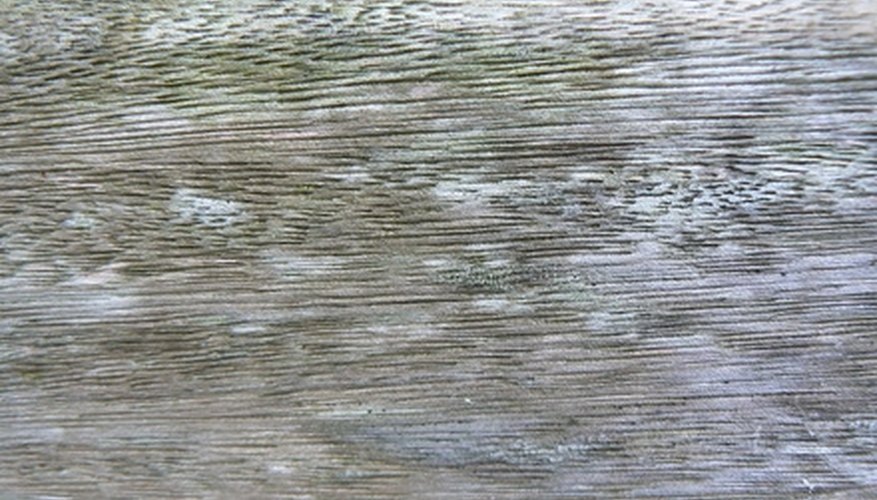 Teak tree resin contains an oil in its heartwood which makes it water resistant. Because of its durability, It is especially useful for outdoor furniture. It will not warp or break like other kinds of wood. The wood will not become brittle because of the high oil content.Teak can hold its form for a long period of time. Teak wood furniture has a life expectancy of 75 years.
Easy to Cut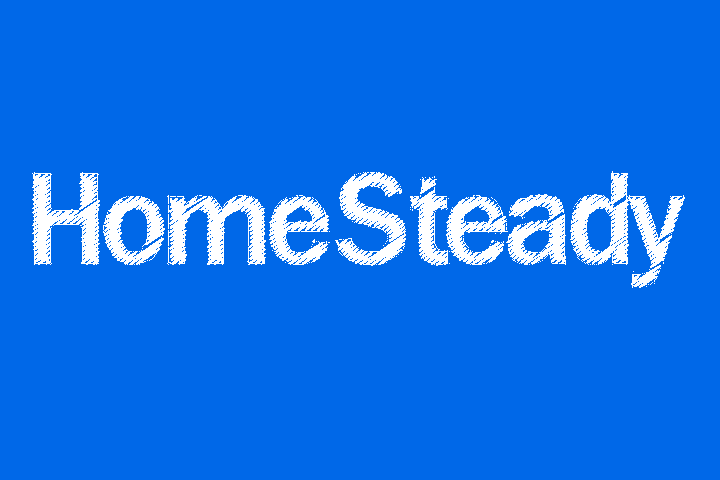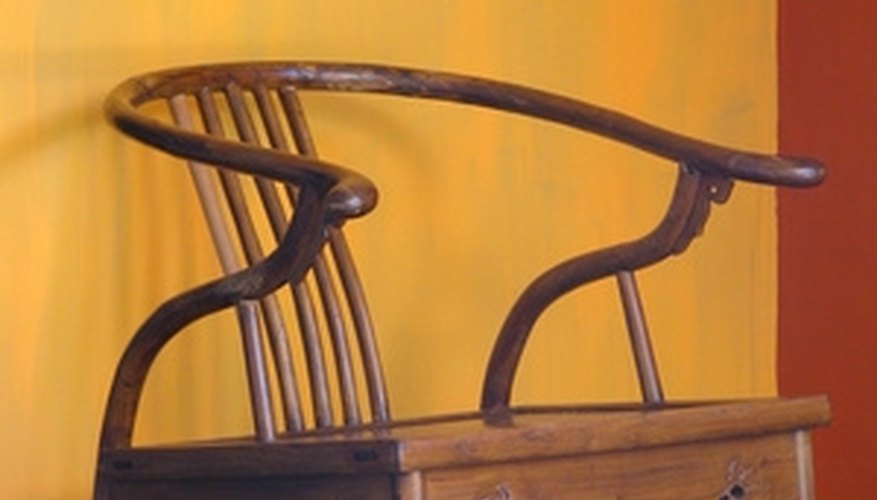 Teak tree wood has a unique combination of oil and thick rubber fibers. This makes it much easier to cut than many others kinds of wood. That is one reason it is highly sought by furniture makers. The wood has the valuable characteristic of elasticity. Woodworkers can easily create beautiful and durable pieces.
Beauty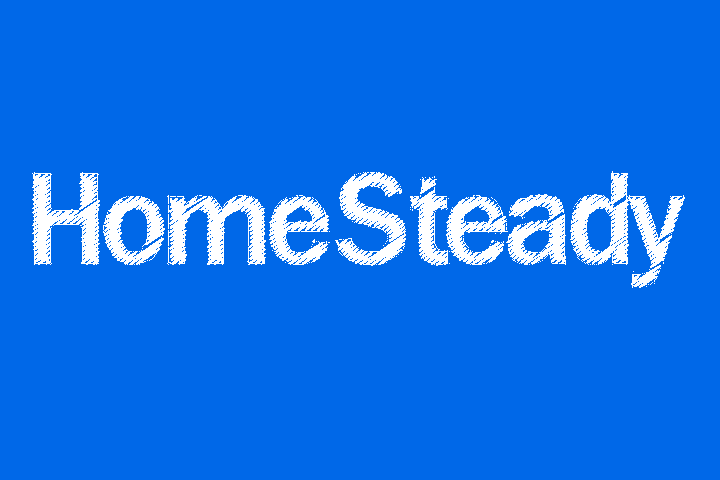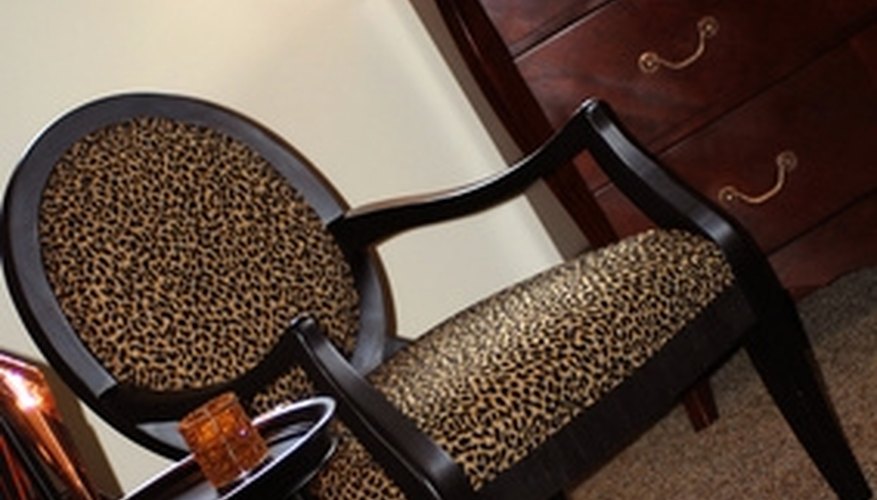 Teak wood has a gleam that does not dull with age or exposure. Artisans can make elegant furniture out of teak wood appropriate for many different venues.Teak wood furniture can be found in the homes of the wealthy, who prize it for its beauty. The shine comes from the abundant oil found in the wood.
Insect Resistant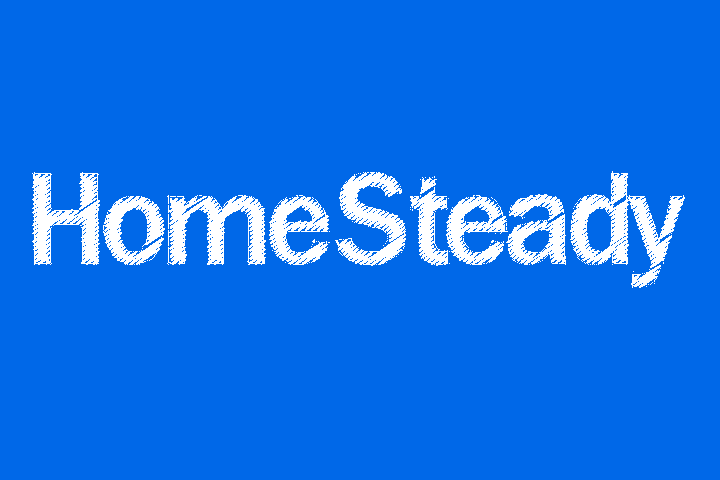 Because of its oil, teak wood is resistant to insects which can live in other types of wood. Teak has an attractive aroma which actually acts as an insect repellent. There is no need to worry about termite infestation or other damage from insects when using teak wood.
Unique Aging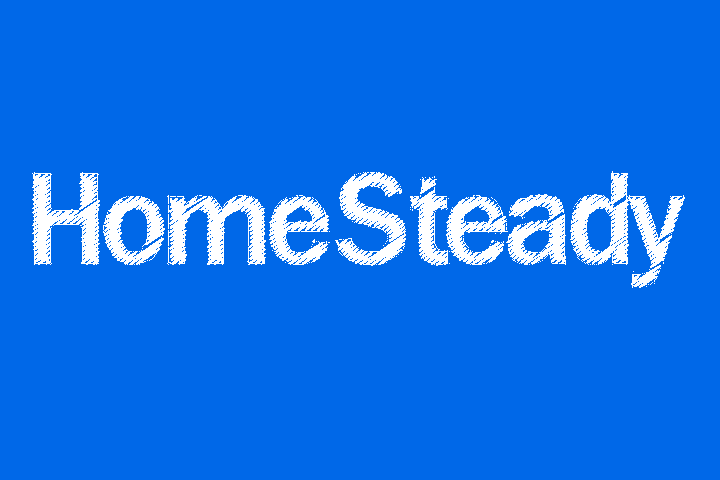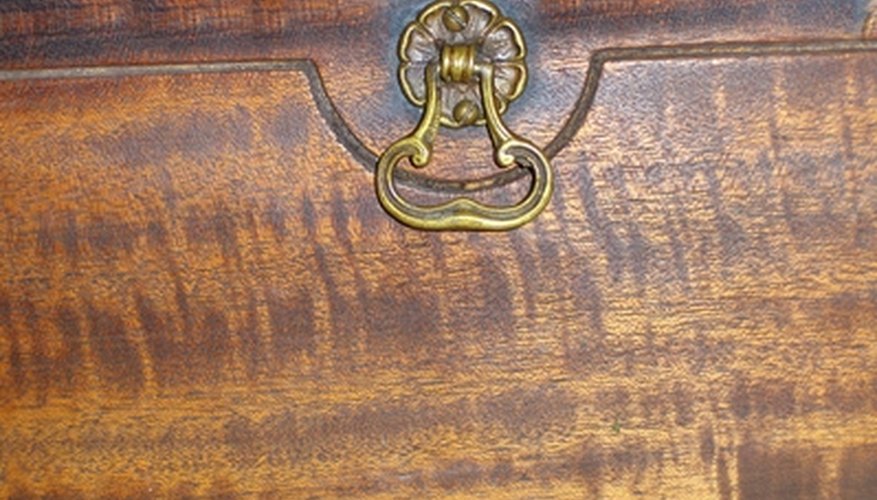 As teak wood furniture ages or weathers, the preservative oils in the wood alter, giving it an elegant silver-gray color. This is very attractive and can be utilized in making antique-looking furniture which is highly prized. This popular style of furniture has come to be known as Danish modern.