Cedar Shingles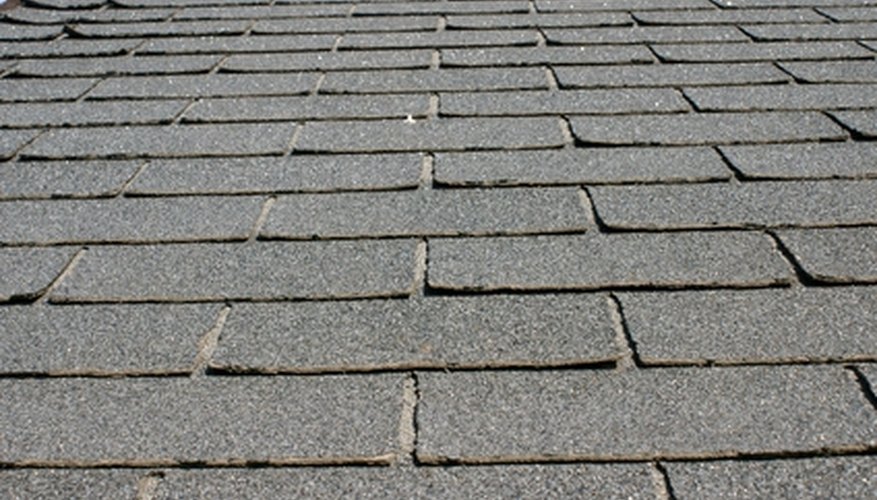 The difference between cedar shingles and shakes lies in the method used to produce them. Asphalt shingles are an alternate choice for the budget conscious consumer and can also provide a beautiful long-lasting roof.
A cedar shingle is cut on both sides using an automated circular saw. These shingles vary in length from 16 to 24 inches. The shingles are tapered and produced in various thickness at the widest end or butt edge. Common measurements are five butts equals two inches for lower grade, to four butts equals two inches for higher grade shingles.
Cedar Shakes
Shakes have three methods of production. Hand-split resawn shakes are hand-split so both surfaces are split wood. These shakes are then run diagonally through a band saw to create two tapered shakes- one with a sawn edge and one with its side split. Tapersawn shakes are sawn on both sides. Tapersplit shakes are hand split on both sides. Hand-splitting increases material cost because the work is labor-intensive.
Other Cost Considerations for Cedar Shingles and Shakes
Shingles and shakes are further distinguished by grade, fire rating and wood species. Premium grade are cut from the very best wood. (100-percent edge grain, 100-percent heartwood and 100-percent clear) Number 1 (clear heartwood, maximum 20-percent flat grain) are cut from lower quality wood. Number 2 have a larger percentage of flat grain and contain knots, sapwood and other defects. Number 2 is usually only used on a barn or a shed. Fire ratings run from the most heavily protected to the non-coated and are listed as Class A, B, C or Non-Fire Rated.
Asphalt Shingles
Asphalt shingles come in two forms--fiberglass and organic--and are rated by weight. Organic shingles are made of bits of felt and ceramic covered in asphalt. Fiberglass shingles are made of a fiber mat and mineral filler, coated with urea-formaldehyde resin and coated with asphalt. Asphalt shingles last from 15 to 25 years, depending on their rated weight and proper installation. Installation in warm weather is recommended as it helps to mold the shingles together.
Cost for Installation- Ontario, Canada.
Roofing installation in Ontario, Canada varies with the steepness or pitch of the roof, the number of roofing bundles required and the type of shingle used. Add an additional 10 percent to the labor cost to determine the approximate final cost of labor. For an estimation of shingle and labor cost inclusive, Ontario Contractors.com provide the following 2010 numbers per square foot: felt-base shingles $1.50 to $1.75; fiberglass base asphalt $2.00 to $3.00; hand-split cedar shakes $2.60- $2.80; and saw-cut cedar shingles $2.40- $3.00.