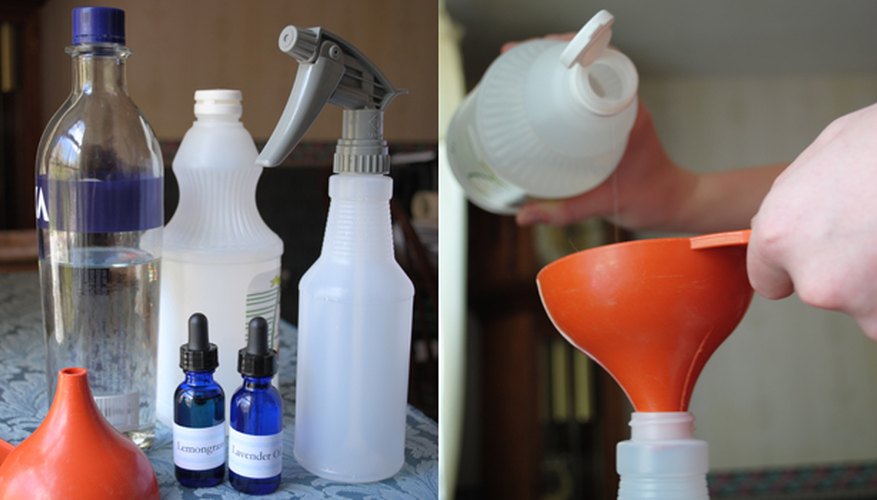 Killing germs is something that we all want to do to improve our homes, but sometimes the chemicals we use to kill bacteria can be dangerous to our health. Did you know that there is a food product that does a great job of killing germs, AND works as well as the commercial cleaners on the grocery store shelves? It's vinegar! That's right, white distilled vinegar has been proven to kill 98% of germs when tested on flat surfaces.
The Toxic Use Reduction Institute Labs (or TURI Labs) at the University of Massachusetts-Lowell campus recently published their research on white vinegar. They found that vinegar with a 5% acid level will disinfect a flat surface if left on the area for about three minutes — It's the acid level in vinegar that kills the germs. They also recommend using a microfiber cloth to more effectively remove the bacteria from the surface. You can read their entire published report here.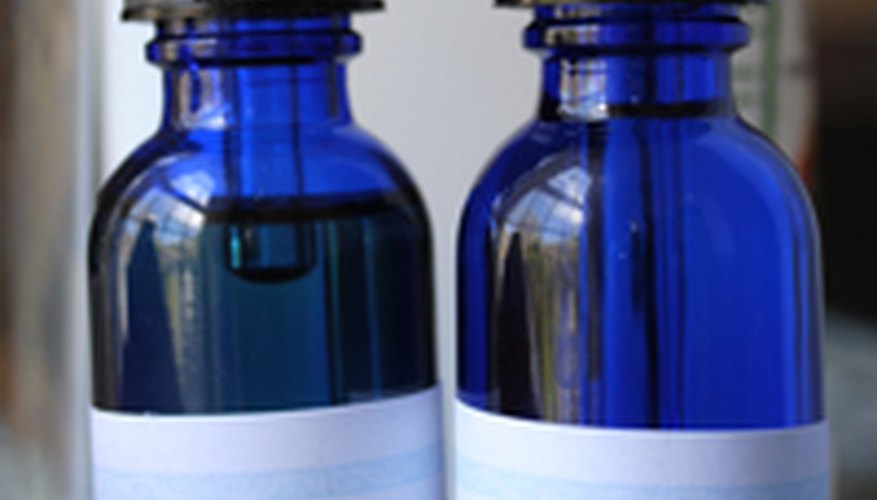 You might be thinking, "This is great information, but I don't want my house smelling like a salad." Don't worry, there is a way to mask that vinegar smell while benefiting from it's cleaning properties. I've found that adding an essential oil directly to the vinegar can cancel out the smell. So with one small bottle of your favorite scented essential oil, you can turn your cleaning routine into a kind of aromatherapy. Since vinegar is so inexpensive, you can mix up a specific scented homemade cleaner for each season. My personal favorite is lemongrass, but other options include fresh spring scents such as lavender, basil or even fresh cut grass. Just put 7-10 drops of an organic essential oil into 16 ounces of vinegar and you have a great sanitizer for your kitchen. You can also try mixing two different oils together to create a unique scent. For example, mixing lemongrass and lavender together will create a lovely, clean-scented spray.
You can make an even stronger disinfectant by adding other cleaning agents to the white vinegar. Add vodka, hydrogen peroxide or even tea tree oil to make your cleaner more potent. Here is a recipe for an all-purpose cleaner from my book "The Joy of Green Cleaning," which you can mix up and try in your own home.
Green All-Purpose Spray
8 oz. Distilled white vinegar
6 oz. Vodka
2 oz. Hydrogen peroxide
5 Drops tea tree oil
7 Drops of any essential oil for scent
Use a dark-colored plastic container with a spray nozzle. Pour the vodka into the spray bottle then add the tea tree oil. Place the spray nozzle on and shake until the vodka and tea tree oil are combined. Adding the tea tree oil to the vodka prevents the separation of the homemade cleaner. In a separate container, add the essential oil you are using for scent to the vinegar and shake. Add the vinegar mixture to the spray bottle filled with vodka. Top off the mixture with the hydrogen peroxide. Feel free to add more essential oil for scent.
You can use this all-purpose spray for cleaning and disinfecting in the kitchen and the bathroom. It is very safe and, with the scented essential oil, it's a personalized cleaner with a scent unique to your home.
Photo credits: Leslie Reichert