Choosing the Right Color for a Room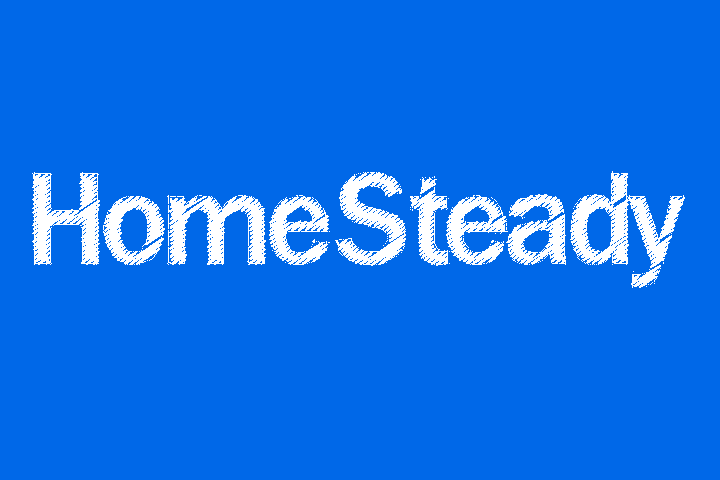 I receive many questions every week, and 8 out of 10 of them have something to do with color! A few recent examples include: "What color do I paint my walls?" "What is the hottest color right now?" "How do I choose a color?" "Are some colors better than others?" Color is the very first thing that pops into our minds when we think "redecorate" or "redesign" and it's also the source of much panic for most people. I have, on many occasions, stepped in to help a frazzled home improvement store customer standing in front of the wall of paint chips, tears welling up in their eyes! Do not cry, there are tricks to making the paint selection process a little easier.
1. Do your homework! – That's right, homework doesn't end when school's out. I tell all my clients to do a little homework before we meet to make our Q and A session easier. I ask that they go to the store and buy three to five home design magazines that appeal to them. So try it with us – go get some magazines! Flip through the magazines and tear out the pictures that appeal to you, even if you don't know why. After you've gathered at least a dozen pictures, it's time to analyze. Look at all the pictures you have selected. Do they have common colors? For example, do they all have neutral walls, white furniture and bright accessories? OR do they all have dark, rich walls, neutral furniture and silver accessories? Any similarities you see, take note of them. Now, you have narrowed down your color selections!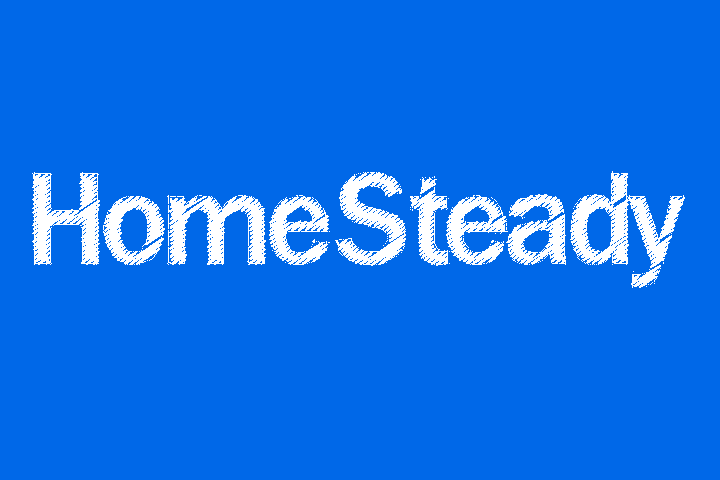 2. Start surfing! – No, not ocean surfing – web surfing. Jump online and type in the selections you've just made as keywords, such as "dark wall colors" and "white furniture bright accessories," and bookmark the pictures that match your criteria and look best to you. You will, again, see a pattern in your choices.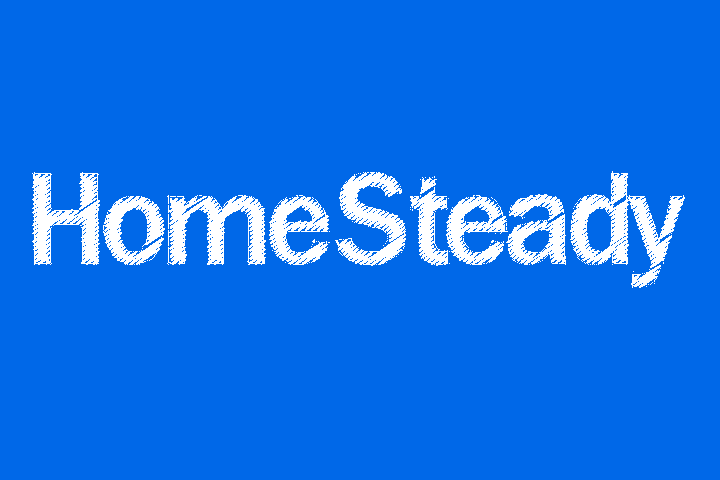 3. Feelings vs. Trends – Look at all your photos and bookmarks. Pick out the images that "speak" to you. You know, the one's that make you strongly FEEL something about them. "I LOVE this room," "This looks RELAXING, like a Spa," "This room feels HAPPY"… and so on. Please remember that magazines and home decor mall stores need to reinvent themselves just like the fashion industry. Hence, they have to put out a new "trendy" color every season. It's wonderful to shop in these stores if they happen to be featuring your color scheme – go for it! But don't let a trend dictate your look. You won't truly love the finished product if you do.
4. Feature Item – Sometimes we have an item–such as a rug, a painting, an heirloom, etc.–that will help you choose your new scheme. Simply place that item in the middle of the room. Then, draw inspiration from the colors of the item in conjunction with the inspiration images you found in magazines and bookmarked from surfing the web. For example, if you decided that you gravitate towards dark walls and light furniture. Then you'll pull a dark color from your item for the walls.
Bottom line – don't be afraid of color! Color is your friend, and can turn a blah room into the room of your dreams. Remember your designer tricks and you won't go wrong!
Photo credits: Getty Images