Embellished Faux Antlers Are the Perfect Styling Accessory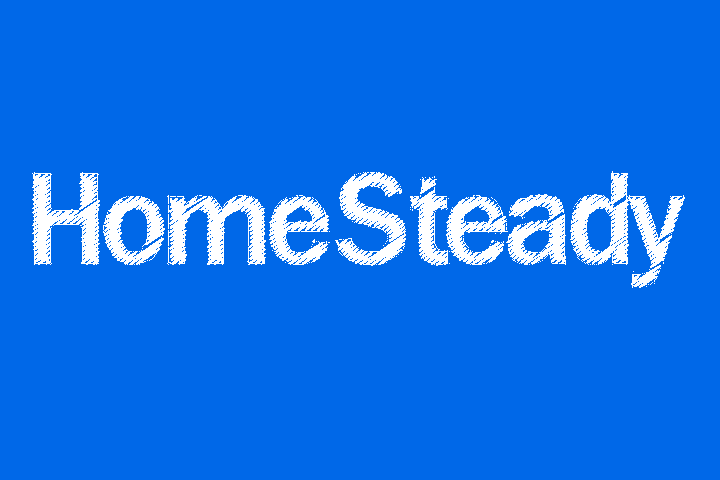 A couple of years ago, I made it my mission to find the perfect faux antler to use in my living room as a styling accessory, and as luck would have it, I found one within budget at an antique shop in Charlotte, North Carolina. After snatching it up, I segued into the next decision-making phase: to paint or not to paint. I had seen faux-painted antlers on Pinterest a number of times and loved them yet wasn't quite sure if the look was for me.
Fast forward 12 months or so, and I was finally ready to add a little bit of color to my plaster-cast antler to take it from "rustic" to more modern and "refined."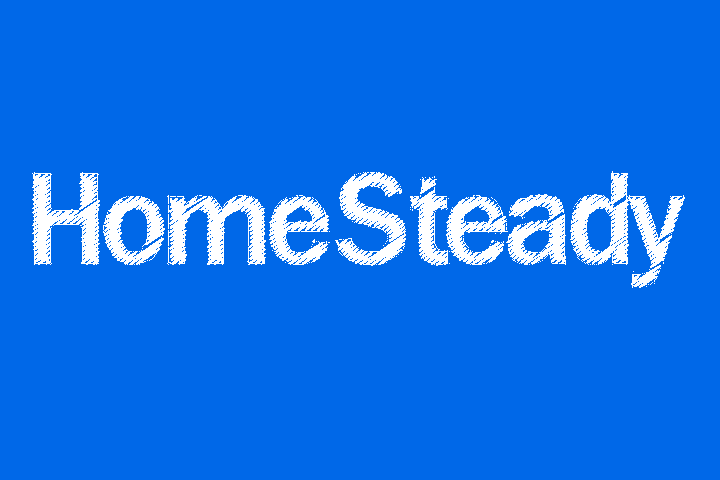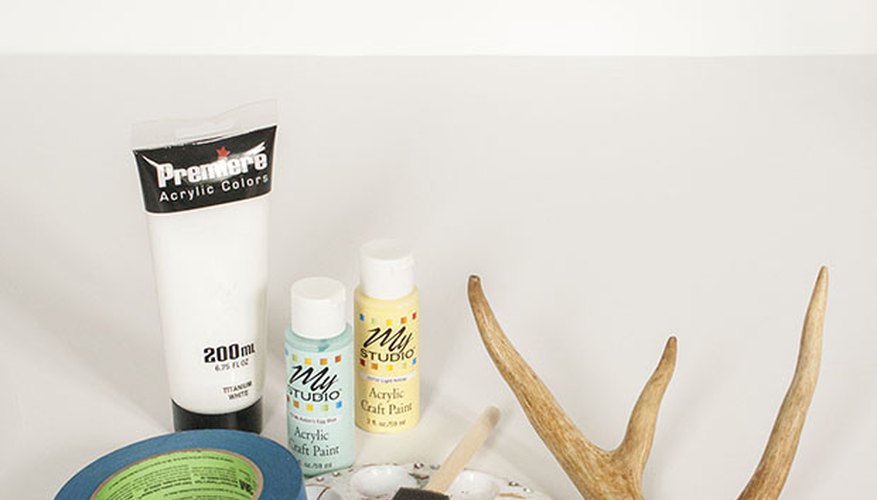 If you, too, have been in the midst of what I'm calling the "Great Antler Debate" and have chosen to go the colorful route, the first step is to choose your paint (acrylic paint works well on both faux and real antlers). I ultimately went with my go-to color palette of teal, mint, white and yellow so that my antler matched whatever space I chose to place it in. You'll also need a roll of painter's tape (I always go name brand for this supply), a plastic painter's pallete and a foam paintbrush.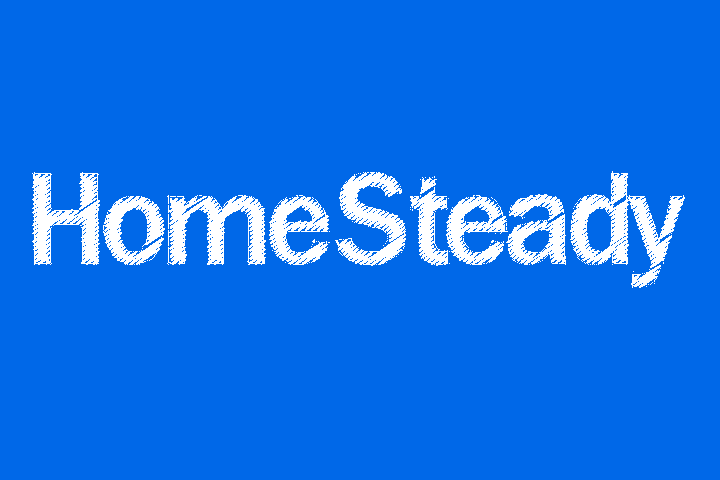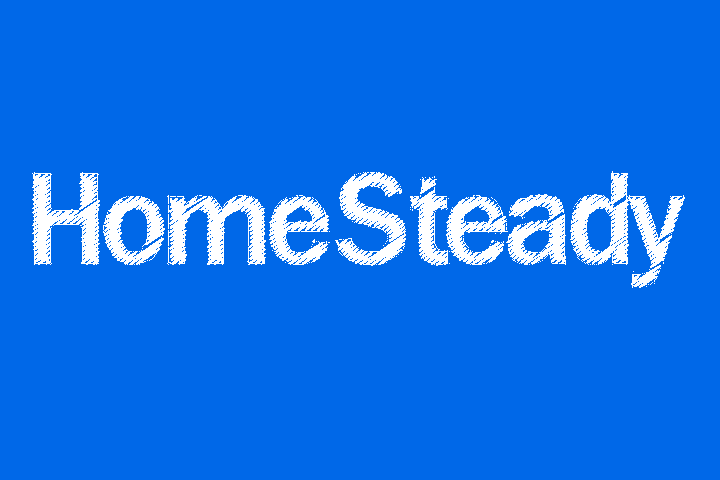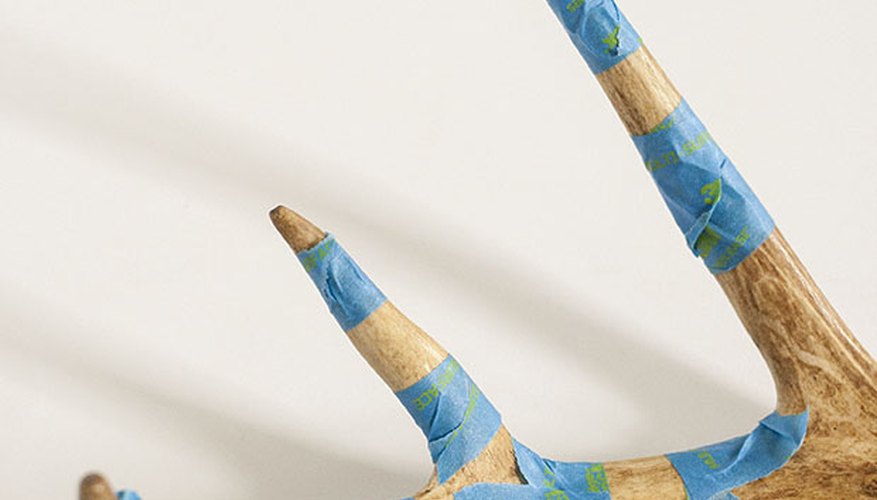 After your supplies are gathered, grab the painter's tape and tear off several small sections. Then, wrap them around your antler in a handful of spots across the horns to mask out stripes. I decided to use a variety of masked widths to make the painted sections a little asymmetrical and random, but break out a ruler and make yours all the same for a more sophisticated striped effect.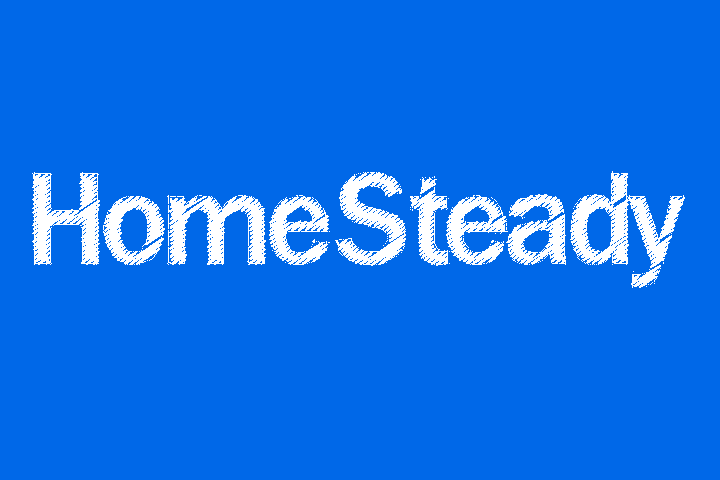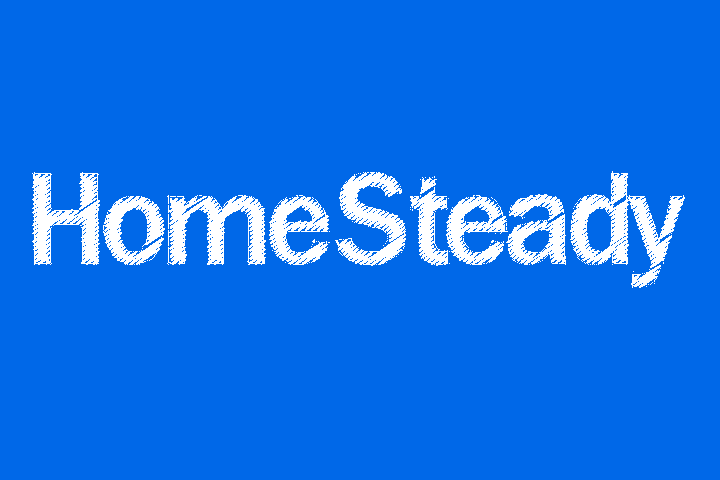 With my tape in place and firmly pressed down on all sides, I used a foam paintbrush to paint the colors on one by one. These, like my stripes themselves, were spaced out in a random way: blue in some areas, yellow in others and one white stripe near the base of the antler. It took three coats of acrylic paint to make the color opaque.
To finish, remove and discard the tape while the paint is still wet and set the antler aside to dry for two to three hours.
Having now completed this project after months and months of speculation, I'm not regretting my decision one bit. For me, it seems, color always is the answer.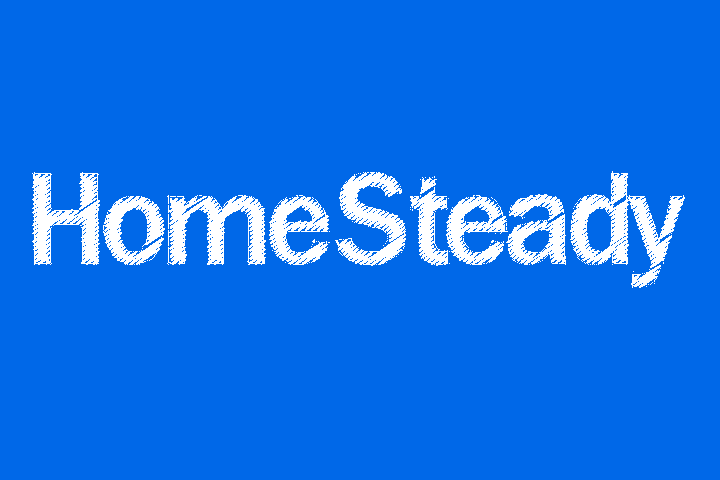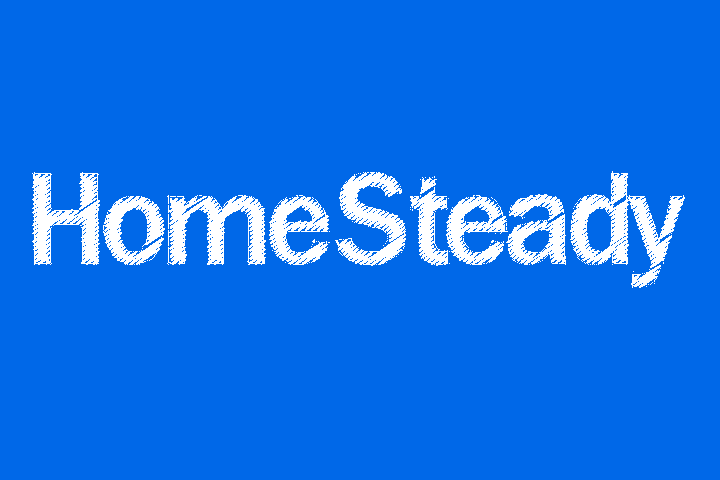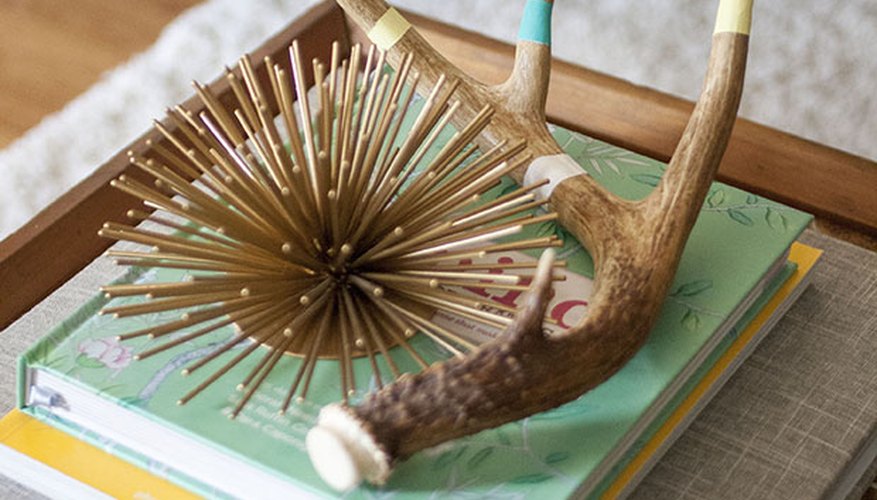 Carrie Waller is the writer, designer and stylist behind the blog Dream Green DIY. Photos courtesy of Carrie Waller.
More from Carrie Waller
Keep Plants Out of Reach From Kids, Cats and Canines with Contemporary Wall Holders
3 Plain Pillows Get Facelifts Thanks to Inexpensive Embellishments