Difference Between Full and Queen Beds
When shopping for the perfect bed, size does matter. If you are shopping for a guest-room bed, then a full-size is a good choice for one person. If shopping for a master bedroom, a queen is a good choice for a couple. Knowing which type of mattress you need to purchase or already own is important for your bedroom decorating and purchasing of linens.
Sizes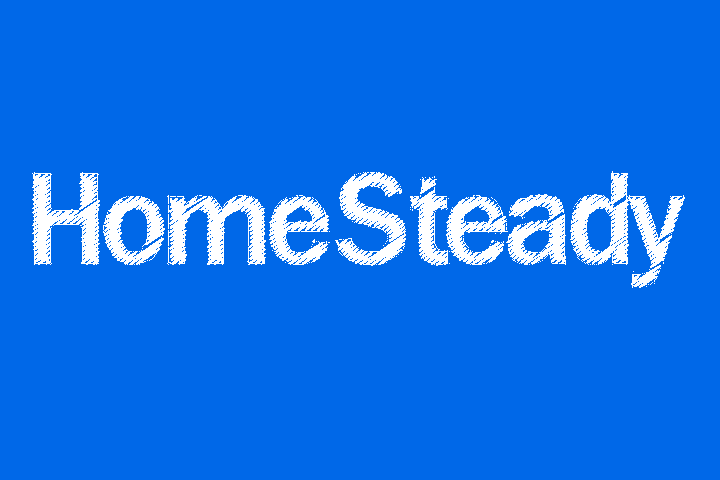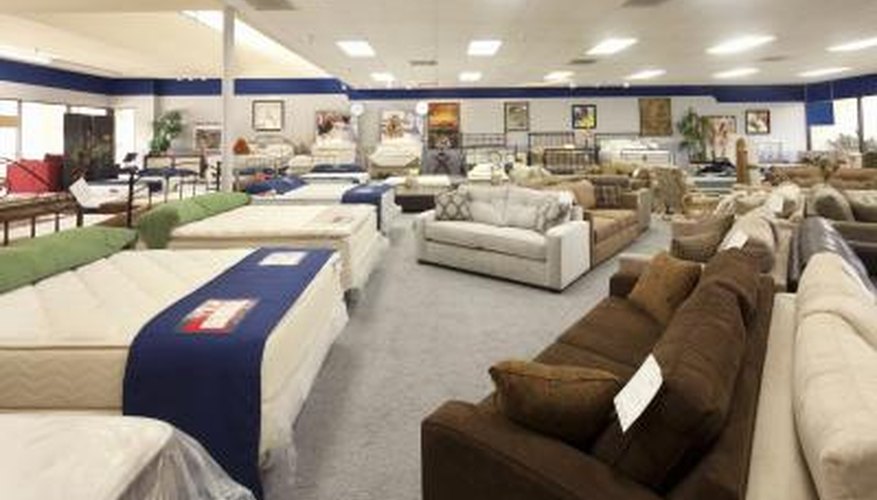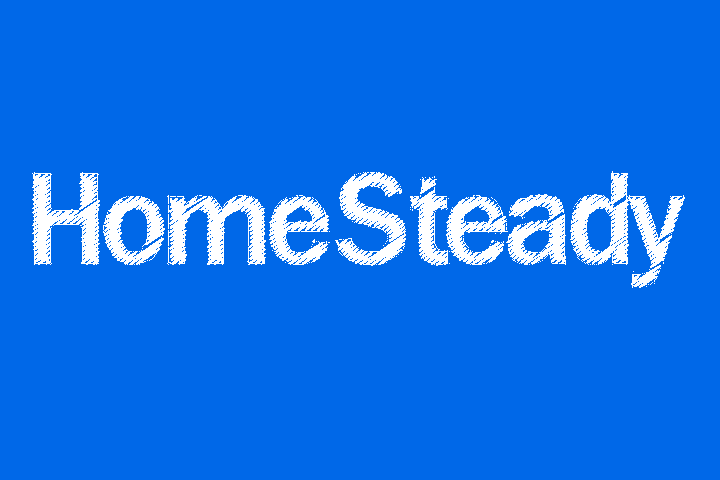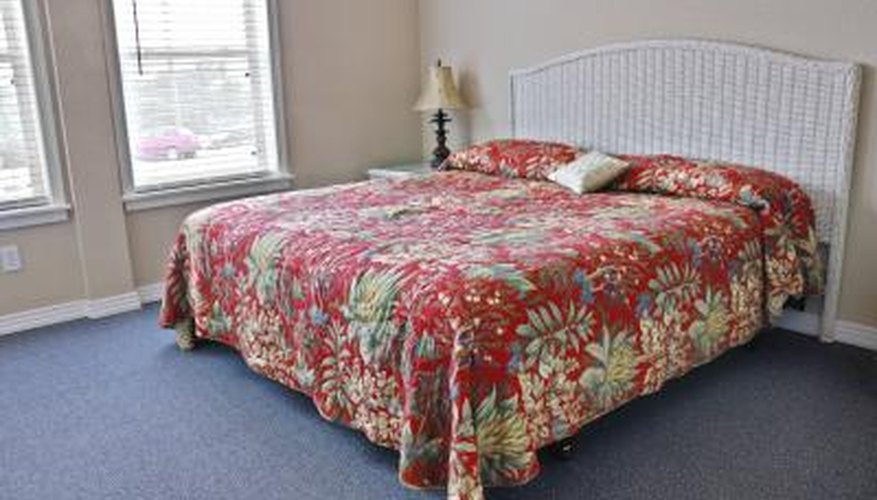 A queen bed is 60-by-80 inches and is larger than a full-size bed. The queen-size mattress is between a king (76-by-80 inches) and a full mattress (54-by-75 inches).
Benefits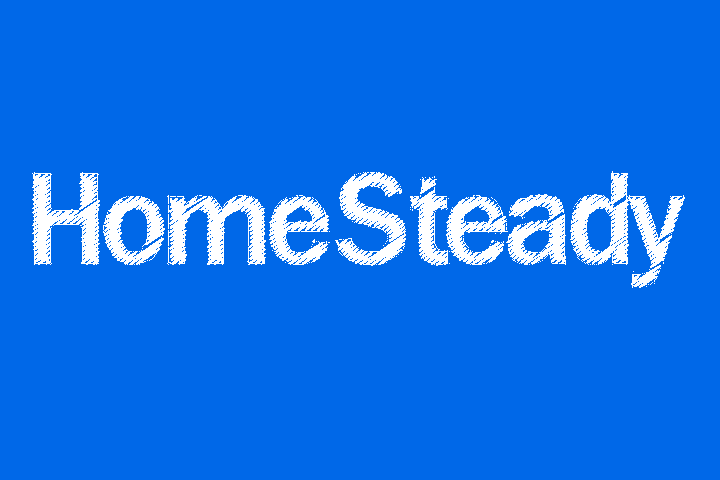 The benefits of a queen-size mattress verses a full-size is that a queen will comfortably accommodate a couple. The full-size mattress is smaller and usually more suited for a single person. Additionally, the longer queen-size bed might be necessary to accommodate a taller person. Or if in a child's room, there is room to share with friends at sleepovers or the like.
Types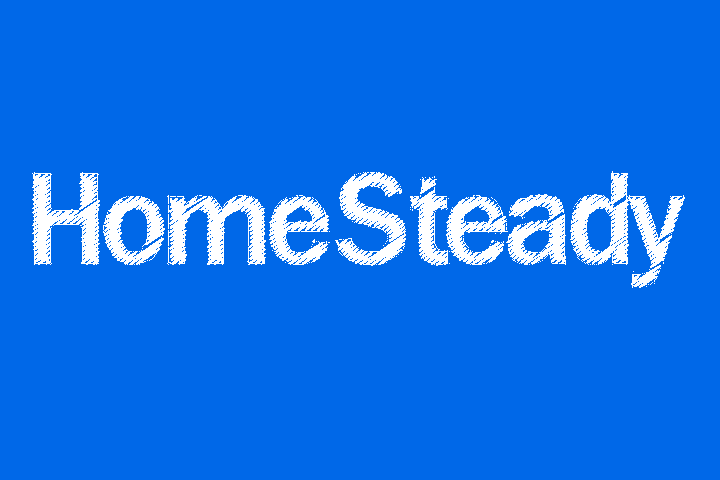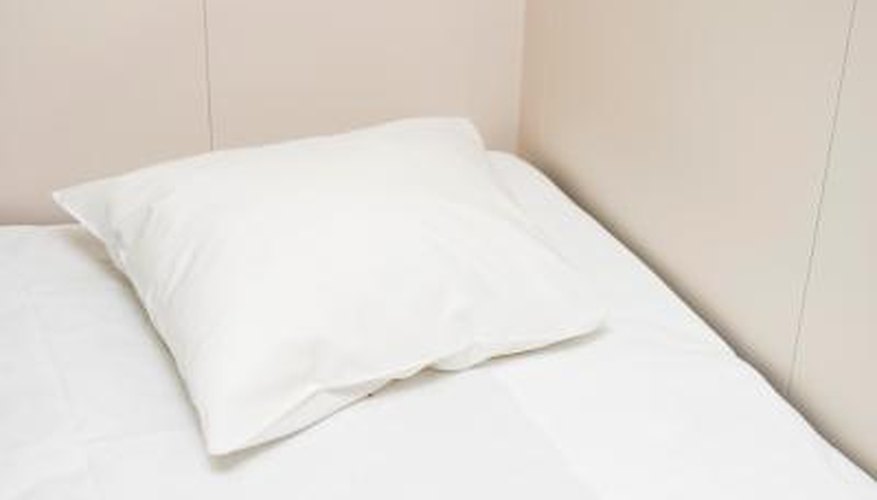 Many types of mattresses on the market today can satisfy personal choice, whether you choose a pillow-top mattress or one without the extra layer of cushion. Or one of the many form-fitting or memory-foam mattresses, all of which come in both a queen- or full-size bed.
Considerations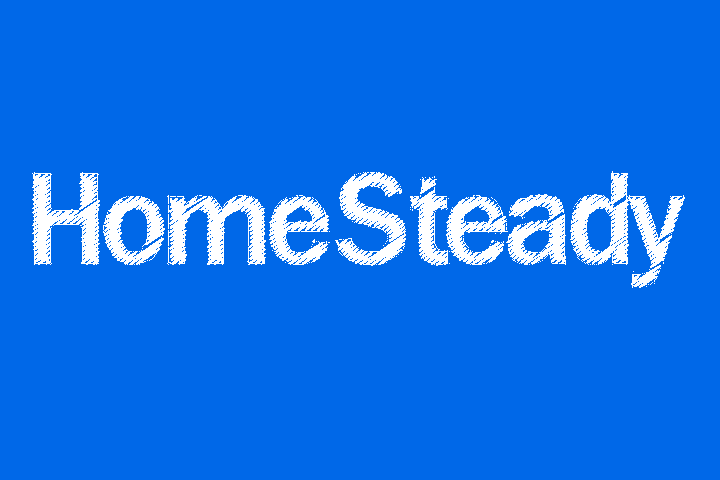 When deciding between a queen- or a full-size bed, take into account several factors, including: 1. Size of bedroom 2. Size of current furniture 3. Amount of people who will use mattress
Significance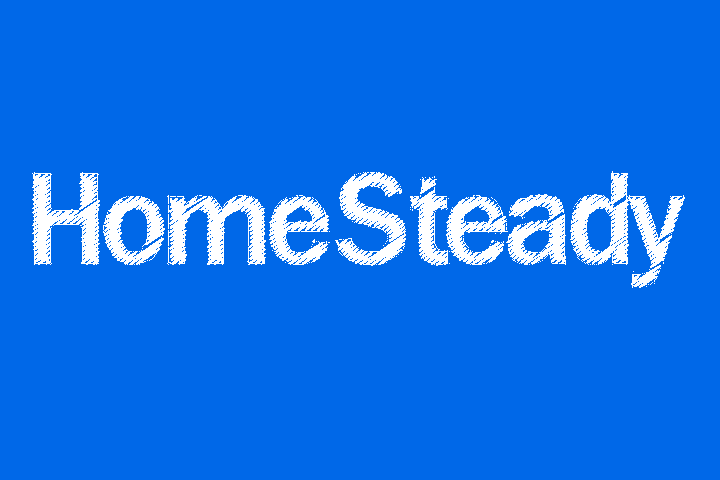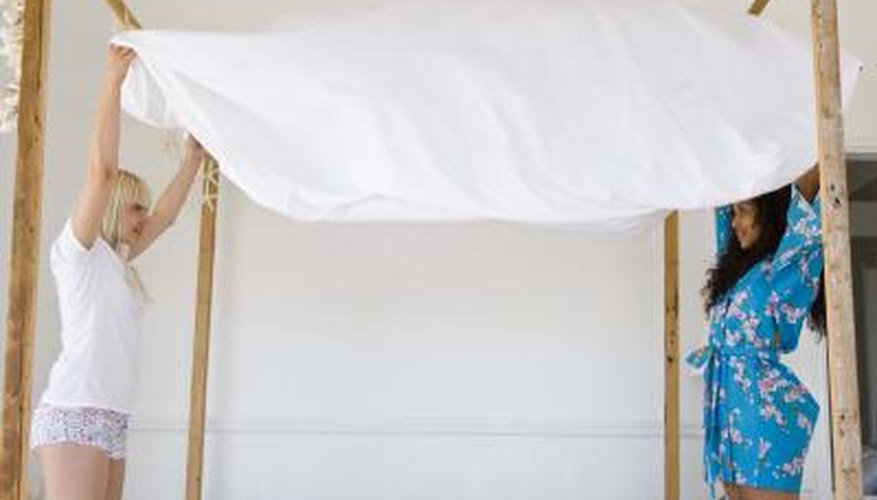 The inch differences may seem slight between a queen and full bed; however, when purchasing linens or re-decorating your bedroom, those few inches become significant, especially in terms of price difference between full and queen sheets.