Is Polypropylene in Rugs?
Polypropylene is a type of plastic that is lightweight, durable and versatile. It can be manufactured into fibers and can make a good substitute for the natural fibers typically found in rugs. For this reason, rugs are often made with polypropylene.
About Polypropylene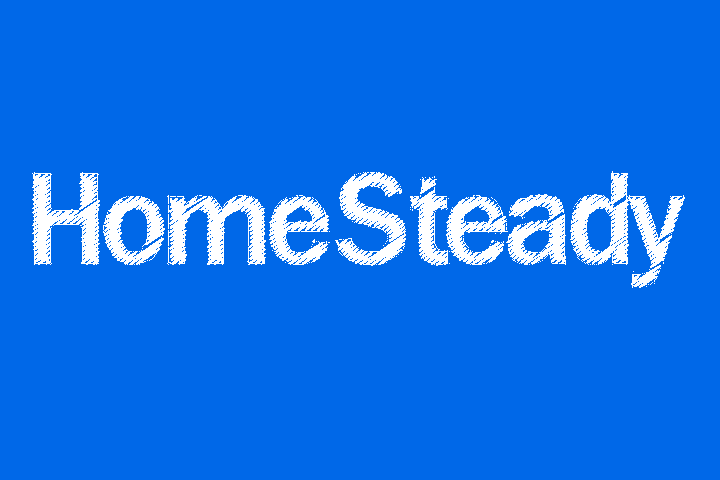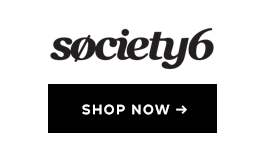 Polypropylene is extremely diverse and is used in everything from ketchup bottle tops to medical supplies. It is both flexible and rugged, and it is heat-resistant and nonabsorbent.
Benefits
Polypropylene rugs are highly durable, long-lasting and economical. They are also mold-, mildew- and fade-resistant, making them ideal outdoor rugs.
Drawbacks
Polypropylene rugs may be too lightweight for high traffic areas, and they are not the most comfortable option.
Polypropylene Blends
Area rugs are often made from a blend of polypropylene and wool. Blended rugs offer the durability of polypropylene and the softness and weight of wool.
Olefin
Olefin is a type of polypropylene that is widely used in rugs because of its soft, wool-like texture.