Benefits of Air Mattresses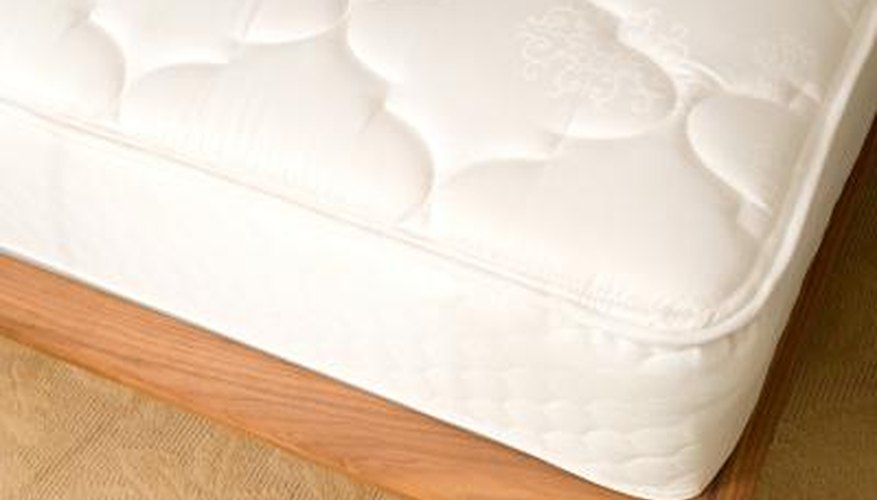 Having the right mattress is the first step to enjoying a good night's sleep.
Air mattresses are portable and convenient. Most air mattresses are easily inflatable because they come with electric pumps. They can be easily folded and stored when not in use. Air mattresses can be used alone or in place of a conventional mattress.
Benefits of Conventional Mattresses
Conventional mattresses are dependable and provide good support for your back and body. Mattresses are now available in styles that include pillow top and memory foam.
Disadvantages of Air Mattresses
Air mattress can develop holes and slow leaks. These leaks can often be very hard to locate. Air mattresses may need to be regularly re-inflated to maintain the proper level of support. When on top of a box spring, air beds tend to slide out of place.
Disadvantages Conventional Mattresses
Conventional mattresses can be expensive depending on the type. Conventional mattresses with coils and springs can be uncomfortable.
Which is the Best Option?
Air mattresses are an inexpensive alternative to conventional mattresses. They are also convenient for overnight guests. Conventional mattresses are better for people who may need more support than an air mattress can provide and prefer a more traditional look in their bedrooms.