What is Murano Glass?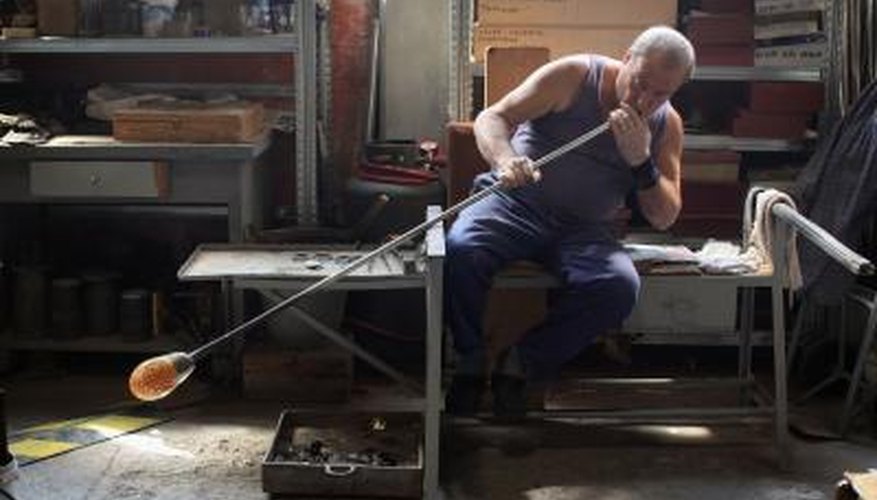 A trip to Venice is not complete without a visit to the island of Murano to see the glass factories.
Murano glass is simply glass that has been made on the Venetian island of Murano. This island off the shore of Venice in Italy has been famous for glassmaking since the 10th century.
Island of Murano
Murano became the glass-making capitol of Italy when the Venetian republic ordered all glassmakers to relocate to the Island due to a fear of the city's mainly wooden buildings burning down.
Glassmakers of Murano
Murano glassmakers were considered special for a few reasons. No other glass makers in Europe knew how to make a glass mirror. In addition they developed new techniques and technologies like enameled glass, crystalline glass called smalto, millefiori, which is multicolored glass and aventurine, glass with threads of gold.
History of Aventurine Glass
The Miotti family is credited with creating aventurine glass in the mid 17th century. They kept the process a carefully guarded secret for years. When the process was reveled it consisted of combining copper or copper salts with the glass. The mineral deposits clump together as the glass cools and create a shiny gold flecked appearance. These minerals create various colors in the glass, green blue and brown are the most common. Aventurine glass is also know as goldstone, stellaria or monkstone.
Modern Day Murano
Today Murano still exports glassware, mirrors, lampshades and chandeliers. The main output of Murano is the tourist trade. The glass shops of Murano or Venice are filled with paperweights, beads, jewelry and countless knick knacks.