Amazon
Mogu People are small, collectible people-shaped pillows. Mogu New York store closed in 2006, and the company's pillows are now harder to find, except online. .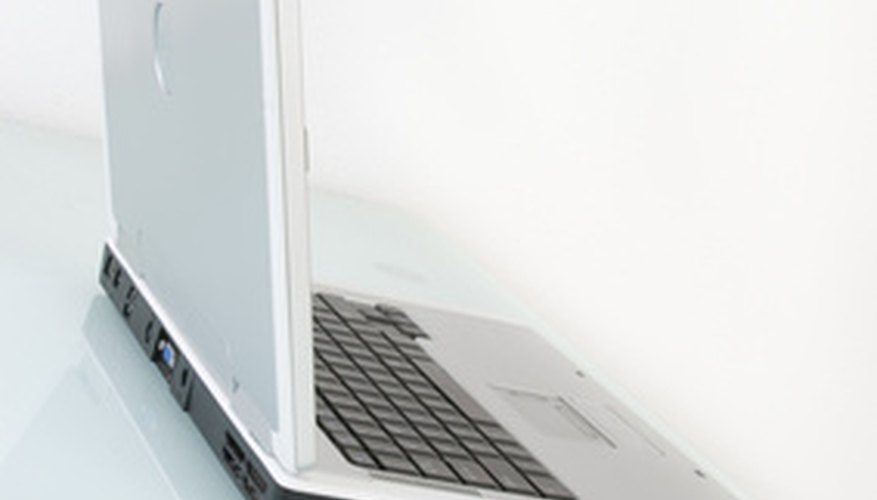 Mogu Pillows can be found online at Amazon. The selection is limited to the more popular Mogu Heart pillows. Mogu body pillows are not available.
amazon.com/Mogu-Medium-19-Inch-Decorative-Shocking/dp/B0009VEPXI/ref=sr_1_1?ie=UTF8&s=home-garden&qid=1266717455&sr=1-1
OrangeOnions Online Store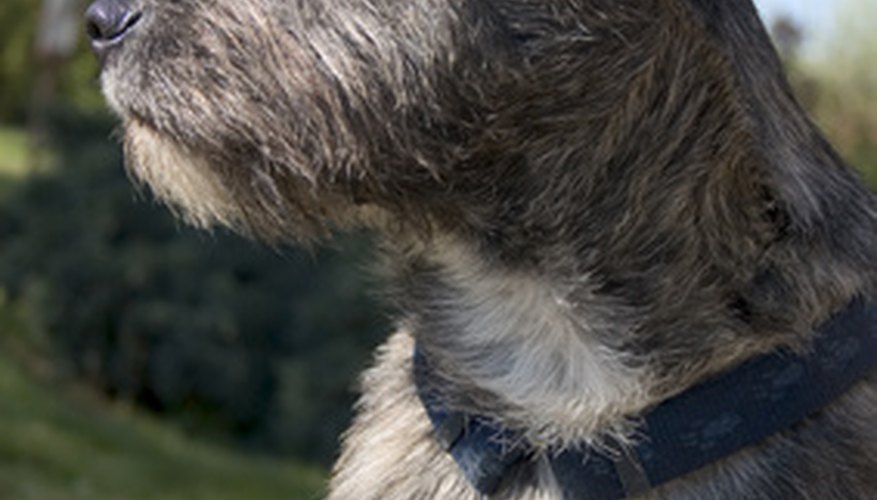 The Mogu Terrier Pillow is available at OrangeOnions, an online discount store. It doesn't carry the Mogu People or body pillows.
orangeonions.com/results.cgis?catalog=DEFAULT&keywords=mogu&x=0&y=0
eBay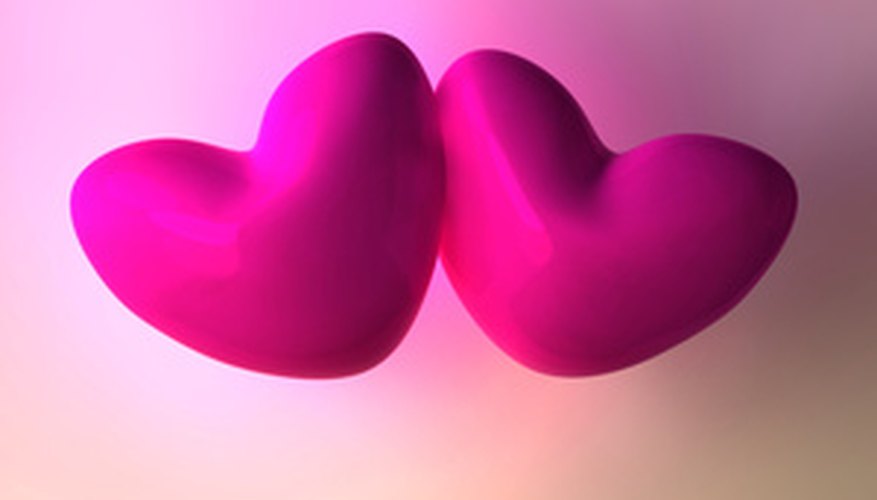 Currently, the most varied selection of Mogu pillows is on eBay. New and used pillows are available, as well as the more collectible Mogu People.
shop.ebay.com/i.html?_nkw=mogu+&_sacat=0&_trksid=p3286.m270.l1313&_odkw=mogu+pillows&_osacat=0&bkBtn=1
Fun Fact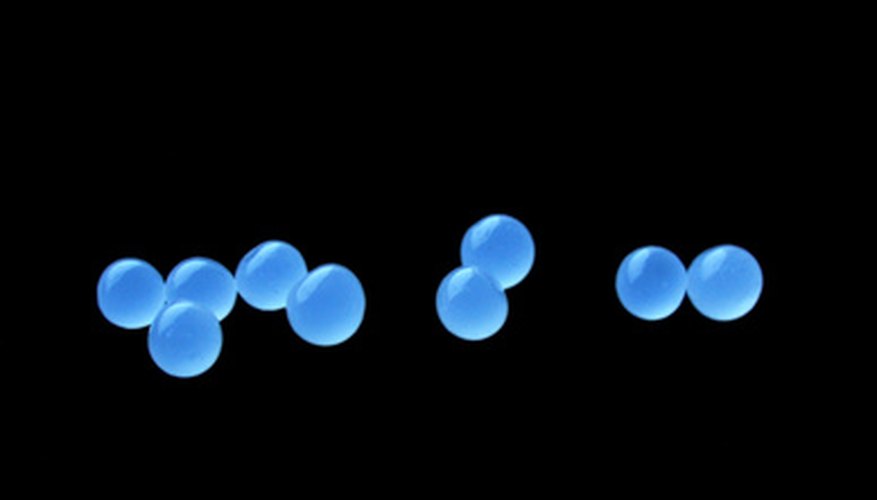 Mogu Pillows are filled with beads that have been trademarked in Japan. These beads, very squishy and malleable, are called "Powder Beads."
Cleaning Mogu Pillows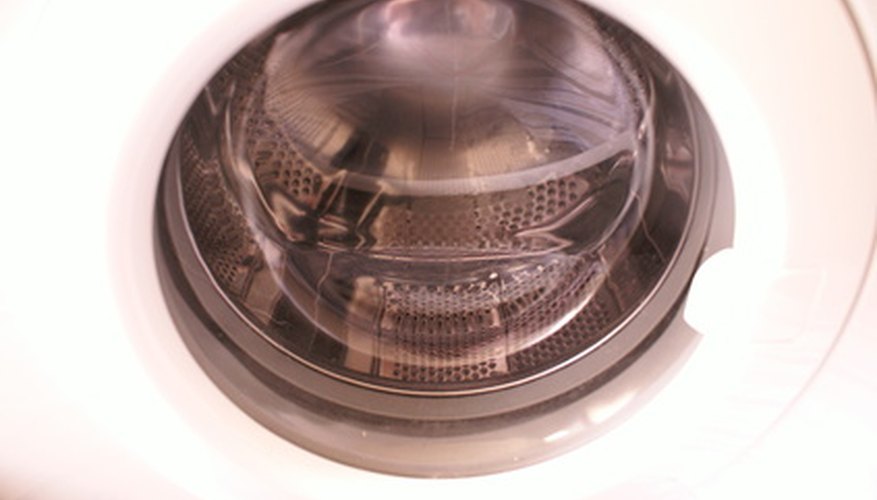 Because Mogu Pillows are hard to find, use great care when cleaning them. Never put a Mogu Pillow in the dryer because it will lose its shape. Instead, after washing by hand, lay the pillow out flat to air dry.
Possible Alternatives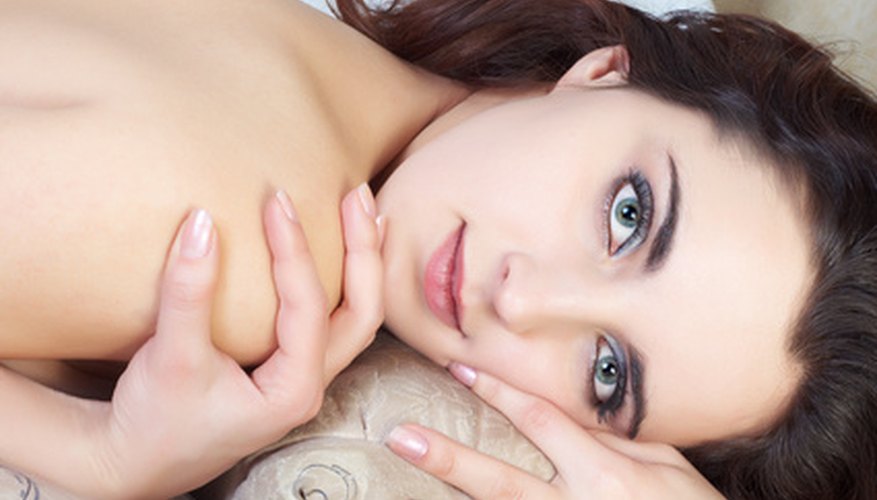 If you are looking for Mogu body pillows, keep in mind that many manufacturers now make a similar type of body pillow filled with small beads that conform to your body's shape.