Blackout Curtain vs. Thermal Drapes
Although blackout curtains and thermal drapes offer some of the same benefits such as light control and energy savings, each type serves a specific need. If waking up early from too-bright sun shining through your windows is your main problem, choose blackout curtains. If drafty windows and high utility bills are your biggest concern, focus your search for thermal drapes.
Blackout Curtains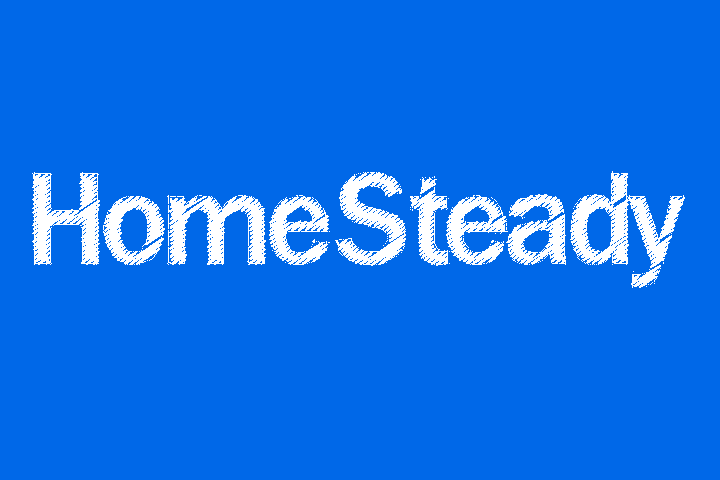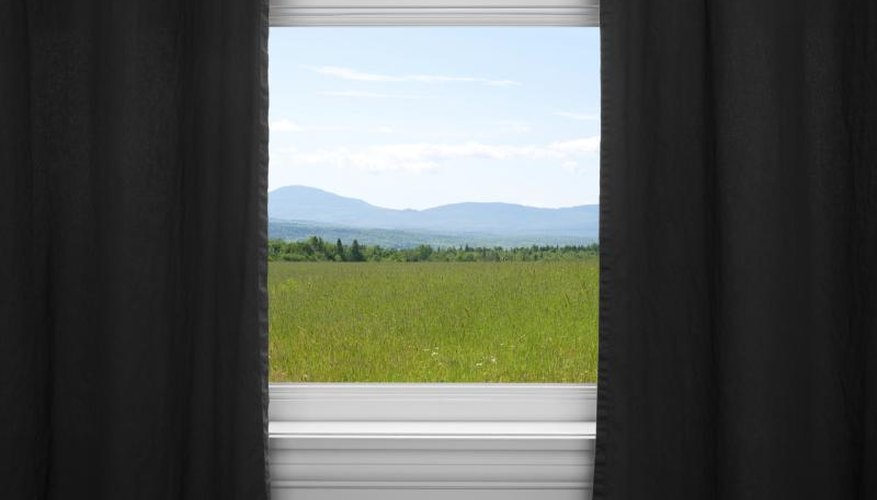 Blackout curtains are heavier than regular curtains because of a special backing. The tightly woven fibers shield both sunlight and artificial light -- such as that from a troublesome street lamp -- from coming through windows.
You can find blackout curtains in different colors and patterns to match your room, or you may purchase a blackout liner to hang behind window treatments you already own. Because they are thicker than other styles, blackout curtains provide soundproofing and insulation as well as light control.
Thermal Drapes
Thermal drapes are window treatments made with an interlining of several layers, usually high-density foam, thick cotton or plastic. A decorative fabric is layered on top along with a moisture-resistant backing. The layers work together to create a barrier around windows to prevents drafts, cold air or heat from entering the room via the windows.
The construction of thermal drapes makes them more expensive initially, but they save you money by reducing energy costs. Like blackout curtains, thermal drapes also help to block light and sound. Available in a variety of styles, the extra weight keeps them hanging nicely for a pulled together look.